CO2 Vaginal

Rejuvenation

For patients concerned about vaginal appearance and feel, Montilla Plastic Surgery offers CO2 vaginal rejuvenation. Not only does this treatment improve the appearance of the vagina, it also improves muscle tone, tissue tone, collagen, and function.
Who Should Consider

Vaginal Rejuvenation?

If you feel the vaginal skin and tissues have begun to sag and age, you may consider vaginal rejuvenation. When the vagina loses tightness and suppleness, this can occur for several reasons:
Aging
Genetics
Childbirth
Weight Loss
Physical Trauma
How Does CO2

Vaginal Rejuvenation Work

Our CO2 laser offers a great deal of versatility. With it, your provider can treat any tissue around the vaginal area, both superficial tissue and deeper layers. During treatment, your provider can control the pattern, intensity, and depth of ablation. This means your treatment will be fully customized to you.

Prior to treatment, your provider will perform a thorough consultation. During this time, she will ensure you have all the information you need to make the right decision. Once you feel satisfied this procedure is right for you, we will move forward with your treatment.
ReviVa CO2 Vaginal

Rejuvenation

During the procedure, you'll change into a patient gown and settle comfortably on the patient table. You will be provided protective eyewear, and a small amount of silicone lubricant will be applied to a vaginal handpiece. The ReviVa CO2 device heats the internal vaginal tissues to encourage collagen production, restoring vaginal thickness and lubrication. You may feel slight warmth and mild discomfort as the treatments get closer to the vaginal opening, but the procedure will be largely painless. After the internal anatomy is treated, the handpiece will be changed and the external anatomy will be treated. Finally, the area will be wiped clean with gauze and a saline solution. For optimal results, you may need three 40-minute sessions with intervals of one month each.
Why Montilla

Plastic Surgery?

If you are interested in CO2 vaginal rejuvenation, it is important to find treatment from a practice with a board-certified plastic surgeon. This will ensure the procedure is up to the standard of a surgeon, rather than a medspa that has no trained doctors. In every procedure we perform, Dr. Montilla is highly invested in the patient's well-being and satisfaction with the result. To take the next step, call our Greater Boston Area or Worcester location to schedule a private consultation.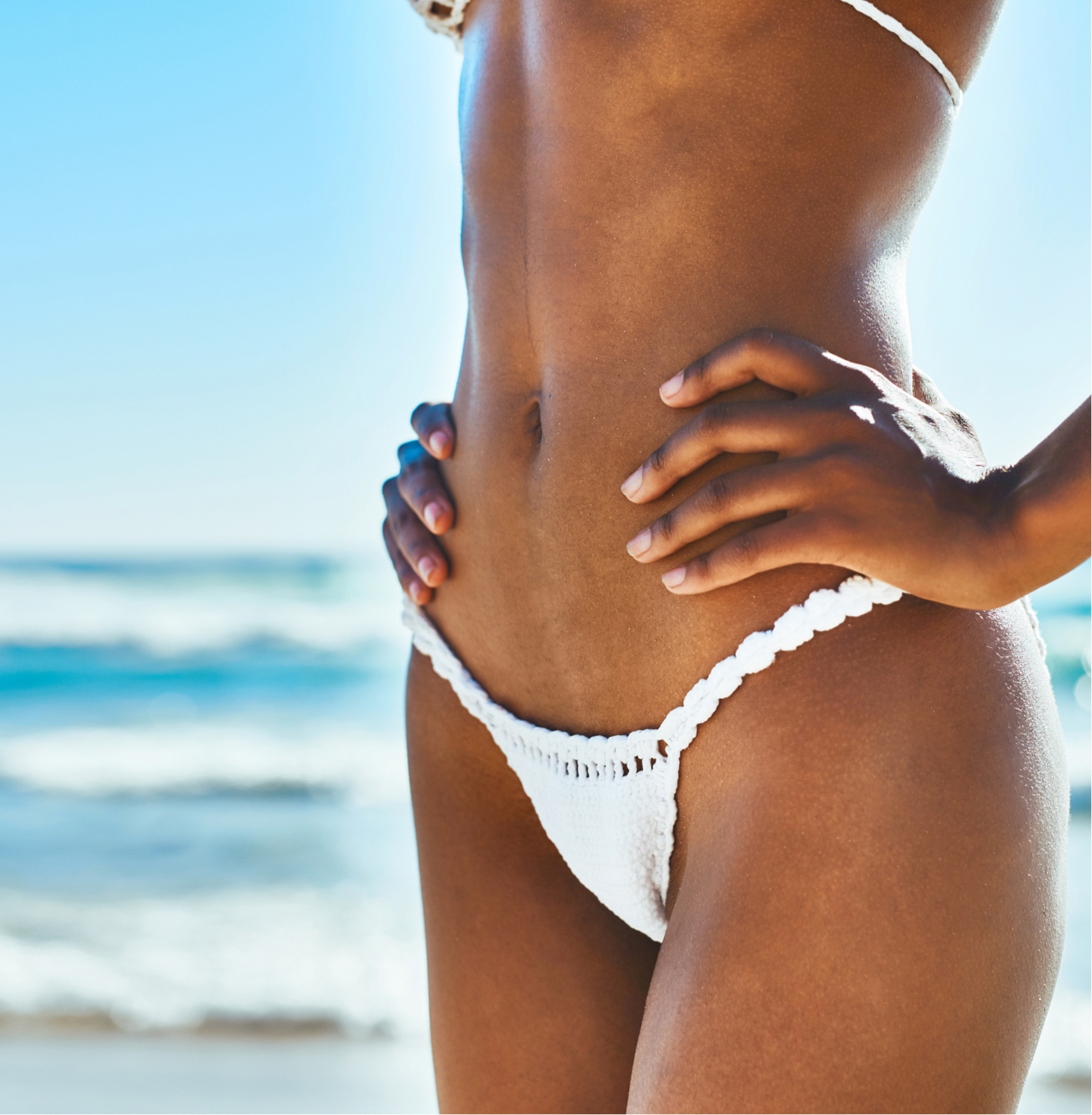 Is CO2 Vaginal

Rejuvenation Painful?

Patients report the procedure is virtually pain free. We may opt to use a topical anesthetic to improve comfort during the procedure. You will feel a slight vibration, as well as a warm sensation as the laser does its work.
CO2 Vaginal

Rejuvenation Recovery

While this procedure is non-invasive, it still requires recovery time. Patients can generally return to normal activity after 1-3 days. Our office will provide you with a full list of aftercare instructions to ensure it goes as smoothly as possible.
Practice Policy Update Regarding COVID-19
Dear Patients & Visitors
To limit the spread of COVID-19 and to keep the community and our patients healthy, Montilla Plastic Surgery is in compliance with CHCs guidance for the Commonwealth's Reopening website. Please see our Phase 1 Reopening Attestation.
In addition to the CHC guidelines, we are taking the following precautionary measures effective immediately:
All patients are asked to contact our office 508-948-4030 at least 24 hours prior to their appointment.
Any patient with symptoms of illness such as cough, fever, difficulty breathing, or upper respiratory symptoms must reschedule their appointment by calling 508-948-4030.
Notify staff immediately if you have traveled or have been in potential contact with a person known to have or suspected to have COVID-19.
At this time, patients may schedule an appointment in the office, and Dr. Montilla is available for telemedicine consultations and follow-ups as well.
Only patients will be allowed in the office and the exam rooms. Individuals accompanying the patients will be asked to wait in their cars. The only exceptions will be:

Patients who are minors (only one parent allowed to accompany the child)
Interpreters
Caretakers for Non-ambulatory or informed patients requiring assistance (only one allowed)

Governor Baker has put a mandatory moratorium on all elective surgeries beginning Wednesday, March 18th and continuing for at least the next two to four weeks.
All employees at Montilla Plastic Surgery will adhere to the Center for Disease Control and Prevention (CDC) and Massachusetts Department of Health and Human Services community mitigation strategies related to COVID-19.
CDC has identified older adults and those who have serious chronic medical conditions as high risk for getting very sick from COVID-19. Please notify our staff immediately if you wish to reschedule your appointment to a later date.
For more information about COVID-19, please visit CDC website, www.cdc.gov/coronavirus/2019-ncov/index.html
Thank you for your understanding and compliance to these limitations as we work together to ensure the highest level of health and safety for our patients, staff and community!