CO2 Vaginal

Rejuvenation

For patients concerned about vaginal appearance and feel, Montilla Plastic Surgery offers CO2 vaginal rejuvenation. Not only does this treatment improve the appearance of the vagina, it also improves muscle tone, tissue tone, collagen, and function.
Who Should Consider

Vaginal Rejuvenation?

If you feel the vaginal skin and tissues have begun to sag and age, you may consider vaginal rejuvenation. When the vagina loses tightness and suppleness, this can occur for several reasons:
Aging
Genetics
Childbirth
Weight Loss
Physical Trauma
How Does CO2

Vaginal Rejuvenation Work

Our CO2 laser offers a great deal of versatility. With it, your provider can treat any tissue around the vaginal area, both superficial tissue and deeper layers. During treatment, your provider can control the pattern, intensity, and depth of ablation. This means your treatment will be fully customized to you.

Prior to treatment, your provider will perform a thorough consultation. During this time, she will ensure you have all the information you need to make the right decision. Once you feel satisfied this procedure is right for you, we will move forward with your treatment.
Why Montilla

Plastic Surgery?

If you are interested in CO2 vaginal rejuvenation, it is important to find treatment from a practice with a board-certified plastic surgeon. This will ensure the procedure is up to the standard of a surgeon, rather than a medspa that has no trained doctors. In every procedure we perform, Dr. Montilla is highly invested in the patient's well-being and satisfaction with the result. To take the next step, call our Greater Boston Area or Worcester location to schedule a private consultation.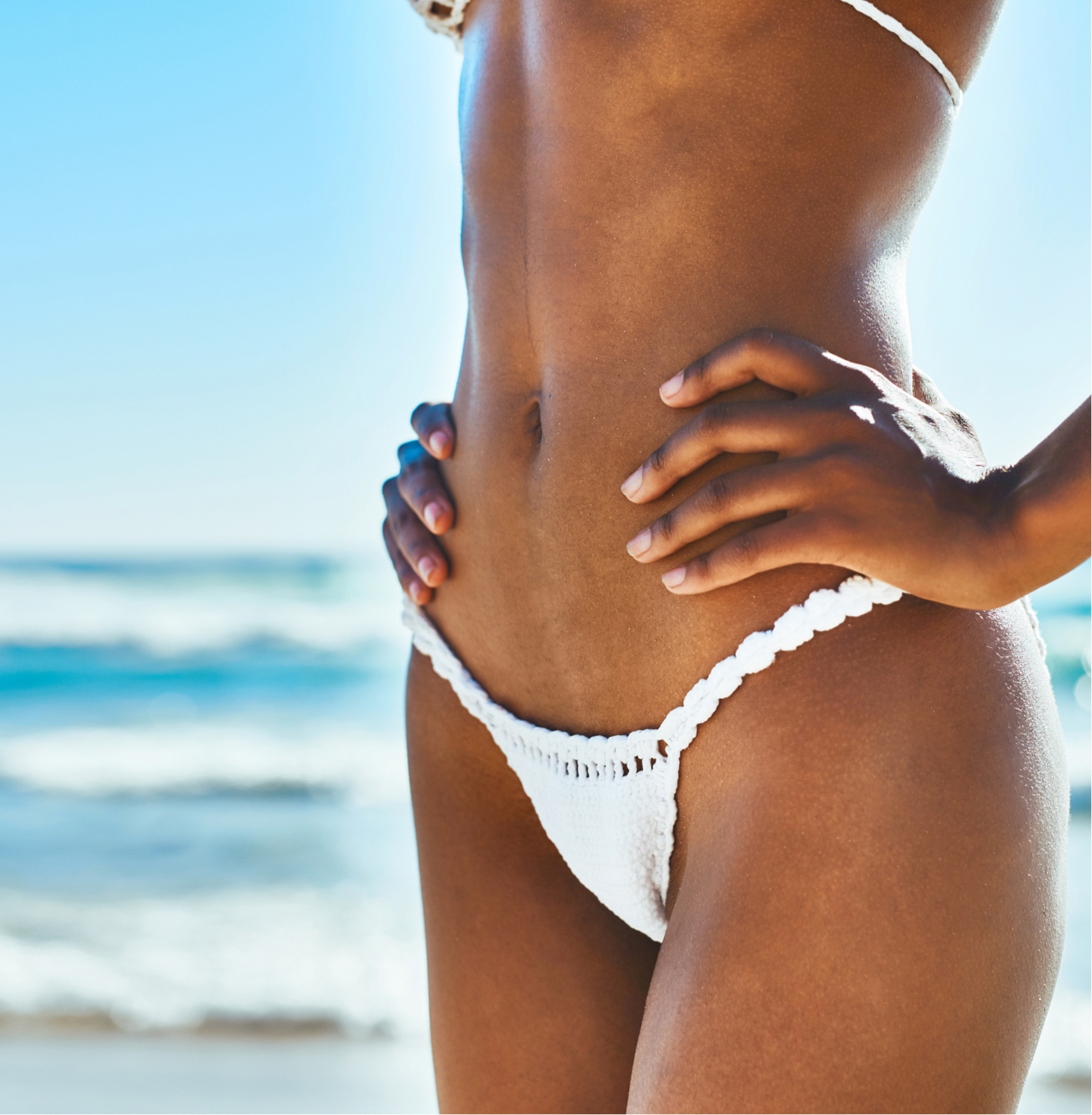 Is CO2 Vaginal

Rejuvenation Painful?

Patients report the procedure is virtually pain free. We may opt to use a topical anesthetic to improve comfort during the procedure. You will feel a slight vibration, as well as a warm sensation as the laser does its work.
CO2 Vaginal

Rejuvenation Recovery

While this procedure is non-invasive, it still requires recovery time. Patients can generally return to normal activity after 1-3 days. Our office will provide you with a full list of aftercare instructions to ensure it goes as smoothly as possible.