While the hands can be quite rugged, they are also a critical and vulnerable part of the anatomy. Their function can be impaired by nerve damage or nerve injury, which leads to difficulty performing everyday activities without pain and discomfort—or at all. With Dr. Montilla's extensive background in education and experience in plastic and reconstructive surgery, he consistently helps patients reach their aesthetic goals with hand surgery in Boston.
Conditions impacting
hand function can include:
Brachial Plexus:

A nerve bundle at the shoulder, this condition may be corrected by peripheral nerve surgery to restore hand function.

Cubital Tunnel Syndrome:

This condition is characterized by restricted elbow movement, along with numbness, atrophied hand muscles, and other conditions that can be treated with hand microsurgery.

De Quervain's Tenosynovitis:

As a result of this condition, nerve damage causes restriction in wrist motion, often requiring surgical intervention.

Cosmetic hand issues:

It's an unfortunate fact that the hands betray the signs of aging before other parts of the body. In such a case, it may be necessary to undergo cosmetic hand treatment to restore their useful appearance.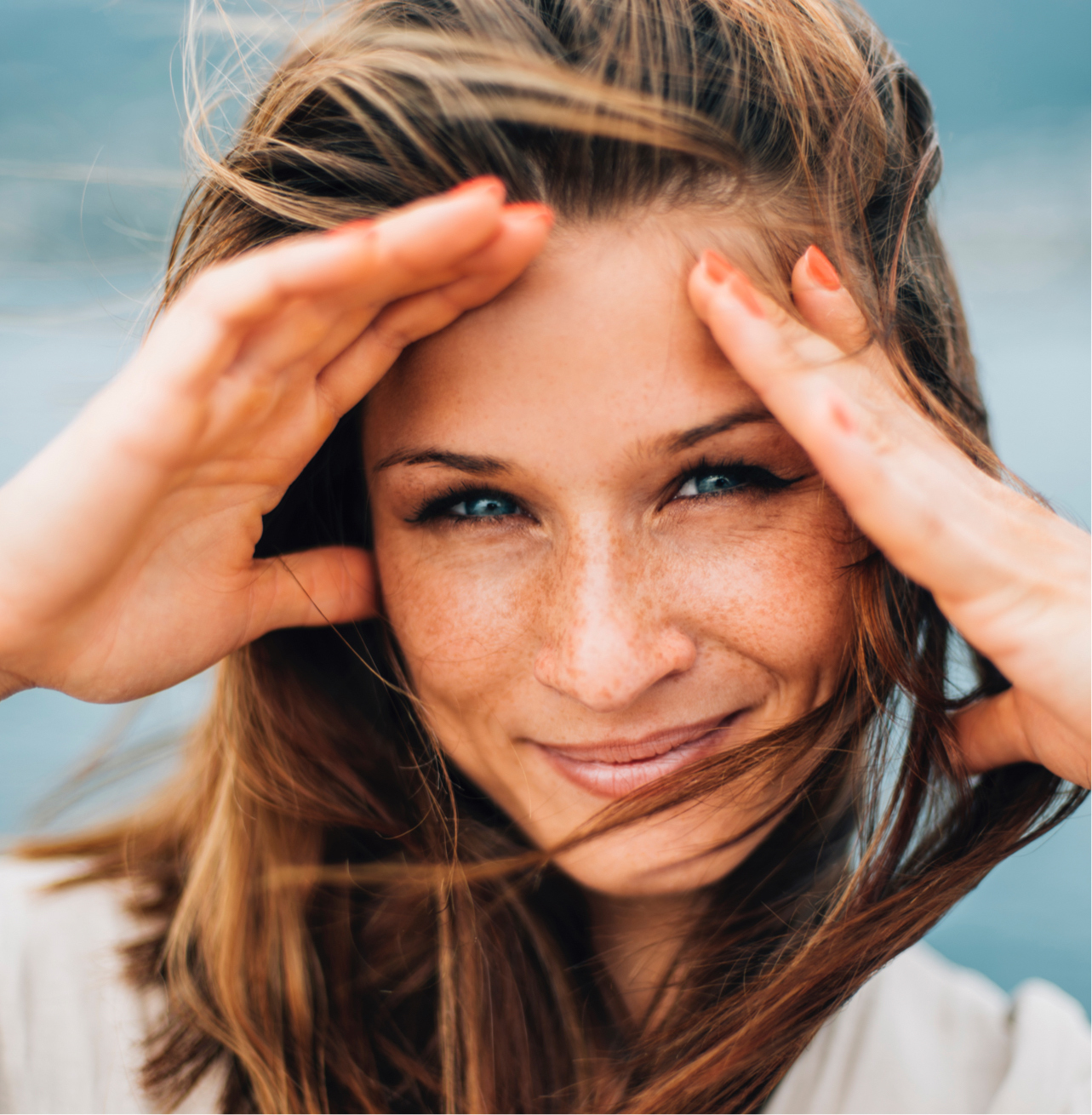 How Does Dr. Montilla Repair

Nerve Damage to the Hands?
For those struggling with hand nerve damage or hand nerve injury, we understand it affects every part of your life. Your treatment begins with a thorough diagnosis, determining the underlying cause of your treatment. At Montilla Plastic Surgery in Greater Boston Area and Worcester, Dr. Richard Montilla offers complex nerve repair treatment for the hands, providing relief from various hand nerve conditions. In the case that surgical nerve repair is required, Dr. Montilla performs microvascular surgery to restore function.
Why choose

Montilla Plastic

Surgery for Hand Nerve Repair?

Hand nerve repair has made excellent strides in recent years.
At Montilla Plastic Surgery, Dr. Montilla is not only a consummate professional in the field of microsurgical hand nerve repair, he is also a compassionate, caring surgeon in every aspect of your care. We are proud to offer our patients the very best throughout their patient journey, from initial consultation to final follow-up appointment. Whatever your hand nerve issue, you can be confident our office will ensure a smooth, comfortable experience from beginning to end.
---
What Does

Hand

Surgery Consist Of?

When it comes to hand treatment or hand surgery in Worcester, every patient has a unique condition. Whether the nerves have been damaged due to trauma or a health condition, Dr. Montilla has the experience necessary to repair the damage with advanced microvascular surgery. The surgery may take several hours to perform, as it requires meticulous, delicate work to restore hand function. It often requires the use of a powerful medical microscope and specialized surgical tools, ensuring an optimal outcome. Once the nerve repair is completed, it may take several months before full function is restored.
Carpal Tunnel
Treatment
For those with carpal tunnel, it is important to understand that the condition will gradually worsen over time without some form of treatment. Because of this, it is important that you seek immediate treatment early on, ensuring the condition does not persist. If caught earlier, it is much easier to slow or stop the progression of the condition. Contact Montilla Plastic Surgery for your Boston carpal tunnel consultation to get started on your treatment path today.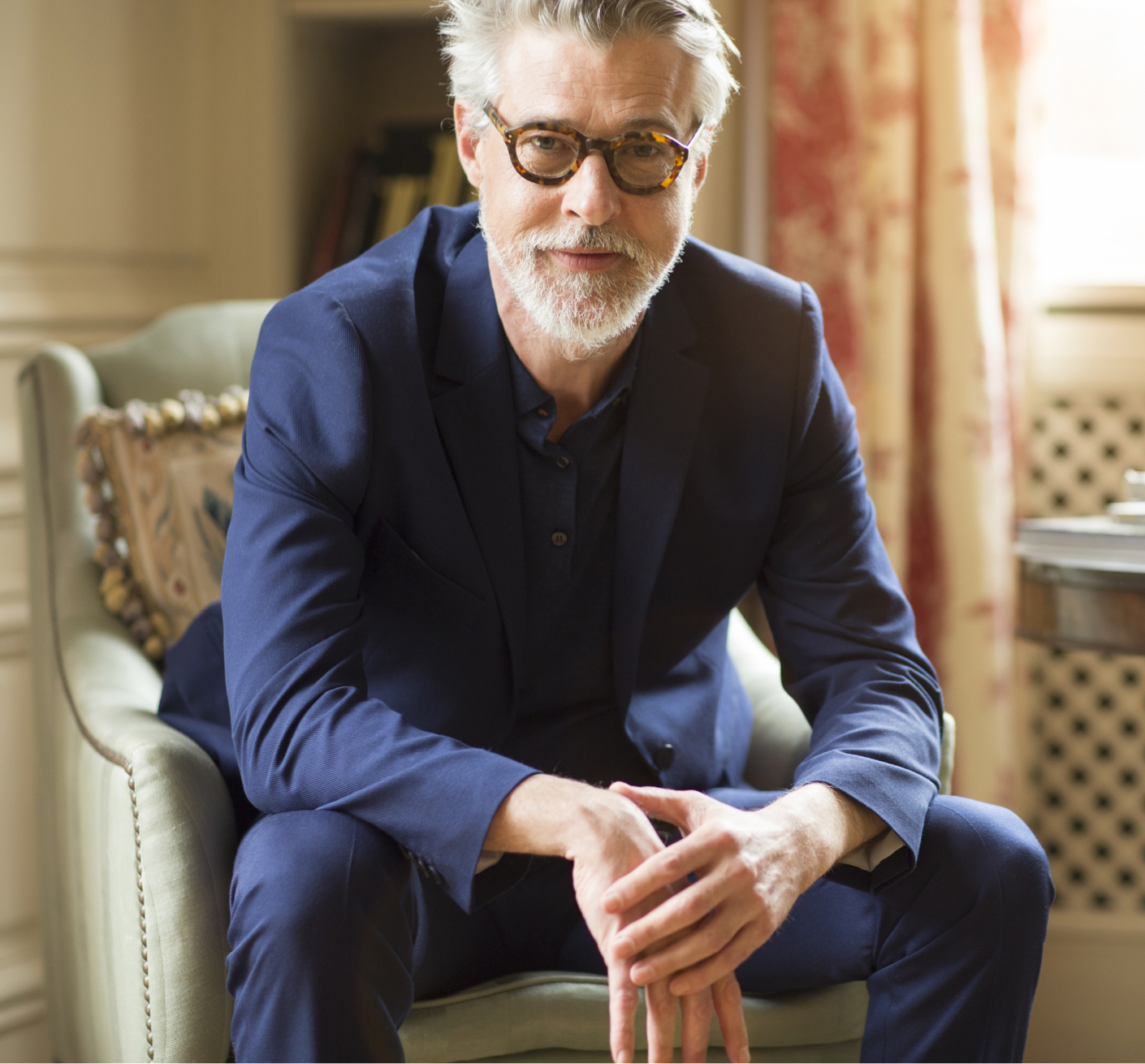 Hand Surgery from a Surgeon Who Cares for Others –
Dr. Richard Montilla
Whether in his own office or abroad, Dr. Montilla applies himself to the betterment of others. He is a member of several non-profit organizations, each of which is focused on those less fortunate. Surgicorps International provides medical missions to those abroad who are unable to access medical help. Hands Across the World is a nonprofit organization that provides free medical and surgical care, every year, to children and those in need in developing countries. Whether with these organizations or his own patients, Dr. Montilla leaves no stone unturned in ensuring his reach is as broad as possible.