Our breast revision in Greater Boston Area is a surgical procedure that typically involves replacement or removal of breast implants. According to WebMD, a change in implant size is the number one reason women have breast revision surgery. Patients may choose to have their implants replaced or removed for a variety of aesthetic and medical reasons.
Dr. Montilla –

Excellence in Breast Revision

At Montilla Plastic Surgery, board-certified plastic surgeon Dr. Richard Montilla performs breast revision surgery with precision and skill. Our medical practices are at the forefront of service, technology, and results. We serve Greater Greater Boston Area Area, Worcester and surrounding areas with cosmetic procedures, both surgical and non-surgical.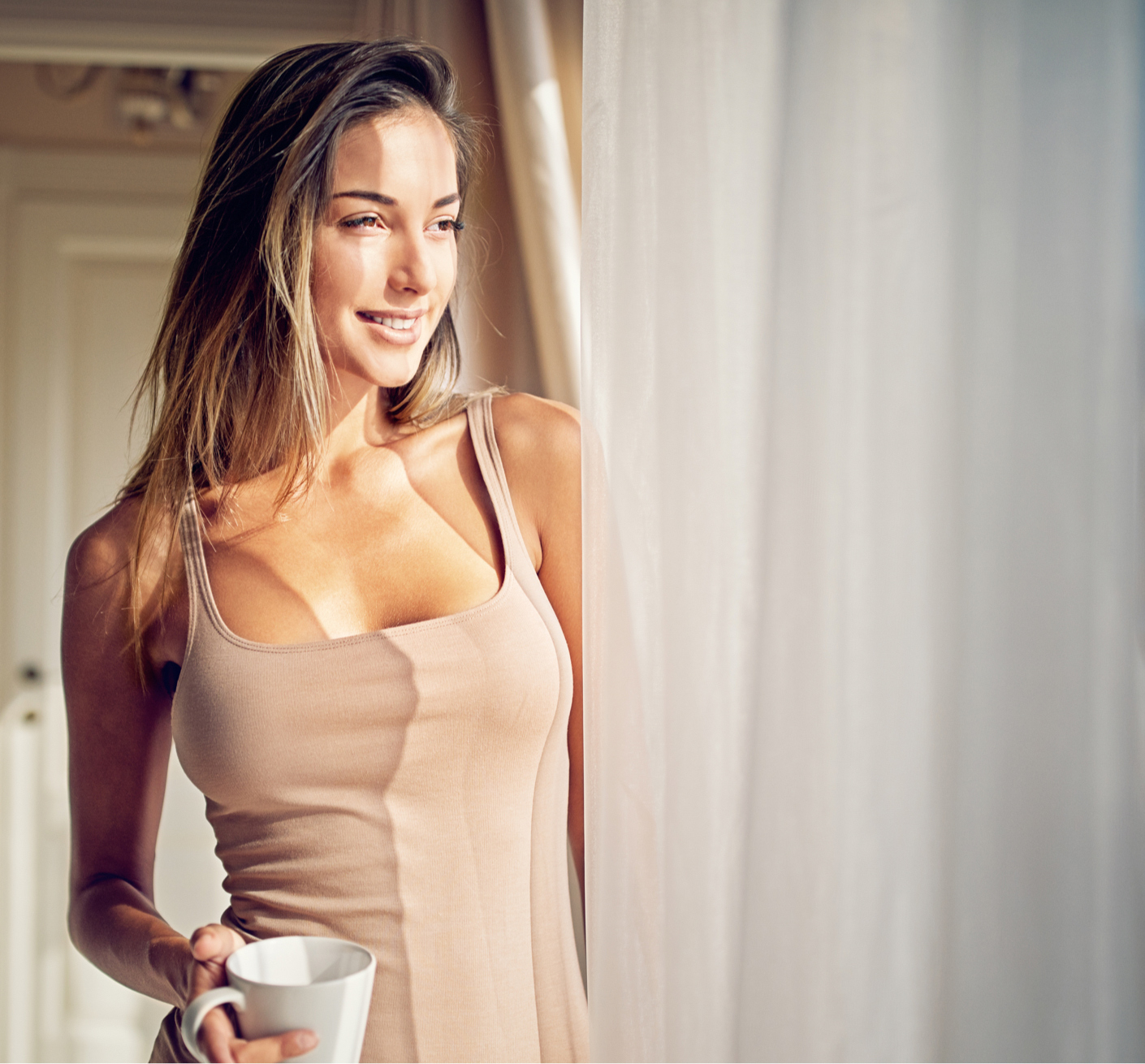 Reasons to Have

Breast Revision Surgery

Patients may elect to have our breast revision in Worcester to change the size or type of their implants because of cosmetic preferences. This surgery may also be performed to correct a variety of breast implant complications, including:
Breast Revision Options:

Removal or Replacement?
When breast revision is performed to correct complications, you may have the option of either replacing or removing your breast implants entirely. In many cases, Dr. Montilla may recommend replacement, as implant removal is a more complicated procedure with a higher risk of complications. However, in some cases, removal is a better option—for example, when an autoimmune disease makes the patient sensitive to certain substances found in breast implants.
Results with

Breast Revision Surgery

If you are replacing your implants with a different type or size, you can expect full, shapely breasts after breast revision in Greater Greater Boston Area Area or Worcester. If you are removing larger implants, you may need a breast lift in combination with revision surgery to correct the sagging that can occur when breast tissue has been stretched by implants. Dr. Richard Montilla performs breast revision with artistry and skill to help ensure that your breasts are as attractive after removal as they were before the implants were originally placed.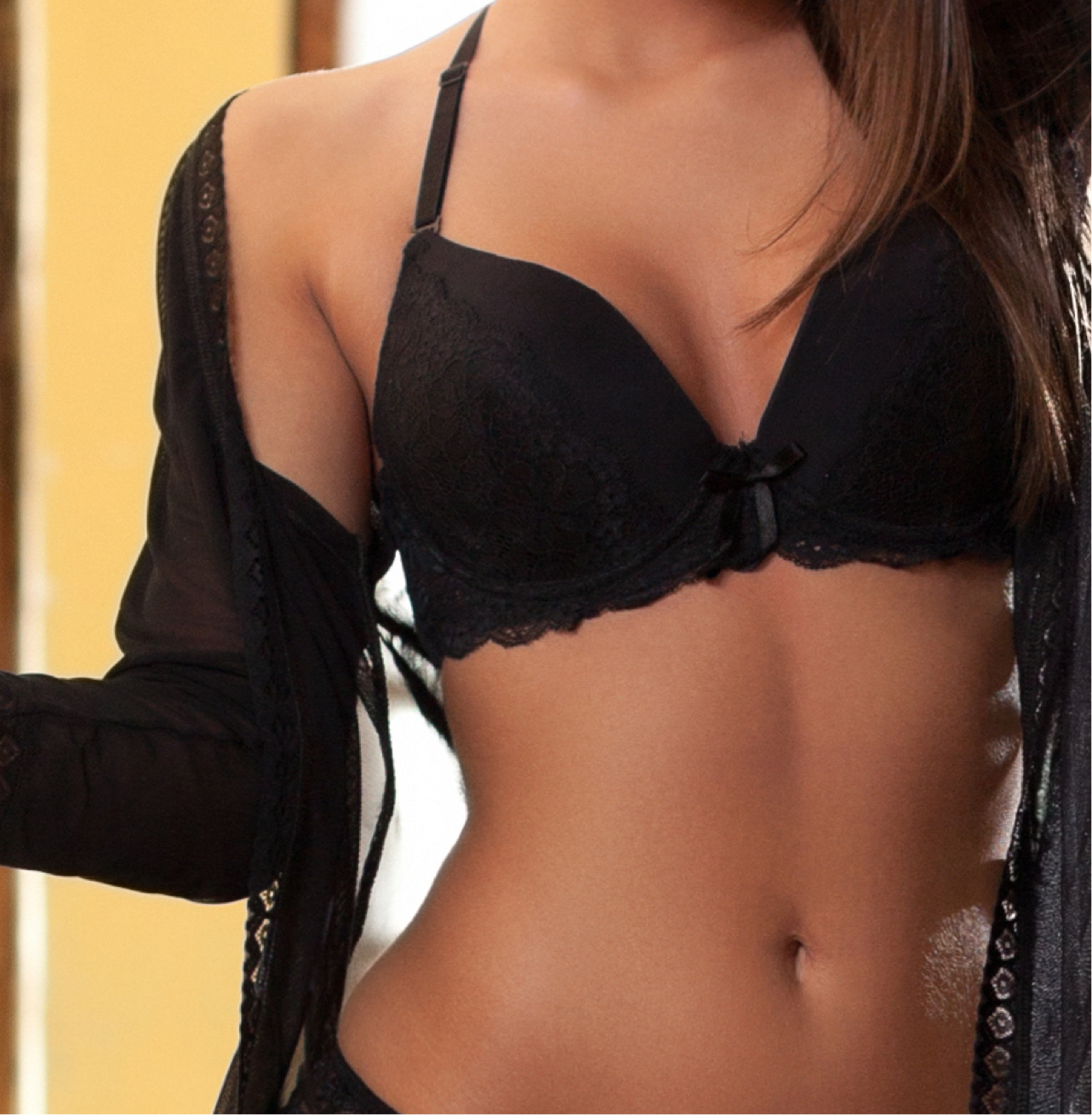 Breast Revision

from a Surgeon Whose

Focus is Others
In everything he does, Dr. Richard Montilla is focused on the betterment of others. While he applies himself entirely to the patients in his own practice, he is also a member of several non-profit organizations. Primary among these is Sorgicorps International, which sends medical missions abroad to help those who do not have access to medical care. Dr. Montilla's philosophy is total care of human beings, and that comes across both in his practice and in his missions abroad.