If you're struggling to firm and tone your thighs despite diet and exercise, our thigh lift in Boston can be the final piece to achieving your fitness goals. This procedure targets saggy thighs and irregular contours caused by aging, pregnancy, sun damage, or genetics. Experience a personalized and effective solution to attain smoother, firmer thighs and enhance your overall body proportion.
Who is a good candidate

for a thigh lift?

If you are seeking slimmer, trimmer thighs, you might be an ideal thigh lift client if…
You are in good health, both physiologically and psychologically
You have no major medical issues such as hypertension, diabetes or cancer
You are a non-smoker, or are willing to quit prior to your procedure
You have realistic expectations for improvement based on your consultation
You dislike the appearance of your inner or outer thighs
You suffer from a negative self-image
You desire a better fit in pants, shorts and swimwear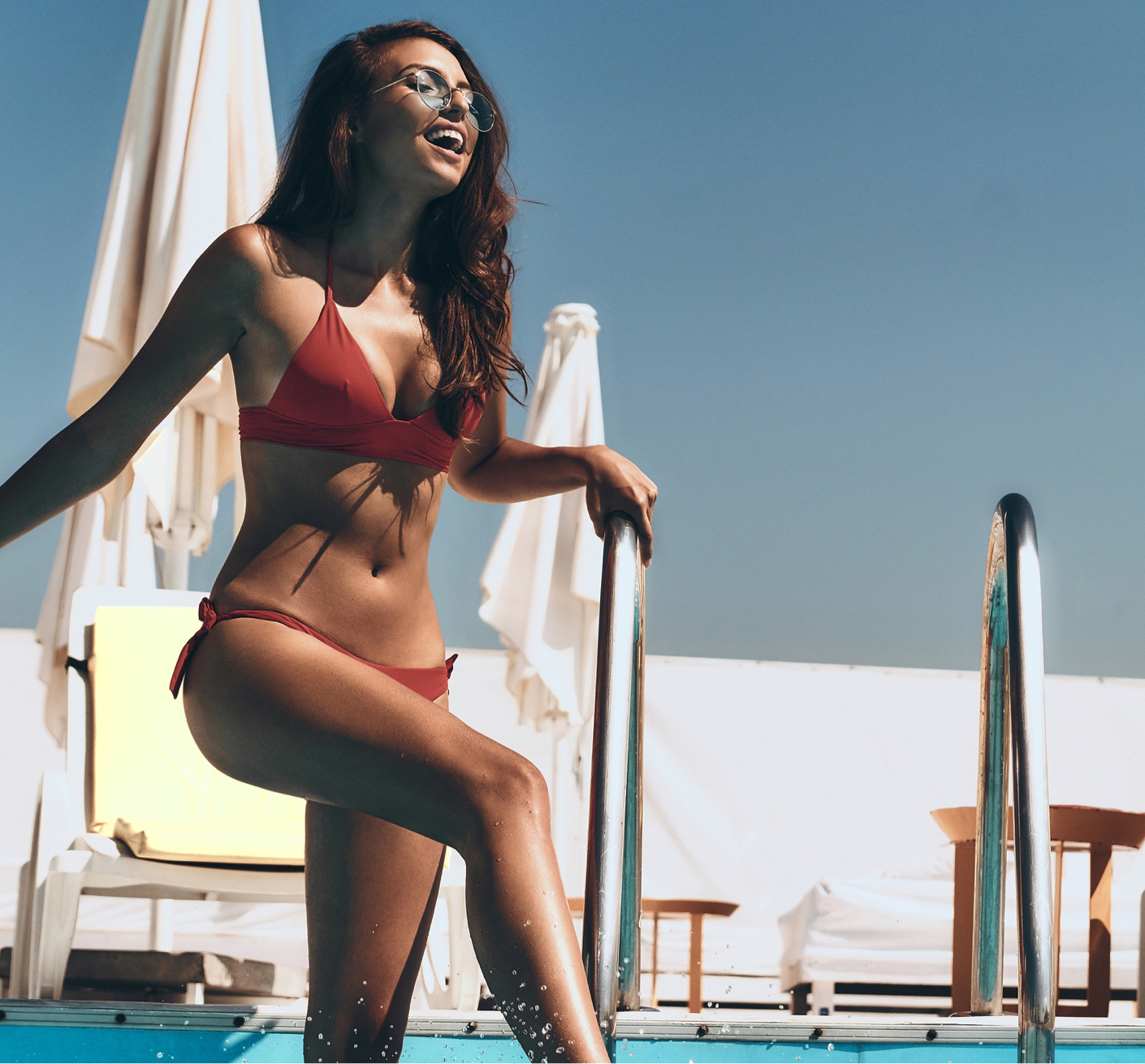 Why choose Dr. Montilla

for a thigh lift?

Many people are sensitive about the appearance of their thighs, which is why it is important to choose a caring, compassionate, board-certified plastic surgeon. Dr. Montilla takes great pride in providing his patients with results they are proud of and will always take your thoughts and feelings into consideration when sculpting your body.
Dr. Montilla also provides the following additional body contouring procedures:
If dieting and exercise have left you frustrated with the way your thighs look, take action today and contact Dr. Richard Montilla of Montilla Plastic Surgery. Patients in Greater Boston Area, Worcester, and the surrounding area can contact us to schedule a consultation.
---
Thigh Lift
Procedure
A thigh lift is a surgical procedure that involves removing excess, sagging skin from the inner thighs. Typically, an incision is made along the buttock crease and may extend down a portion of the inner thigh.
The specifics of your thigh lift will be tailored to your unique needs. This procedure effectively addresses concerns such as dimpled skin, sagging or loose skin, and excess fat and tissue. Depending on your situation, the surgery may focus on the inner thigh, outer thigh, or both.
While the surgery may require extensive incisions, our experienced team strives to position them strategically to minimize visibility under most types of clothing. In some cases, a thigh lift may be combined with liposuction or other surgical procedures like a tummy tuck or a mommy makeover to achieve comprehensive results.
To learn more about the thigh lift procedure or discuss your specific condition, we invite you to schedule a consultation with Dr. Montilla. Take the first step toward achieving toned and rejuvenated thighs by contacting us today.
Recovery from

a Thigh Lift

Following your Worcester thigh lift, it is normal to experience some discomfort and swelling. However, these can be effectively managed with prescribed medication. To prevent complications like blood clots, it is advised to engage in light walking as soon as possible, while avoiding bending and lifting for several days.

For optimal results, it is recommended to sleep with pillows under your knees to elevate them. This position helps reduce swelling and promotes a more comfortable recovery. As you gradually regain your strength and feel ready, you should be able to return to normal, light activities within 2 to 3 weeks.

Our team will provide you with detailed post-operative instructions tailored to your specific needs, ensuring a smooth recovery process. By following these guidelines and allowing yourself time to heal, you can look forward to enjoying the full benefits of your thigh lift.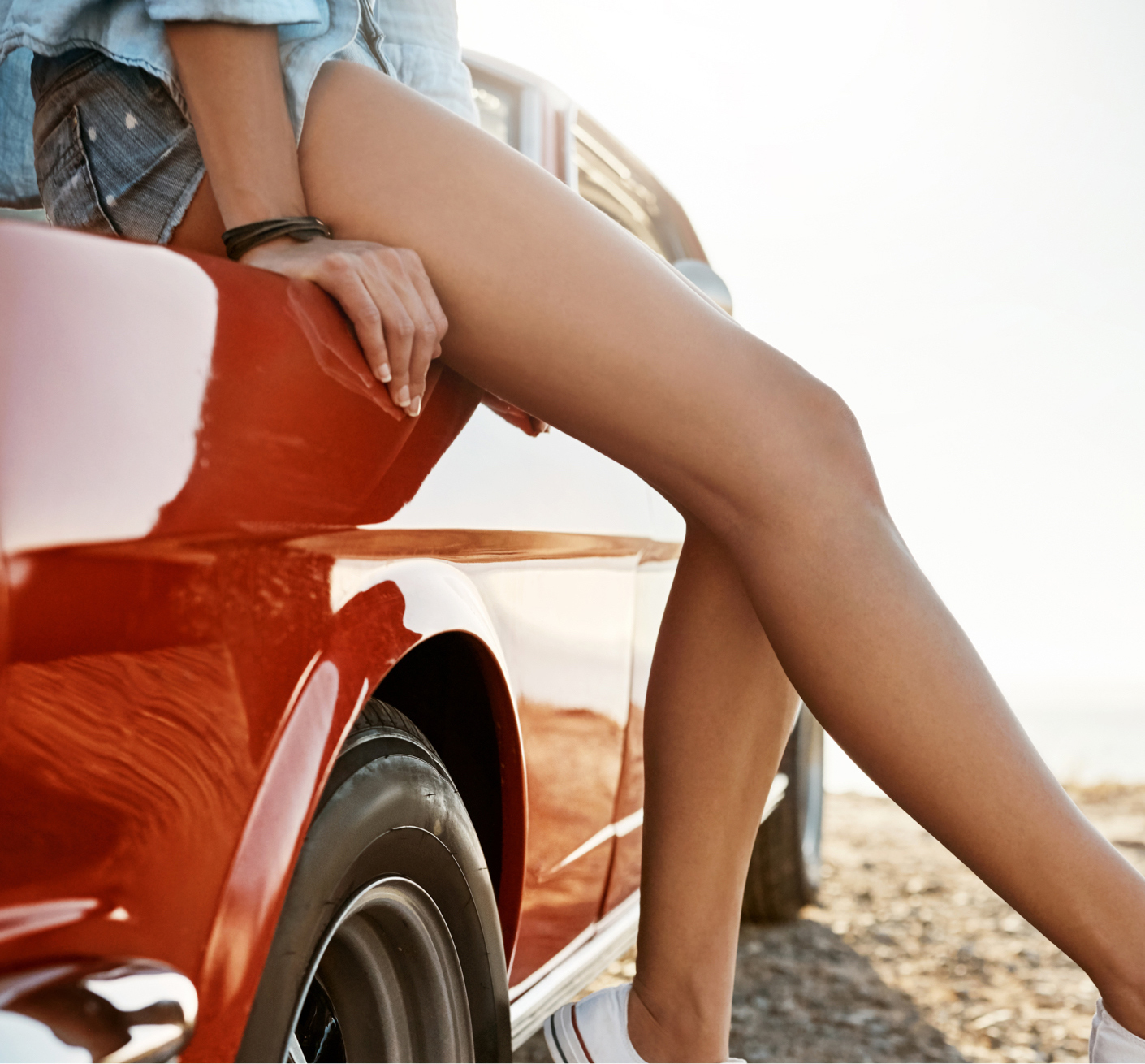 A Surgeon Focused
on Others
Whether in his own office or abroad, Dr. Montilla applies himself to the betterment of others. He is a member of several non-profit organizations, each of which is focused on those less fortunate. Surgicorps International provides medical missions to those abroad who are unable to access medical help. Similarly, Hands Across the World is a nonprofit organization that provides free medical and surgical care, every year, to children and those in need in developing countries. Whether with these organizations or his own patients, Dr. Montilla leaves no stone unturned in ensuring his reach is as broad as possible.