A strategic procedure to treat the first signs of aging
With aging – gravity plus time – the facial structures begin to deteriorate. The cheeks may appear hollow, while the lower face may begin to sag, succumbing to wrinkles, lines and creases. A surgical facelift can do wonders for improving your appearance and boosting your confidence, but what happens when the procedure is a bit too invasive for your cosmetic needs? At that point your surgeon can recommend a mini facelift, a treatment that can address many of the same aesthetic issues but at a fraction of the time and the cost.
What is a mini facelift?
A mini facelift can be instrumental in addressing age-related drooping of the facial contours as well as wrinkles and folds around the jawline and the neck. It is the perfect middle point between treatment with injectables and the more traditional full facelift, which may be too invasive for the client's current needs.
A mini facelift can address:
Marionette lines
Nasolabial folds
Jowling
Drooping cheeks
Vertical neck banding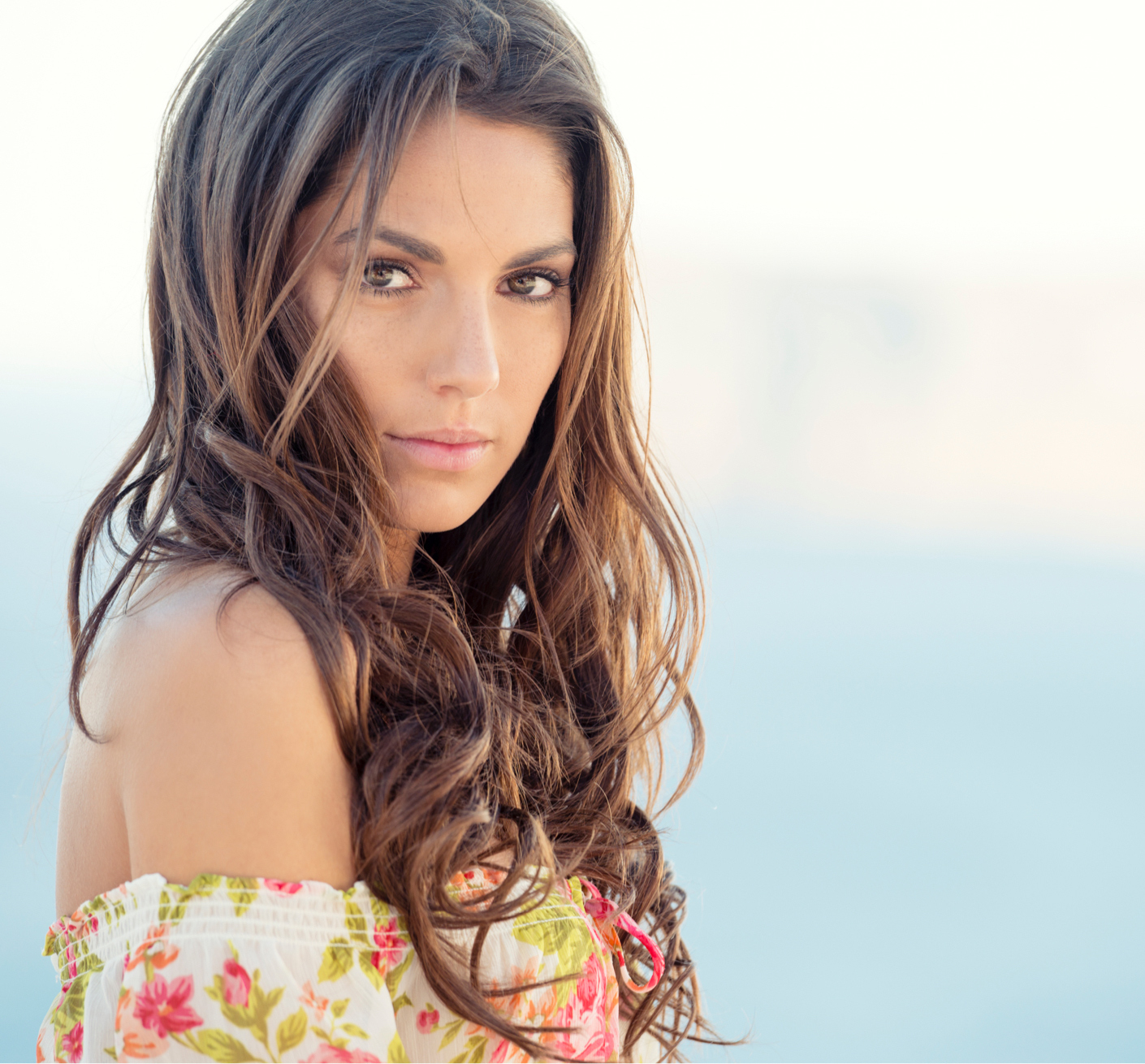 What is the difference between

a full facelift and a mini facelift?
A major surgical procedure addressing several key areas of the face. Can help remove loose skin from the cheeks and the neck, and tighten the underlying facial muscles.
A minor surgical procedure, targeting only certain portions of the lower face. Can help reduce minor ptosis in the cheeks, jowls and neck. Cannot treat the forehead or eye areas.
Incisions are well hidden in the creases of the ears. Once the skin is separated, the deeper SMAS muscles are tightened and excess fat and tissue are removed. The skin is then redraped and incisions are closed with sutures.
Surgical instruments are inserted through tiny incisions placed strategically in the hairline or above the ears. Excess fat, tissue and skin is removed.
Sutures can be removed 1 week after surgery.
Sutures can be removed within 48 hours.
Starting Cost of Procedure
Return to normal activities
Within 2 weeks on average
Facelift results can last 10-15 years
Mini facelift results can last 3-10 years
What is an anterior

mini facelift

?
During an anterior mini facelift, incisions are made near the ears and are hidden within the hairline. The doctor will address the lower part of the face, tightening sagging skin and giving a slight lift to the cheeks.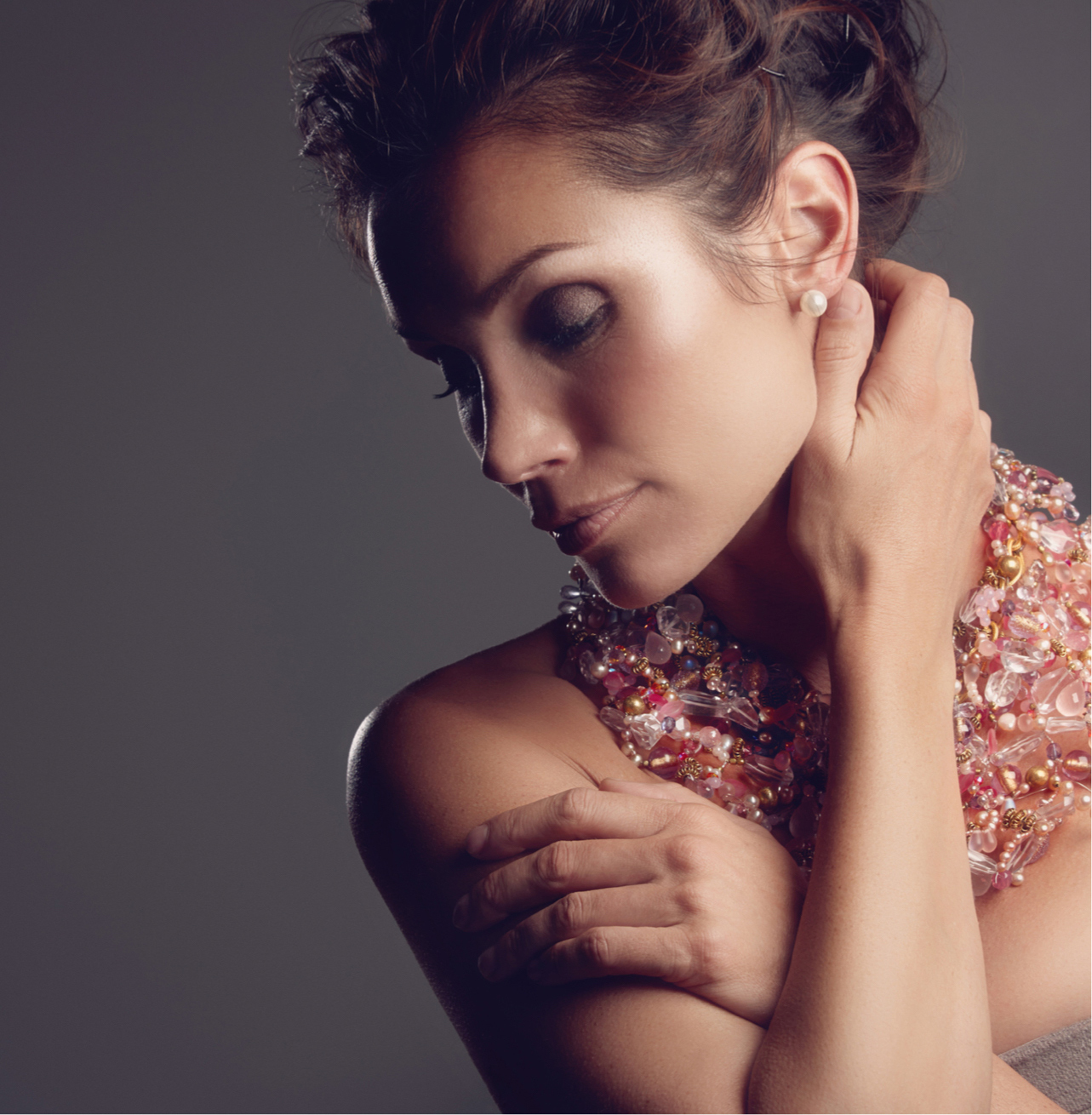 What is a posterior
mini facelift?
A posterior mini facelift will address the neck and the jowls. The incision will begin at the ears, but will remain in the lower portion of the hairline rather than stretching towards the forehead. The doctor will excise fat, skin and tissue while tightening the facial structures.
Because much of the reconstruction is performed beneath the surface of the skin, the swelling and inflammation in the area may be present for some time. As the tissues begin to heal, the inflammation will gradually begin to disappear, and your face will return to normal. The full results of a facelift—once all residual swelling is gone—are typically seen at about one year. But rest assured, the swelling and bruising become almost unnoticeable after just a month.
---
From our Worcester or Greater Greater Boston Area Area office, Dr. Montilla will monitor your healing process and give you detailed instructions to guide you to a smooth recovery. You will begin to see the results of your procedure during the healing process, and your final results will soon become evident. You will notice that your face looks younger and more radiant because of your smooth facial contours.
"Dr. Montilla is passionate about providing stunning yet naturally nuanced mini facelift results that improve self-confidence and overall quality of life."
What are the benefits

of a mini facelift?

?
Less invasive than a full facelift
Shorter procedure time
Less costly
Minimized scarring
No pre-surgical restrictions
Expedited downtime
Reduction in sagging, lines and creases
A more youthful looking appearance
Enhanced self-confidence
---
Who is a good candidate for the procedure?
Candidates for a mini facelift are typically between 30-50, but they can also be older. Factors such as age, exposure to the sun and the elements as well as genetics will all play a role in determining the best procedure for your needs. Dr. Montilla always likes to begin with the least invasive options first before proceeding with more in depth surgeries.
Clients considering a mini facelift should be non-smokers who are healthy, both mentally and physically, with no major medical issues such as hypertension or heart disease to contend with. Patients should also have realistic expectations for their procedure based on their private Greater Boston Area consultation with Dr. Montilla.
What can I expect
from my recovery?
After your procedure, you may experience some minor swelling, bruising and tenderness in the lower face. These symptoms will slowly diminish over the course of 7-10 days. You will need to take care to shield your face from the sun's harmful rays for several weeks after your mini facelift. Strenuous exercise or activity should be avoided for a week or two as well. Dr. Montilla will provide you with a personalized aftercare plan as well as ample pain medications.
Results with a mini facelift tend to last between 5 and 10 years, depending on your unique situation. You will need to attend some follow up sessions with Dr. Montilla to make sure your recovery is progressing on track.
Why choose Dr. Montilla for a mini facelift in Greater Boston Area?
Dr. Montilla is a Board Certified Plastic and Reconstructive Surgeon who is a member of the American Society of Plastic Surgery. He graduated from the University of Santo Tomas Medical School in 1995, and went on to pursue a challenging surgical residency at Temple University in Philadelphia, PA. Dr. Montilla then completed two elite fellowships in Plastic Surgery and Hand Surgery at the University of Massachusetts.
Dr. Montilla is passionate about providing stunning yet naturally nuanced mini facelift results that improve self-confidence and overall quality of life. When he's not busy keeping abreast of the latest groundbreaking technologies in the field of cosmetic science, Dr. Montilla is active in helping the worlds' most vulnerable populations. He has worked in South America, Africa and South East Asia with non-profit groups providing no-cost reconstructive surgery for children and adults.
Learn More About Dr. Montilla