A toned and well-proportioned body is often associated with health and wellness. Despite a healthy diet, stable weight and regular exercise program, many individuals have excess sagging skin of the upper arms. Weight loss and the toll of the aging process, rather than lack of effort, often contribute to this problem, causing you to feel less confident than you otherwise would.
If the undersides of your upper arms are loose or sagging, causing you to be embarrassed or hesitant to wear short sleeves or sleeveless tops, then an arm lift may be for you. An arm lift reduces excess skin and fat, reshaping the arm for a smoother contour and a more well-toned and proportioned appearance of the arms so you can be proud of your strength and underlying muscle tone.
Procedure
Procedure
An arm lift, also called a brachioplasty, is a surgical procedure to correct sagging skin of the upper arms. An arm lift takes 2-3 hours to perform in an outpatient hospital surgery setting under general anesthesia.
Length and pattern of the incisions depends on the amount and location of the skin to be removed. They are generally along the inside or back of the arm and may extend into the underarm and/or just above the elbow.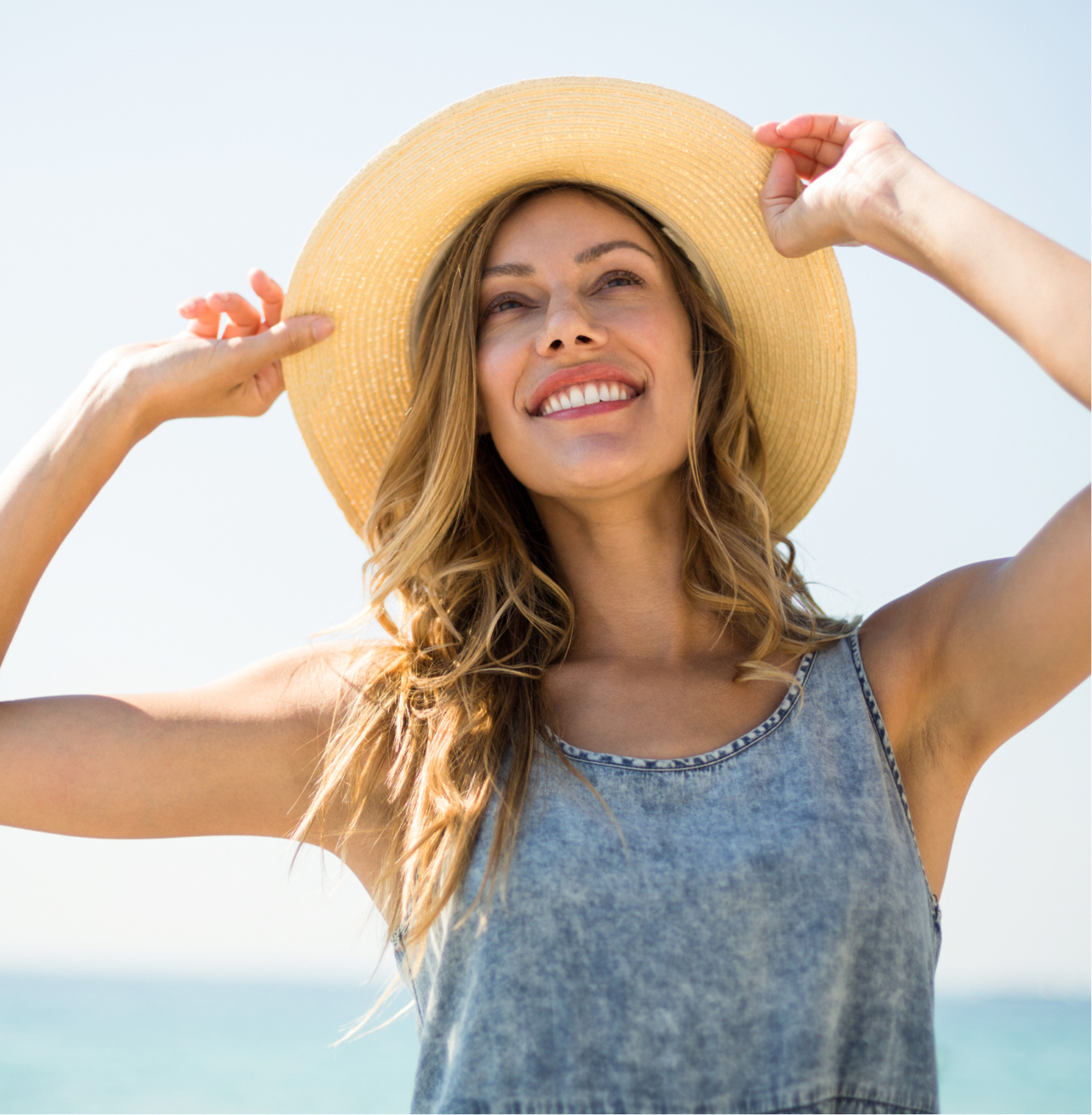 Recovery
Following your surgery, your arms will be wrapped in elastic bandages or special compression sleeves to help minimize swelling. Most patients are out of work for about 2 weeks, mostly due to the lack of mobility of the arms during that time. Prescription pain medication is available after surgery to alleviate discomfort.
This surgery requires many sutures. There are layers of internal dissolvable stitches that "melt" over time. Others, on the surface of the skin are removed within 1-2 weeks.
Your improved contour will be more apparent once the swelling and bruising has subsided, and your results will continue to improve over the next 6-9 months, however, substantial weight gain will alter your otherwise long-lasting result. A stable weight and healthy habits will help maintain your results and improved overall appearance for a lifetime.