How we feel about ourselves is often a reflection of our appearance. Often a sagging lower brow can make us appear sad or tired – even when we are not. Expression lines and other signs of aging can change the way we feel about ourselves. We express so much of who we are through facial expressions. Are you making the impression you want? Our brow lift in Boston can lift that sagging brow, lessen those lines in your forehead, and provide you with a more youthful, energetic appearance.
What is a

Brow Lift?

A brow lift is a surgical procedure designed to improve the appearance of the forehead and brow region. It can improve the appearance of lines and wrinkles, frown lines and the sagging of the brow due to heredity or aging.

Our Worcester brow lift is performed through incisions within the hairline or the crease in the upper eyelid. Depending on your unique situation, the extent of the rejuvenation, and other procedures that may be performed at the same time, your brow lift may take 2 or more hours.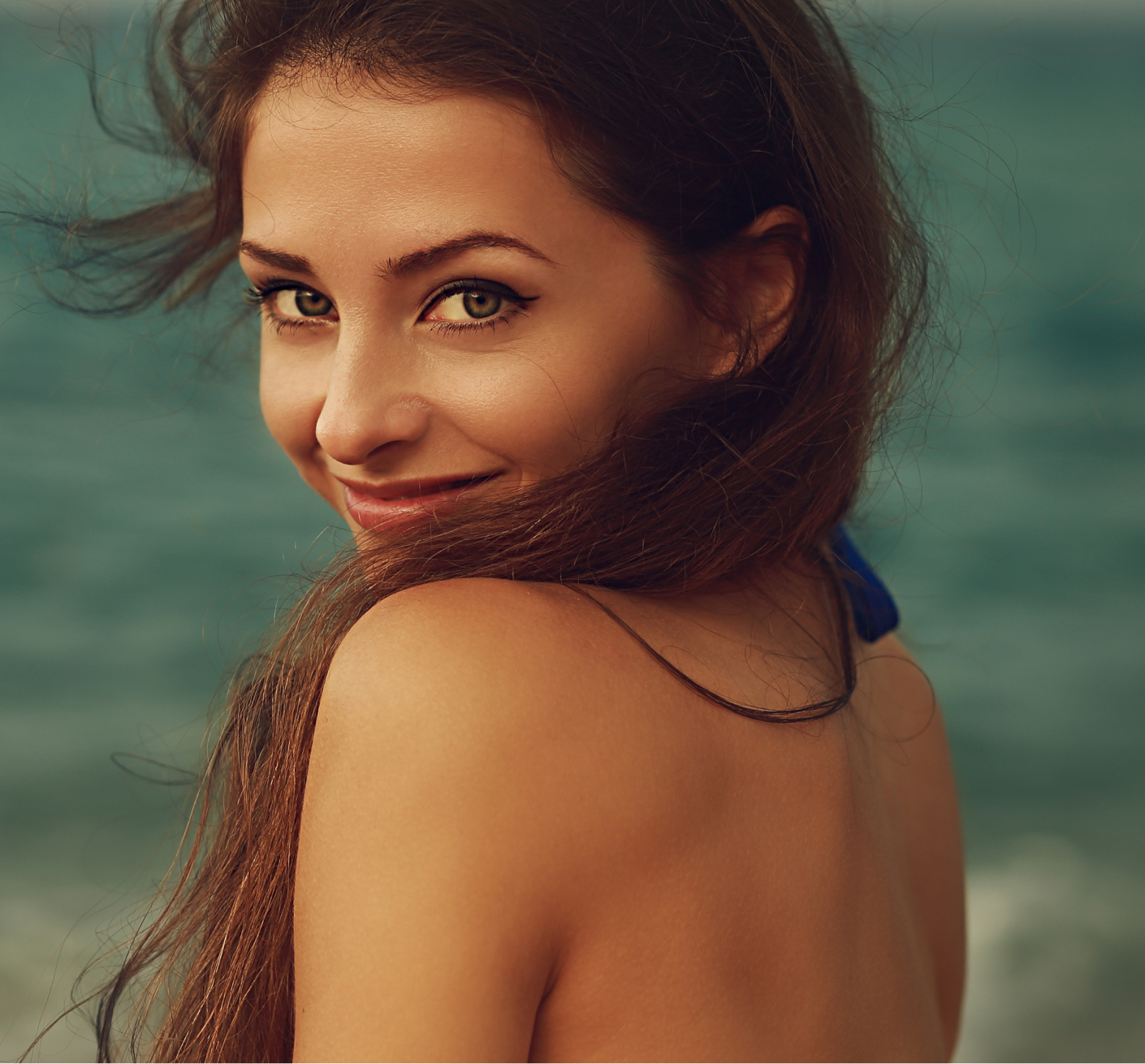 Recovery
Following your brow lift in Greater Boston Area or Worcester, you may experience some numbness, swelling and discomfort. This can be controlled with medication. You may experience some temporary restriction of facial movements. It normally takes up to 10 days for the wounds to heal. You should be able to return to light activities within a few days as you feel better. You will continue to heal for several weeks following the surgery. You should be careful to protect your skin from the sun during the healing process.