While weight loss and physical activity can go a long way toward developing a well-toned body, there are occasionally other factors at play. Aging, pregnancy, sun damage, or genetics can produce buttocks that have a loss of skin elasticity, and therefore appear saggy. If you have been working to improve your body but have yet to see the results you desire, a butt lift may be the final component to reach your body image goals.
Who is a Candidate for

a Buttock Lift Procedure?

A buttock lift is intended for any patient who feels they have lost the firmness or lift in their butt. A butt lift has the happy circumstance of also contouring the thighs, as both parts of the anatomy are firmly connected. In general, candidates for the buttock lift procedure include those who experience the following:
If you have lost the youthful firmness in your thighs and buttocks.
When the buttocks have begun to droop, flatten or sag.
If you desire improvement of the quality of the surface of your thighs from an earlier liposuction procedure, or have unsightly cellulite dimpling.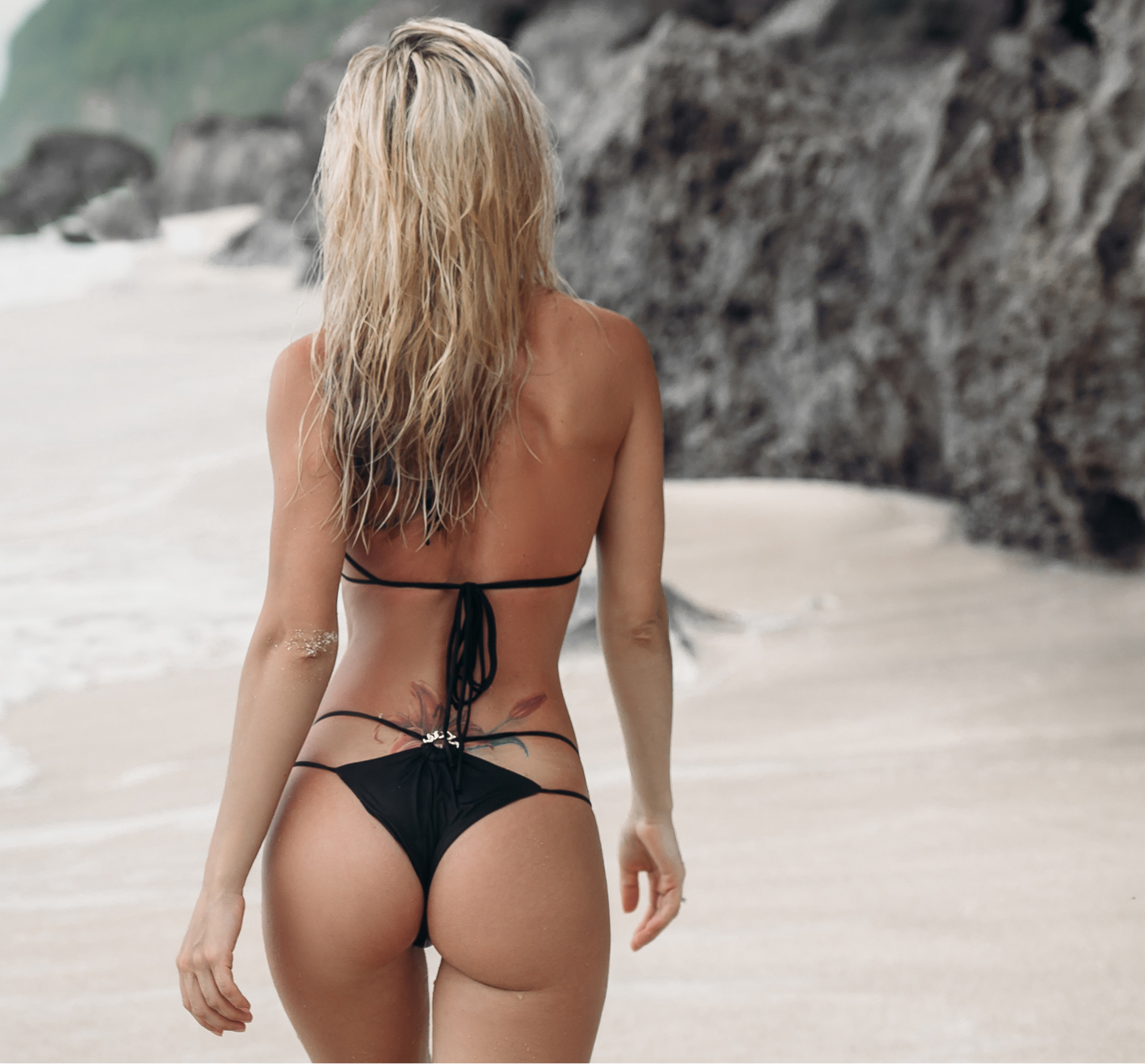 Results of

Buttock Lift:

For those seeking a butt lift, they can expect the following benefits:
Dr. Montilla also provides the following additional body contouring procedures:
Bring out the contour of the thigh and buttock that you desire.
Improve the size and curves of the buttocks.
Improve the quality of the skin by alleviating the dimples and cellulite changes.
What Happens

During a Butt Lift?

A buttock lift involves tucking the sagging buttock skin and tissues to create a lifted, firmer buttock. The incision runs into the crease at the back of the leg. Your specific treatment will depend upon your circumstances. A buttock lift is able to successfully treat dimpled skin, sagging or loose skin, and excess fat and tissue.
The surgery will require incisions that produce scarring, but Dr. Montilla will position the incisions in as discreet a position as possible. During your initial consultation, you and Dr. Montilla will thoroughly cover your incision placement.
A butt lift can be used in combination with other cosmetic body contouring procedures, such as a tummy tuck, liposuction, or a breast reduction.
To learn more about a butt lift, please contact Montilla Plastic Surgery to arrange a private consultation.
Butt Lift
Recovery
During the days following a butt lift, you may experience some discomfort and swelling. Such discomfort is usually mild enough to be managed with medication. It is imperative to begin light walking as soon as possible, as this will help avoid blood clots, however, you should avoid vigorous activity, as well as bending and lifting for several days. It is also helpful to sleep with pillows under your knees to aid circulation.
You should be able to return to normal, light activity within 2 to 3 weeks as you feel ready.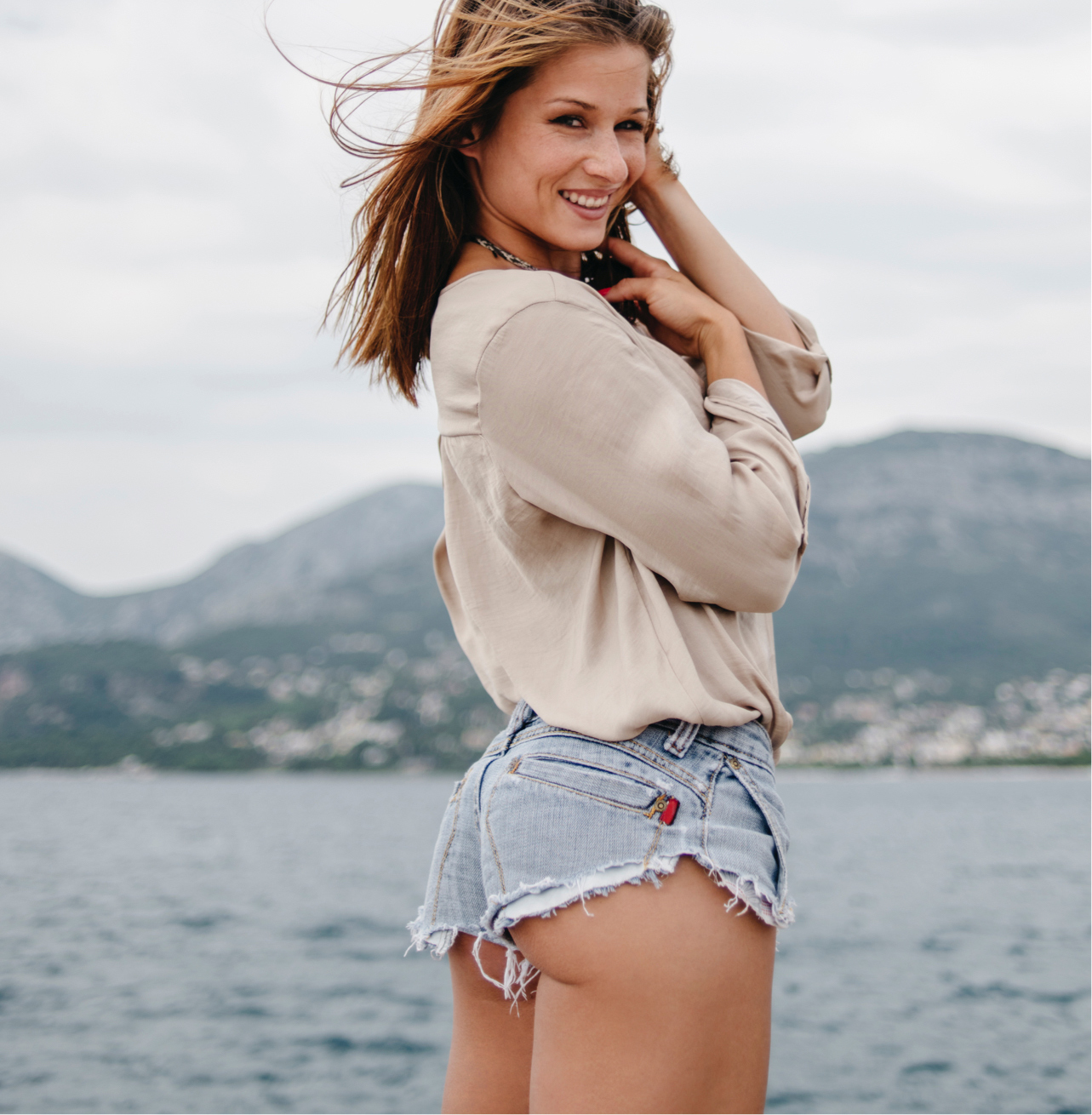 Butt Lift from a
Surgeon Who Cares
Our board-certified Boston plastic surgeon, Dr. Montilla, is ruthlessly involved in helping others. The most immediate evidence of this is in his own private practice, where he takes the time to ensure every detail of each patient's procedure is seen to. It is also seen in his philanthropic activities, including his involvement in Surgicorps International—an international organization that sends medical missions to those who need it most. As part of this organization, Dr. Montilla performs invaluable cleft lip and palate repair. It is simply an illustration of his care for others, which certainly carries over to the care for his Montilla Plastic Surgery patients.