If you have droopy or puffy eyelids, it's difficult not to be self-conscious about them. After all, the eyes are the main area where our attention is drawn when we look at one another. These symptoms, which can occur due to genetics or the natural aging process, tend to make us look tired, unhappy, and older than we truly are. Plus, certain eyelid problems can even hamper our ability to see. If you'd like to eliminate these issues and restore the youthful appearance of your eyelids, eyelid surgery in Greater Boston Area could be the ideal solution.
What Are the
Benefits of Eyelid Surgery?
Reshaping the eyelids can make a dramatic difference in a person's facial appearance. As performed by Dr. Montilla in Greater Greater Boston Area Area or Worcester, eyelid surgery can:
Create a more youthful appearance:

By removing excess skin and fat of the upper eyelids, this procedure can create a more open, uplifted look of the eyes and a more youthful facial appearance.

Add a fold to the upper eyelids:

Eyelid folds created with double eyelid surgery can dramatically enhance the appearance of the eyes and make it easier to apply makeup.

Make you appear less tired:

Double eyelid surgery can restore youthful definition and correct a droopy, tired appearance.

Improve vision in some cases:

When droopy upper eyelids are obstructing the field of vision, our double eyelid surgery in Worcester can help correct the problem.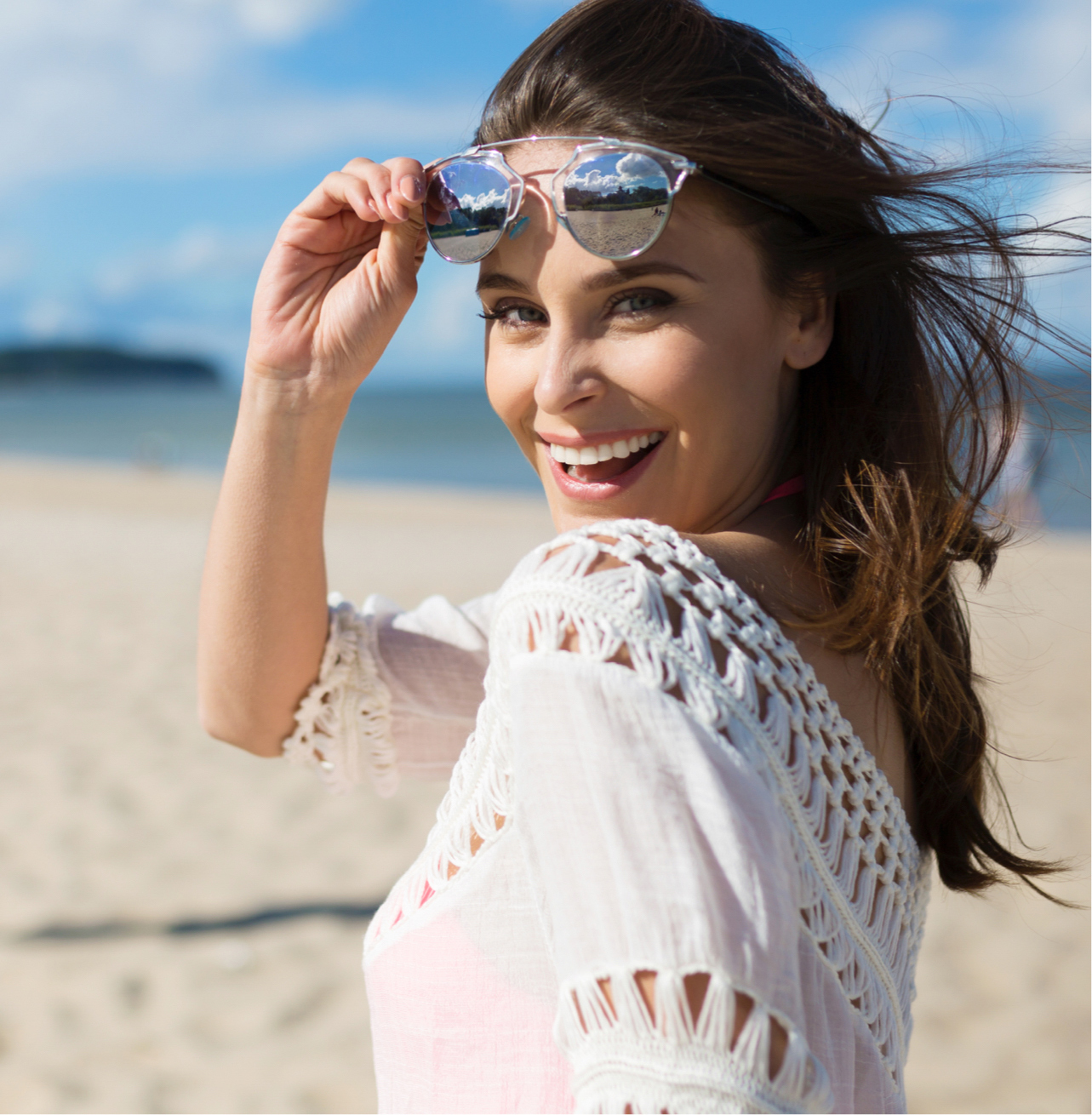 Your Eyelid Surgery

Journey
Also known as our blepharoplasty in Greater Boston Area, eyelid surgery is performed to improve the appearance of the upper and lower eyelids. In performing eyelid surgery, Dr. Montilla will tighten the underlying muscles, remove excess skin, and address the fat pads under the eyes.
Because eyelid surgery is an outpatient procedure, you will go home the same day of your surgery. Your procedure will take place at our Greater Greater Boston Area Area or Worcester location, under light sedation or general anesthesia. Dr. Montilla will make an incision along the natural crease of the upper eyelid or along the lash line of the lower eyelid. Once you have fully healed, the resultant scar is virtually invisible.
---
Following eyelid surgery, you will enjoy a brighter, more youthful appearance in your eyes—one that should match your own youthful energy. Contact Montilla Plastic Surgery to learn more about eyelid surgery.
What Are the Eyelid Surgery
Techniques Used?
The 3 most common surgical approaches to double eyelid surgery are:
Full incision method:

This is an excellent technique to reshape the eyes with natural-looking, long-term results. It involves the removal of excess fat, tissue, and skin through a full incision across the top of the eyelid, hidden in the natural crease. Double eyelid lines with this procedure extend beyond the last third of the eye.

Buried suture method:

This method is non-surgical – with no incisions. Dr. Montilla uses small sutures knotted above the eyes to create eyelid folds. With this technique, double eyelid surgery is reversible.

Partial incision method:

In a partial incision procedure, Dr. Montilla makes small incisions in segments along the eyelid through which fat and excess skin are removed. Double eyelid lines extend up to the last third of the eye with this technique.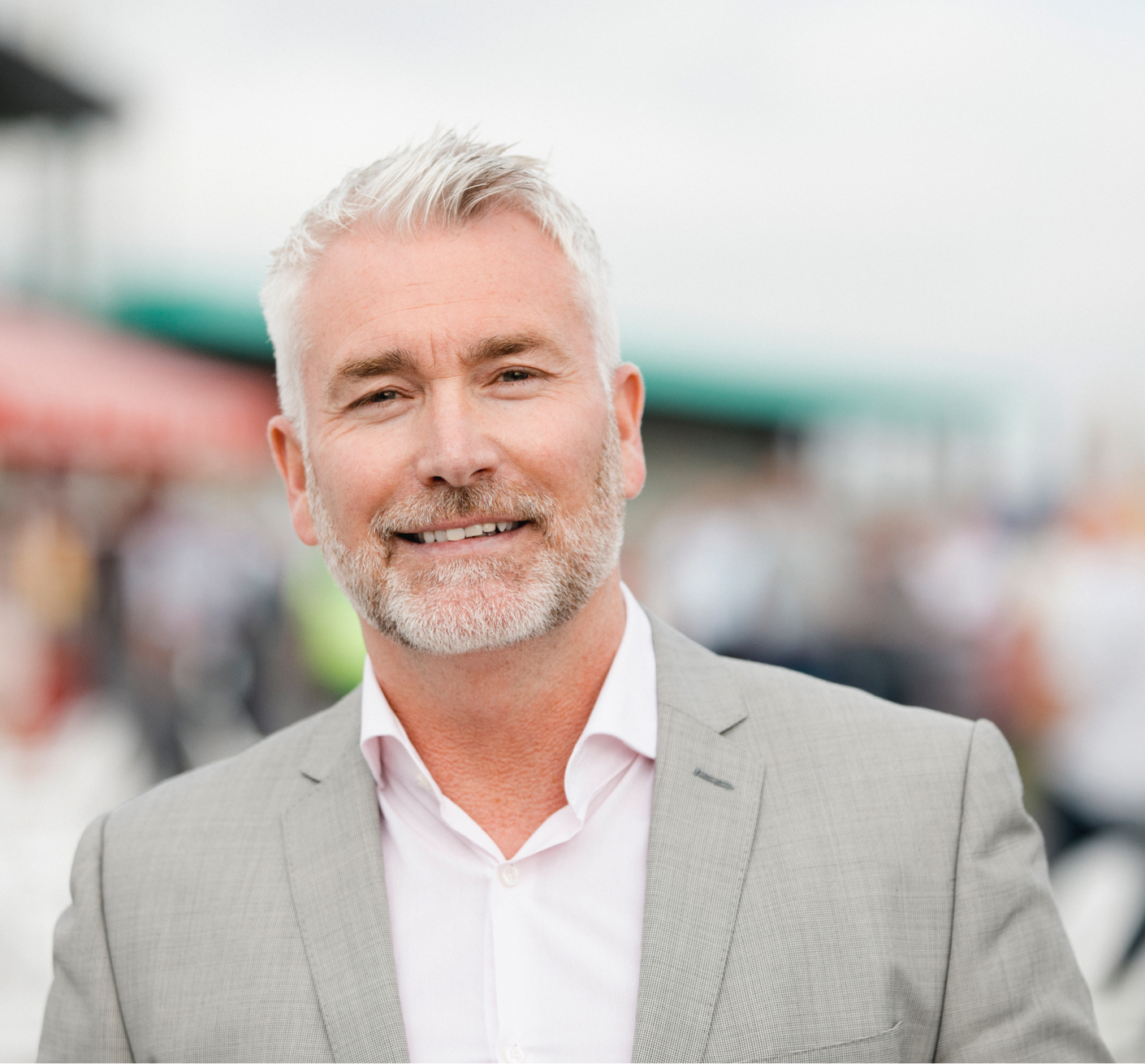 What Can I Expect During
Recovery?
After an hour or two of monitoring, you'll be able to return home on the same day as your eyelid surgery. Dr. Montilla will provide you with detailed instructions for the healing process, and it will be imperative that you follow them closely.
You will likely experience swelling and bruising for the first week or two after the surgery, but these symptoms can be treated by regularly applying a cold compress.
You should be able to return to your normal daily activities and exercise routine about one week after the procedure. However, you'll need to avoid wearing contact lenses for two to three weeks.
Typically, patients will start noticing the results of eyelid surgery within 10 to 14 days. The more the swelling and bruising subside, the more visible the effects will become. In some cases, this can take several weeks.
---
A Compassionate Purpose
– Dr. Montilla
In everything he does, Dr. Montilla, a board-certified plastic surgeon, is focused on the improvement of others. He is intensely committed to patients in his own practice, ensuring they are thriving before, during, and long after their surgery. He is additionally a member of several non-profit organizations, using his surgical ability and resources to help those in need. Particularly, Surgicorps International is an organization that sponsors medical missions abroad, providing vital cosmetic medical help to those who need it most. Dr. Montilla is a proud member of Surgicorps and routinely travels as a valued member of their missions. If you are looking for a surgeon who truly cares and can perform some of the best results in blepharoplasty Worcester has to offer, look no further than Dr. Richard Montilla.
Learn More About Dr. Montilla