The eyes are one of our most revealing features. Sometimes hereditary factors or the natural aging process can impact their appearance, so they may not reflect how we really feel. Drooping upper eyelid skin or baggy, puffy lower eyelids may make you appear angry, sad or tired—and you may feel none of these things! Our Boston eyelid surgery corrects these problems and reveals a more youthful, energetic version of yourself.
Benefits

of

Eyelid Surgery

Reshaping the eyelids can make a dramatic difference in a person's facial appearance. As performed by Dr. Montilla in Greater Boston Area or Worcester, eyelid surgery can:
Create a more youthful appearance:

By removing excess skin and fat of the upper eyelids, this procedure can create a more open, uplifted look of the eyes and a more youthful facial appearance.

Add a fold to the upper eyelids:

Eyelid folds created with double eyelid surgery can dramatically enhance the appearance of the eyes and make it easier to apply makeup.

Make you appear less tired:

Double eyelid surgery can restore youthful definition and correct a droopy, tired appearance.

Improve vision in some cases:

When droopy upper eyelids are obstructing the field of vision, our double eyelid surgery in Worcester can help correct the problem.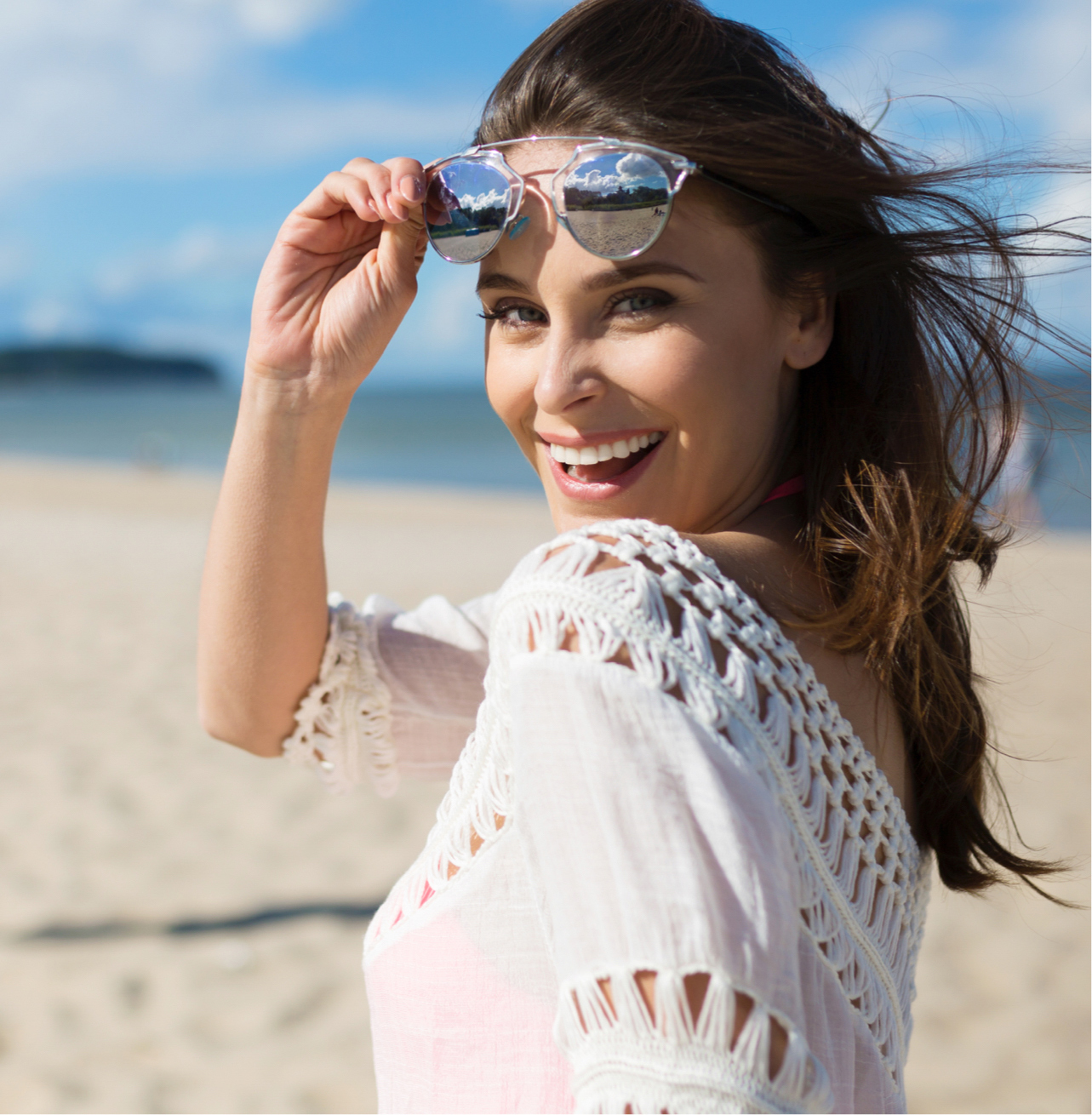 Your Eyelid Surgery

Journey
Also known as our blepharoplasty in Boston, eyelid surgery is performed to improve the appearance of the upper and lower eyelids. In performing eyelid surgery, Dr. Montilla will tighten the underlying muscles, remove excess skin, and address the fat pads under the eyes.
Because eyelid surgery is an outpatient procedure, you will go home the same day of your surgery. Your procedure will take place at our Greater Boston Area or Worcester location, under light sedation or general anesthesia. Dr. Montilla will make an incision along the natural crease of the upper eyelid or along the lash line of the lower eyelid. Once you have fully healed, the resultant scar is virtually invisible.
---
Following eyelid surgery, you will enjoy a brighter, more youthful appearance in your eyes—one that should match your own youthful energy. Contact Montilla Plastic Surgery to learn more about eyelid surgery.
Eyelid Surgical
Techniques
The 3 most common surgical approaches to double eyelid surgery are:
Full incision method:

This is an excellent technique to reshape the eyes with natural-looking, long-term results. It involves the removal of excess fat, tissue, and skin through a full incision across the top of the eyelid, hidden in the natural crease. Double eyelid lines with this procedure extend beyond the last third of the eye.

Buried suture method:

This method is non-surgical – with no incisions. Dr. Montilla uses small sutures knotted above the eyes to create eyelid folds. With this technique, double eyelid surgery is reversible.

Partial incision method:

In a partial incision procedure, Dr. Montilla makes small incisions in segments along the eyelid through which fat and excess skin are removed. Double eyelid lines extend up to the last third of the eye with this technique.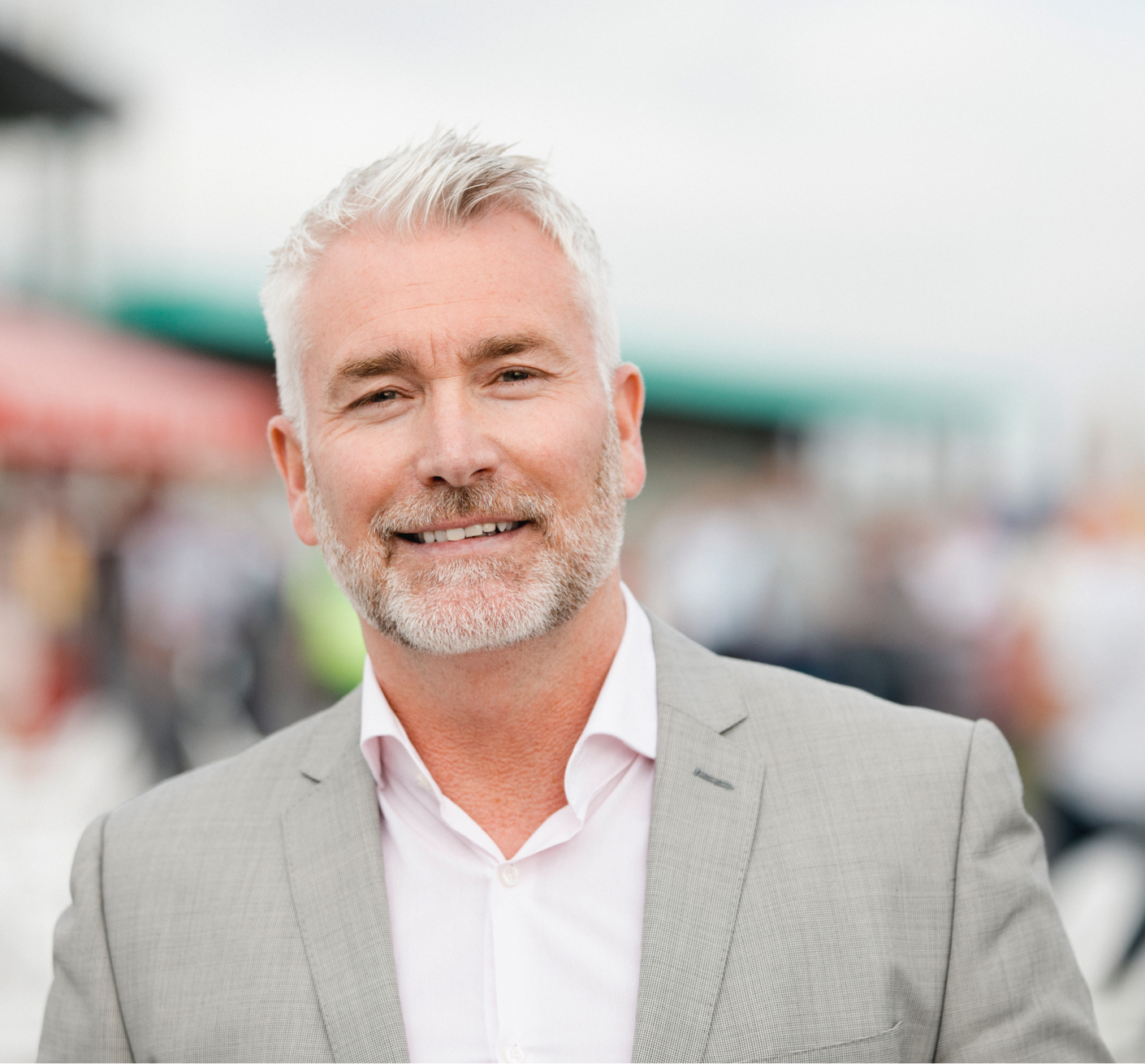 Recovery
Most patients are out of work for about 1 week due to swelling and bruising, which usually last about 10 days but can easily be covered with make-up after approximately one week. Prescription pain medication is not generally required after surgery, since lubricating antibiotic ointment and cold compresses are all that you need to alleviate discomfort. Contact lenses may not be worn during the initial 2-3-week healing period.
Your results will continue to improve over the next 3-6 months, however, you will continue to age naturally. Sun protection, including sunscreen and sunglasses, will help maintain your results and improve overall appearance. In both our Worcester and Greater Boston Area offices, our staff are diligent in helping you maintain your post-op routine, leading to the best outcome possible.
---
A Compassionate Purpose
– Dr. Montilla
In everything he does, Dr. Montilla, a board-certified plastic surgeon, is focused on the improvement of others. He is intensely committed to patients in his own practice, ensuring they are thriving before, during, and long after their surgery. He is additionally a member of several non-profit organizations, using his surgical ability and resources to help those in need. Particularly, Surgicorps International is an organization that sponsors medical missions abroad, providing vital cosmetic medical help to those who need it most. Dr. Montilla is a proud member of Surgicorps and routinely travels as a valued member of their missions. If you are looking for a surgeon who truly cares and can perform some of the best results in blepharoplasty Worcester has to offer, look no further than Dr. Richard Montilla.
Learn More About Dr. Montilla