PRP, or platelet rich plasma, is loaded with natural growth factors. It created from a small sample of your blood, which is processed to create the PRP. When used in conjunction with microneedling, it stimulates skin regeneration and rebuilding from within.
Should I try
PRP for my face?
Nothing is more attractive than a healthy, fresh complexion. Unfortunately, as we age, the skin may become dull and lifeless, losing its youthful glow. Why not harness the healing powers of nature? That's the beauty of PRP for the face. This natural product sends the message to your body to regenerate. Nothing is more beautiful than what nature can accomplish for your skin, and PRP does wonders.
How does PRP for face work?
PRP works by attracting stem cells – those cells in your body that can transform into other types of cells – to your skin. These stem cells, in transforming, create skin cells that are fresh, undamaged, and youthful. Rather than treating your skin on the surface, PRP regenerates your skin, naturally. The result is healthy, glowing, youthful skin.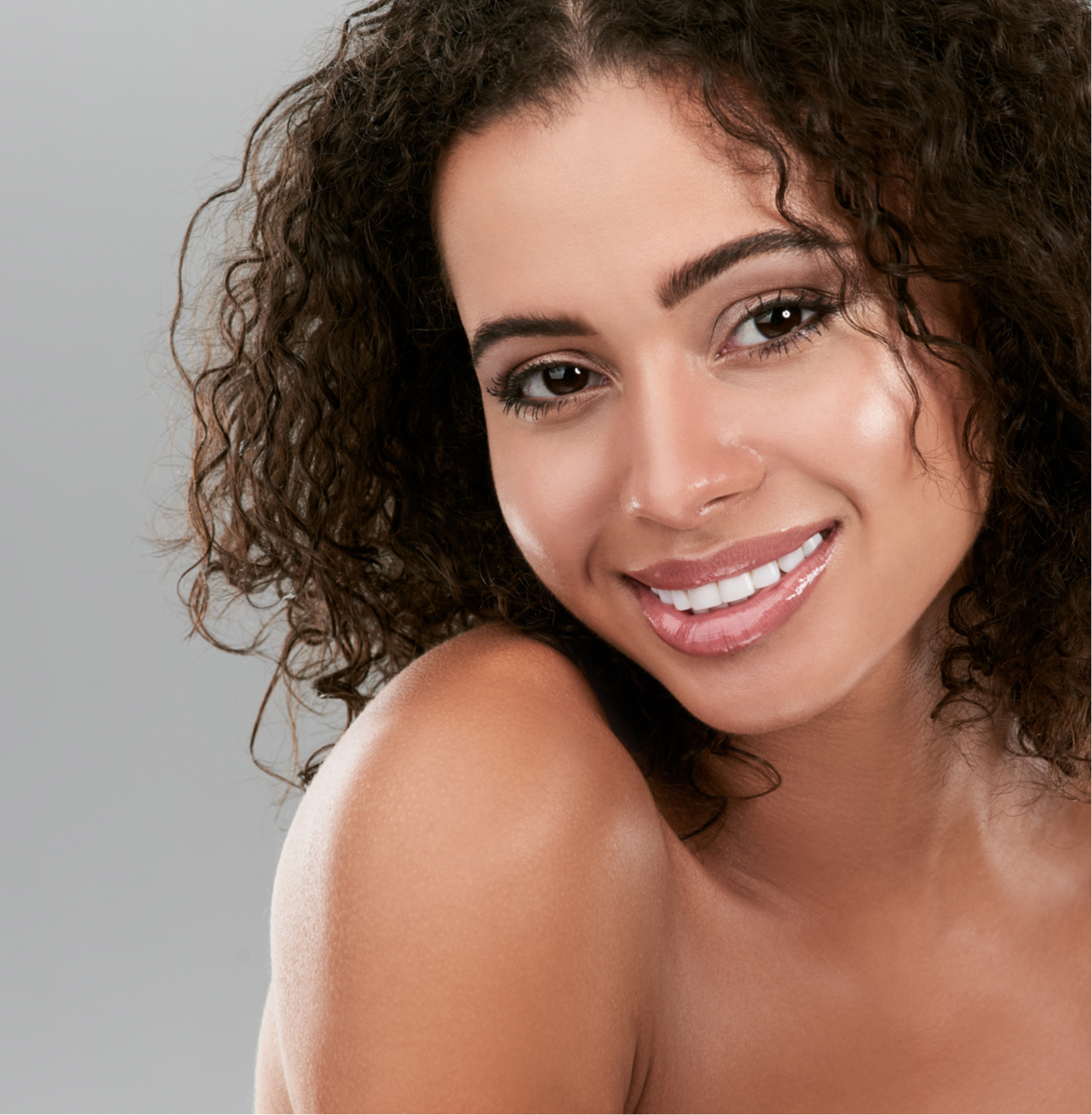 What are the benefits of PRP for the face?
In use for decades in the medical field, recently PRP has become a "star" in the field of aesthetics. Although everyone is unique in physiology and response, the benefits of facial treatments with PRP include:
Smooths wrinkles
Plumps and firms sagging skin
Deep creases become less visible
Healthier complexion
Acne scars less visible
Microneedling with PRP: What's the story?
Microneedling has been well-established as an effective, anti-aging, skin-restoring treatment. The tiny microchannels created by the microneedles trigger natural healing. Although the wounds created by microneedling are very, very small, they are enough to stimulate the skin to produce higher levels of collagen and elastin – nature's skin-firming ingredients. PRP applied with microneedling, allows the PRP to enter the deeper structure to trigger natural regeneration.
Rejuvenate your skin from within with PRP for the face.
At Montilla Plastic Surgery, we offer PRP treatments for facial skin. You may have heard of this treatment as a "vampire facial," a frightening description of a very effective regenerative therapy for the face. Many people choose to undergo this treatment regularly, as they were shocked to see what PRP for face can do: Healthier, firmer, and more youthful skin, all achieved by harnessing the power of nature.