Medspa
Whether you are looking to augment and expand on your surgical results, or you are simply seeking non-surgical renewal, relaxation and rejuvenation, medspa offers restorative treatments with little downtime that are finely tailored to your aesthetic concerns. Dr. Montilla is excited to provide innovative, state-of-the-art medspa services to his Boston clients, including laser therapy, dermal fillers, PRP hair restoration, and more.
What is
Medspa?
While surgical procedures can address structural flaws in the face and body, they cannot always target the most bothersome signs of aging, such as wrinkles, lines, volume loss and poor skin texture. Our medspa in the Worcester and Boston areas is a center for anti-aging, a place where you can be pampered and doted upon while you unwind. Medspa treatments can help you to look more youthful and refreshed, and they all come with hardly any downtime or discomfort so you can return to work or school right away after your session.
The best medspas are overseen by a board-certified plastic surgeon who can ensure an artistic touch and the highest level of safety and quality. When it comes to your skin, never trust unqualified technicians. Dr. Montilla is a rigorously trained physician who is a member of the American Society of Plastic Surgery.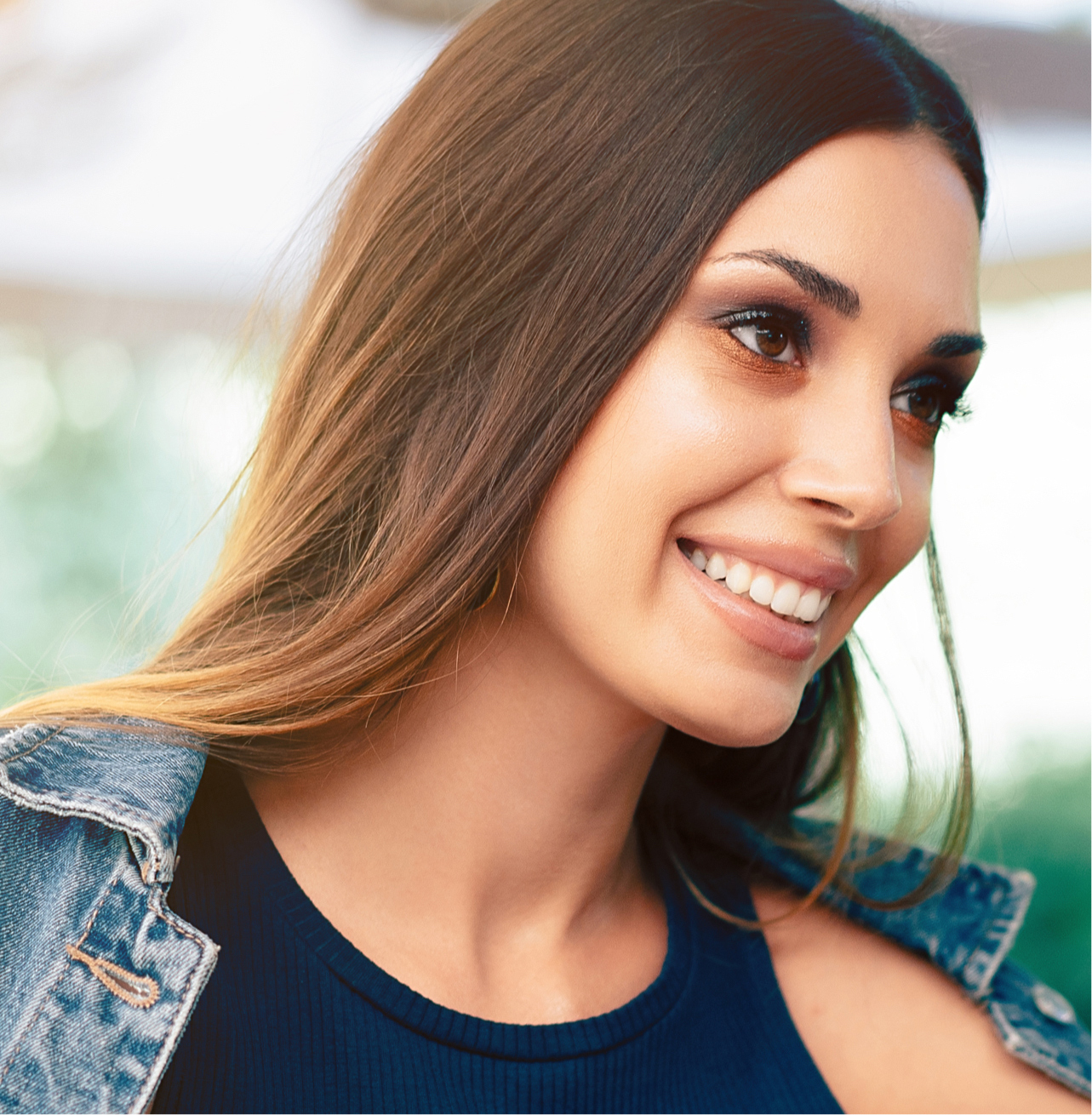 What treatments are offered at

Dr. Montilla's medical spa in Worcester?
What are the benefits

of going to a medspa?
Helps promote peace of mind, relaxation and quality of life
Provides cutting-edge technology to treat a host of aesthetic concerns
Little to no downtime after your session
Corrects chronic skin conditions
Improves results from surgical procedures
Who makes a

good candidate?

Clients seeking safe, non-invasive cosmetic enhancement can benefit from the array of world-class aesthetic solutions we offer at our Worcester medspa. Good candidates are healthy, both mentally and physically, and they understand what their treatments can and cannot accomplish by attending a private consultation and discussing their goals with their practitioner.
What happens

after my visit?

Most medpa treatments are non-invasive and come with little to no downtime. If there are side effects, such as bruising, swelling, or tenderness, they tend to disappear within a short amount of time, usually 1-3 days. Clients love undergoing medspa treatments because they know they can quickly return to their busy, active lifestyles looking and feeling fabulous.
Why choose

our Medspa in Boston?

Dr. Richard Montilla, an experienced, board-certified plastic surgeon, oversees all medspa treatments at his state-of-the-art aesthetic facility, ensuring balanced, nuanced results that appear natural and elegant. Dr. Montilla graduated from the University of Santo Tomas Medical School, after which he completed a rigorous residency at Temple University in general surgery. Dr. Montilla then deepened his knowledge and skill with elite fellowships in plastic surgery and hand surgery at the University of Massachusetts.