The RHA collection is the world's first hyaluronic acid-based facial fillers capable of treating dynamic wrinkles and deep facial folds, such as nasolabial folds and laugh lines. If you have sunken cheeks, thin lips, or wrinkles, RHA fillers are the ideal nonsurgical means of restoring your facial youthfulness.
Dr. Montilla's clinic is currently one of only 20 practices in the Boston Greater area carrying the RHA collection. We carry the full spectrum of RHA fillers to address your unique facial concerns.
What does the

RHA collection include?

The RHA collection is a line of resilient hyaluronic acid-based dermal fillers that closely resemble the natural characteristics of the hyaluronic acid naturally present in your skin. The collection includes four FDA-approved formulations for different types of wrinkles and folds — RHA 2, RHA 3, RHA 4, and RHA Redensity.

The following is a brief overview of the fillers within the RHA collection:
RHA 2: Treats moderate wrinkles and enhances lip contours.
RHA 3: Treats moderate to deep wrinkles, nasolabial folds, and restores facial volume in the cheeks.
RHA 4: Adds facial volume in the cheeks and enhances facial contours.
RHA Redensity: Treats moderate to severe dynamic perioral wrinkles, also known as lip lines or smokers' lines.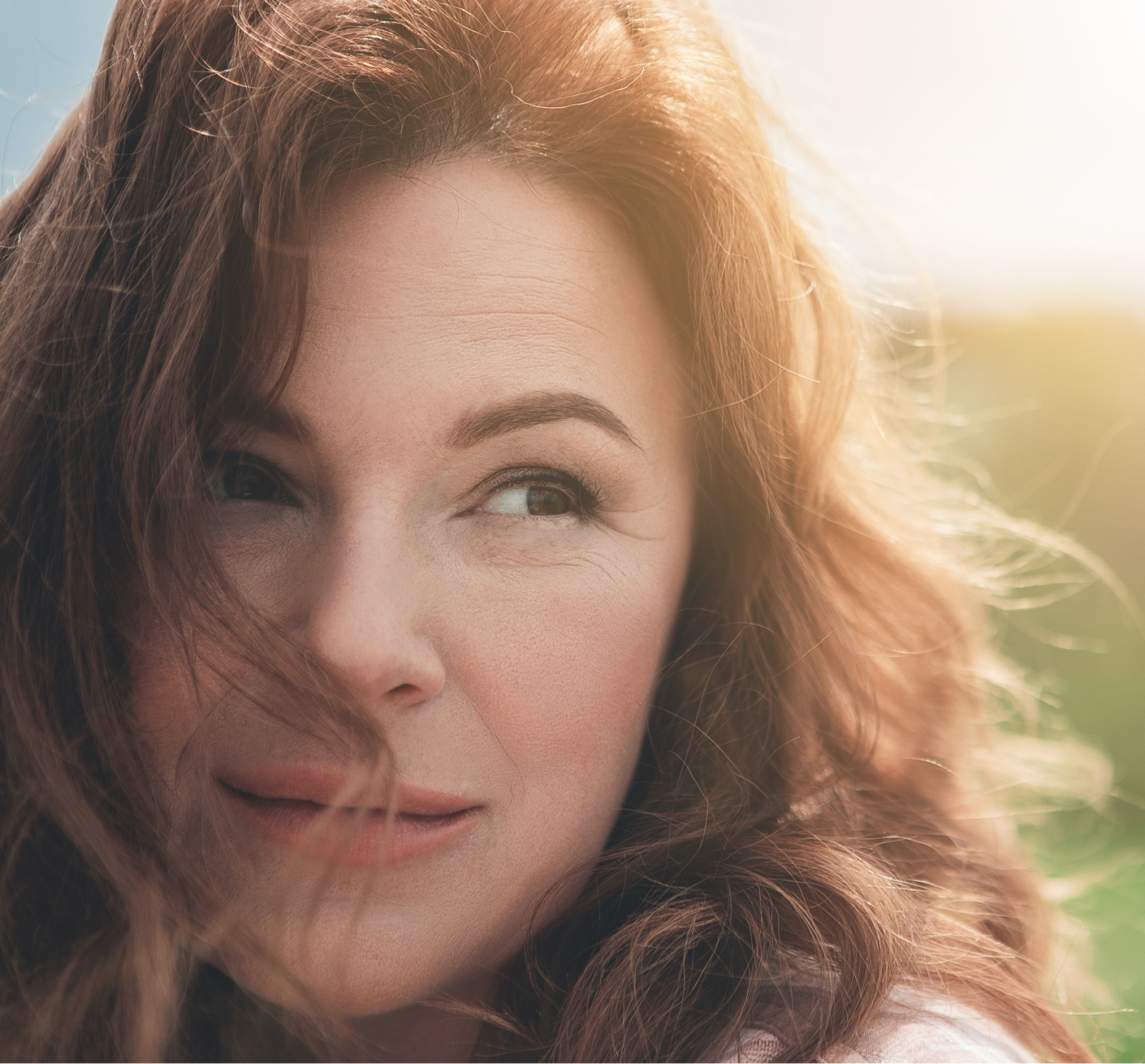 How do RHA fillers work?
RHA fillers work like most other dermal fillers. When injected into strategically chosen locations, they supplement the skin's natural hyaluronic acid to give your skin an immediate lift. The hyaluronic acid adds volume to your facial contours, fills the wrinkles and fine lines, and makes your skin look moisturized.
However, RHA fillers are also different from all other hyaluronic acid-based dermal fillers because they also treat dynamic wrinkles and folds. Unlike other dermal fillers, the RHA collection uses a gentle manufacturing process that preserves the HA's natural characteristics, making it closely resemble the natural HA in your body.
When the resilient HA is infused into your skin, it addresses most of your facial concerns, including the dynamic wrinkles and deep facial folds, without seeming stiff or unnatural.
Who is a good candidate for RHA fillers?
You're a good candidate for RHA fillers if you're an adult over 22 years of age with moderate to severe facial lines, wrinkles, folds, and loss of facial volume. You should avoid RHA fillers if you have a history of severe allergic reactions, are allergic to lidocaine, have a bleeding disorder, or are pregnant.
Please inform Dr. Montilla of any underlying medical conditions before the treatment. will carefully review your medical history to determine if you're a viable candidate for the treatment. If not, he'll recommend other possible cosmetic treatments that can address your cosmetic concerns.
Benefits of RHA
Nonsurgical treatment
Restores lost facial volume
Treats moderate to severe wrinkles
Treats nasolabial folds
Immediate and natural results
Last for up to 15 months
Better than other dermal fillers
No downtime
Consultation
The first step in your RHA treatment is a personal consultation with Dr. Montilla. carefully examine your facial skin, review your medical history, discuss your cosmetic goals, and inform you about the treatment steps. recommend the ideal RHA formulation for your specific needs and curate the ideal treatment plan.
Treatment Overview
The RHA treatment is simple— administers the chosen RHA filler into strategic locations on your face to produce the desired results. The number of injections depends on your cosmetic goals and the current condition of your skin. The injections are administered carefully to ensure the uniform distribution of the filler.
Recovery
You might experience some tenderness, swelling, redness, irritation, or itching are the treatment spots for a few hours or days after the treatment. But the side effects are mild, temporary, and they don't keep you from following your normal routine. You can resume all your daily activities immediately.
Results
RHA fillers deliver immediate results—your skin will appear smoother and fuller without affecting your expressiveness. RHA fillers produce long-lasting results for up to 15 months.