So much of who we are and how we feel is expressed on our faces. Unfortunately, time is our face's biggest enemy. As we age, skin loses its elasticity, wrinkles develop, and often the area under our chins begins to sag. And soon, that once youthful appearance is gone, making us feel old before our time. Our Boston neck lift either alone or in conjunction with other facial rejuvenation procedures can help to restore that youthful, energetic appearance we all cherish.
How does Dr. Montilla

Perform a Neck Lift

?
At Montilla Plastic Surgery in Greater Boston Area and Worcester, Dr. Richard Montilla approaches a neck lift comprehensively, sometimes employing several different techniques to ensure the correct result is attained.
Our neck lift in Worcester usually involves a small incision under the chin and may also include incisions behind or in front of the ears. This allows Dr. Montilla to tighten the muscles in the neck and remove excess fat. Liposuction may be used to remove any excess fat. After this, he will tighten and remove any excess skin and close the incisions with sutures.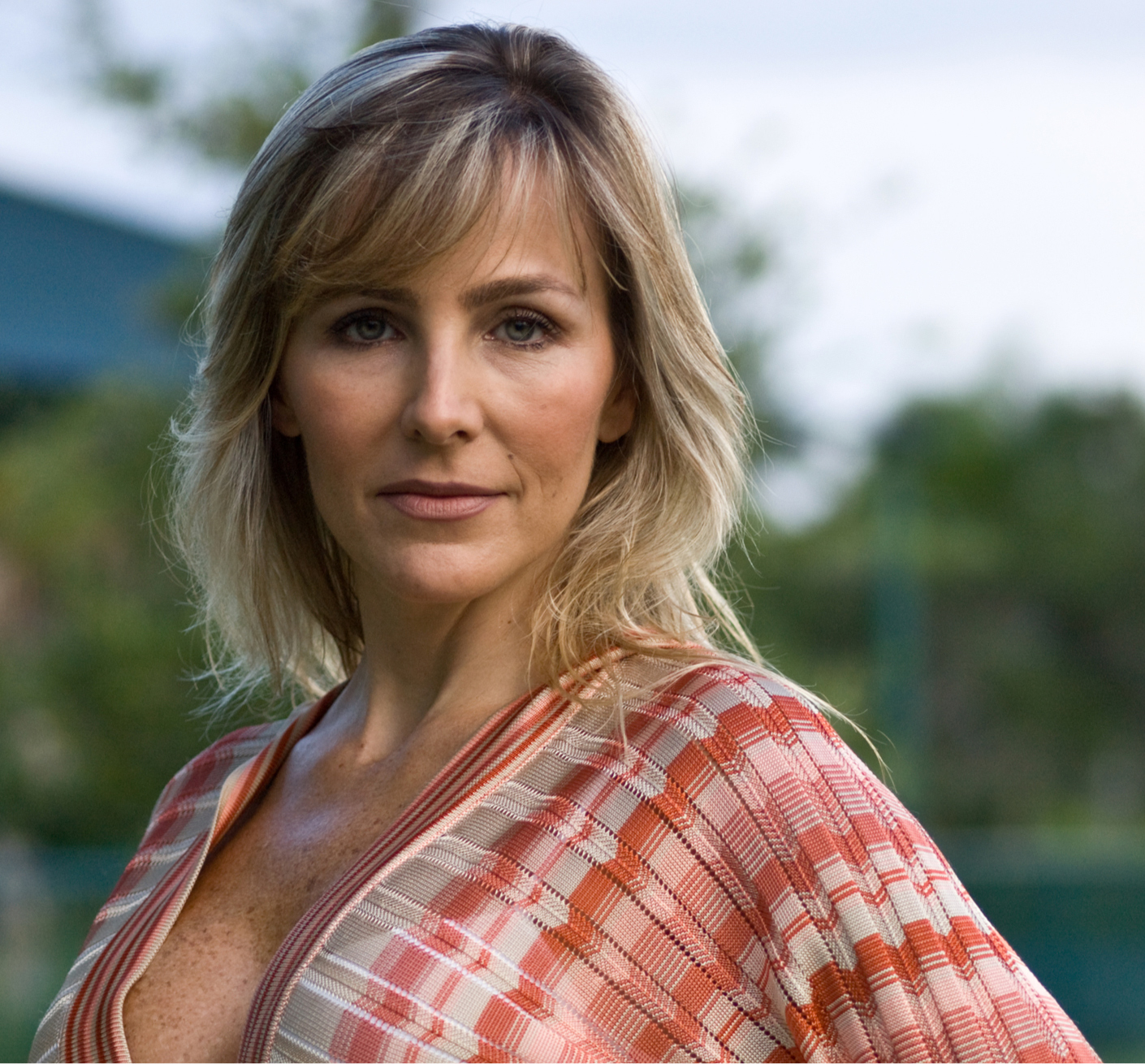 What Will a
Neck Lift Correct?
As a person ages, their skin loses both collagen and elastin, causing the skin to sag and feel loose. The same is true for individuals who have lost an excessive amount of weight. In general, a neck lift will:
Reduce excess skin on the neck
Draw together and lift the neck skin
Create a more elegant transition from the neck to the jaw
Improve quality of the neck skin itself, making it appear softer and suppler
Is a Neck Lift Included

in the Facelift Procedure?
While a facelift and a neck lift are technically two different procedures, they are often performed together. If a facelift is performed independently of our neck lift in Boston, the neck will still reap benefits by proximity, but it is far from the results of an actual neck lift. Ultimately, the patient and surgeon will decide together if they should be done together or separately. By including a neck lift with a facelift, both procedures are offer the maximum benefit to the patient.
Performing one without the other can leave parts of the face looking firmer and suppler than the rest. The texture of the skin may be uneven and appear unbalanced. By performing both procedures together, there is less risk of infection. There is also a much shorter recovery time—as opposed to performing the two procedures at two different dates, requiring two separate recovery times. It also keeps the face looking more uniform and in balance.
---
Combined Procedures

for Well-Rounded Results

Our neck lift in Worcester is often performed in conjunction with other facial rejuvenation procedures—most commonly a facelift. Depending on which procedures are performed, the neck lift procedure itself should last a minimum of two to three hours. This ensures proper attention to detail and an optimal outcome.
Besides facelifts, neck lifts can also be combined with brow lifts, eyelid surgery, skin resurfacing treatments, injectable fillers, or a variety of other cosmetic procedures. Dr. Montilla will help you develop a treatment plan to reverse signs of aging and give you back your smooth, youthful skin.
---
For additional information about the procedure, answers to any questions you might have or to discuss your particular situation, please contact our Greater Boston Area or Worcester office to schedule a consultation!
Recovery
Following the procedure, you may experience some swelling, bruising, and discomfort, which may be managed with medication. You may also feel some tingling or tightness which should pass in a couple weeks.
Most people return to work between 10 and 14 days following the procedure. You may need to wait an additional period of time before resuming sports or other strenuous physical activities.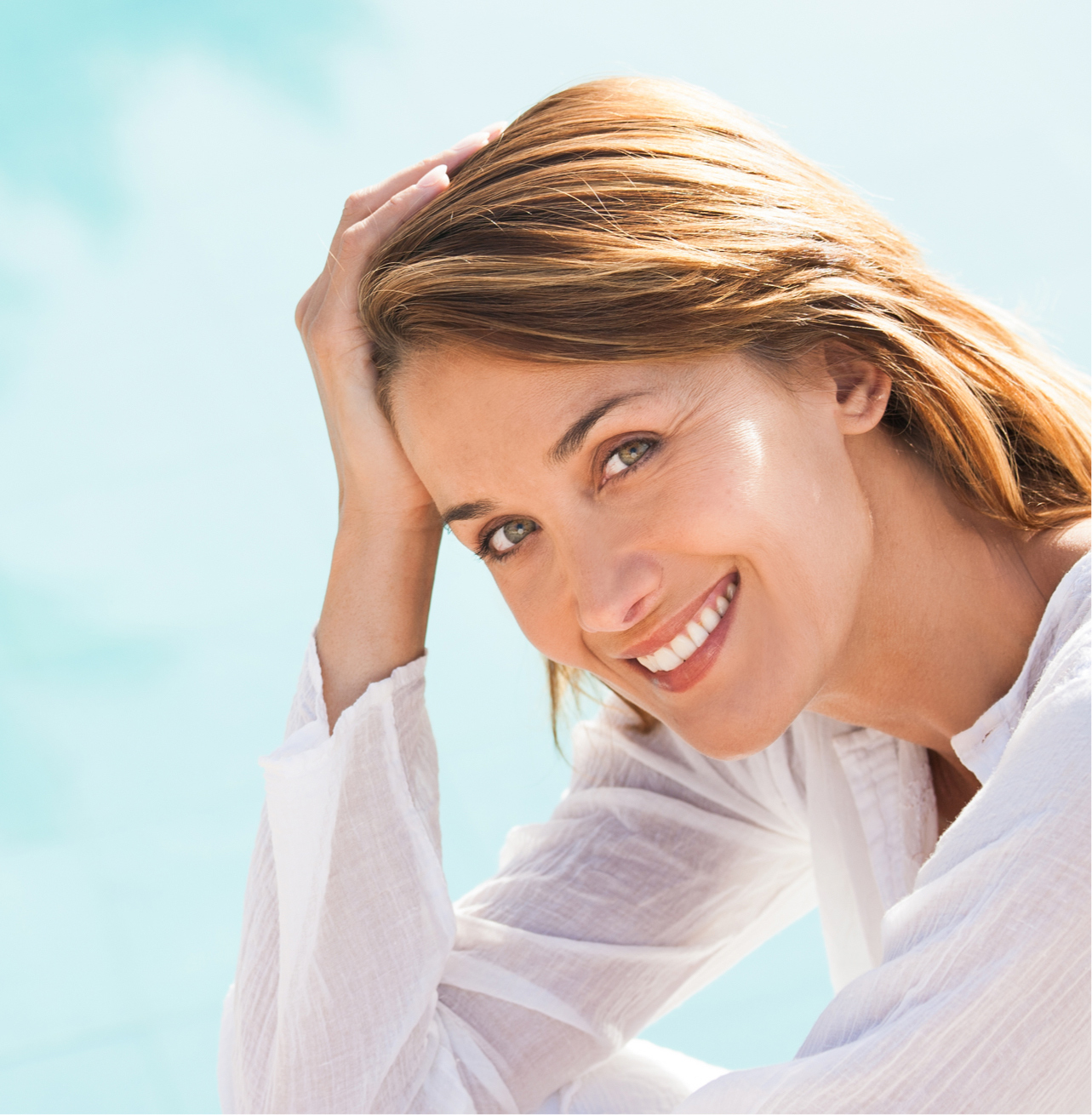 Dr. Montilla

– A Surgeon Focused

on Helping
Whether in his own office or abroad, Dr. Montilla applies himself to the betterment of others. He is a member of several non-profit organizations, each of which is focused on those less fortunate. These groups include:
Surgicorps International, which sponsors medical missions helping those unable to access medical resources.
Hands Across the World, a nonprofit organization that provides free medical and surgical care, every year, to children and those in need in developing countries.
Whether with these organizations or his own patients, Dr. Montilla leaves no stone unturned in ensuring his reach is as broad as possible.