Kybella
While we all have many wonderful traits, a double chin is not one of them. This trouble area may be genetic, due to weight gain, or may simply be an area that doesn't respond to diet or exercise. In such a case, Montilla Plastic Surgery is proud to offer Kybella, a fat-reducing agent that helps significantly reduce the appearance of fat under the chin.
Benefits of
using Kybella
Safe, effective and non-invasive
Can achieve results on par with surgical procedures
Quick treatment time of around 30 minutes
No downtime or discomfort
No anesthesia
Gets results where diet and exercise have faltered
Improves the fit in collars
Can additionally be used to reduce bra fat by injecting into the under arm
Improves self-image, profile and appearance in photos
Long-lasting, sustainable results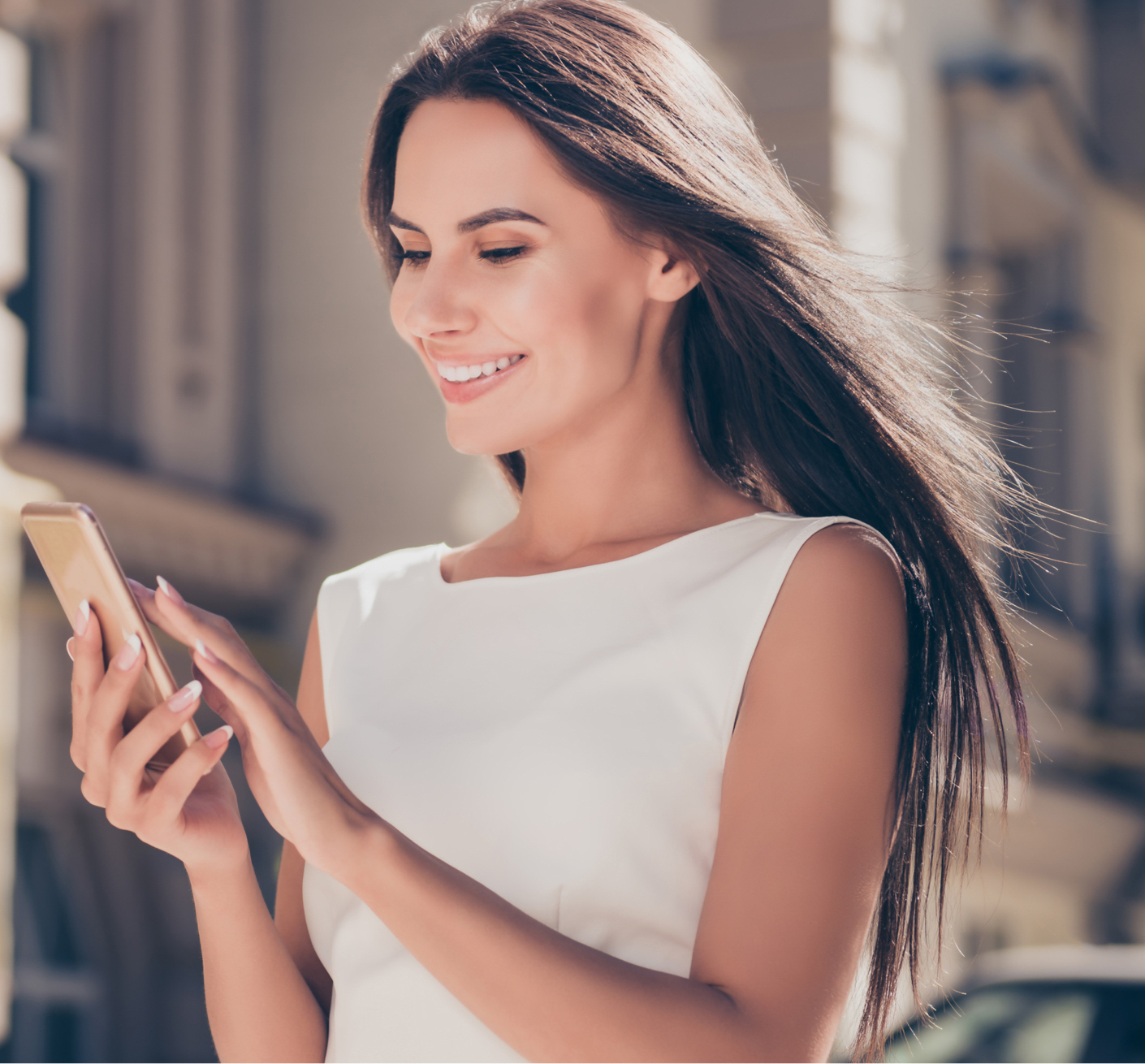 Key ingredients

in Kybella
Kybella is comprised of deoxycholic acid, a compound that is prominent in the human body responsible for fat metabolism and processing. When Kybella is injected into the chin, it exacerbates the body's natural tendency—sliming and toning the entire submental area. The result is a chin that is reduced in volume, elegant, and that seamlessly transitions into the jaw and face.
Who is a Good

Candidate for Kybella?

Kybella can treat men and women of all ages to reduce submental fat. The providers at Montilla Plastic Surgery generally suggest that patients are in good health, and that they have realistic expectations for treatment. It is important to understand that the purpose is improvement—not necessarily perfection.

Candidates for Kybella can also suffer from bra rolls and back fat, which can effectively be treated by Kybella. Call our office to learn more about what Kybella can do for you.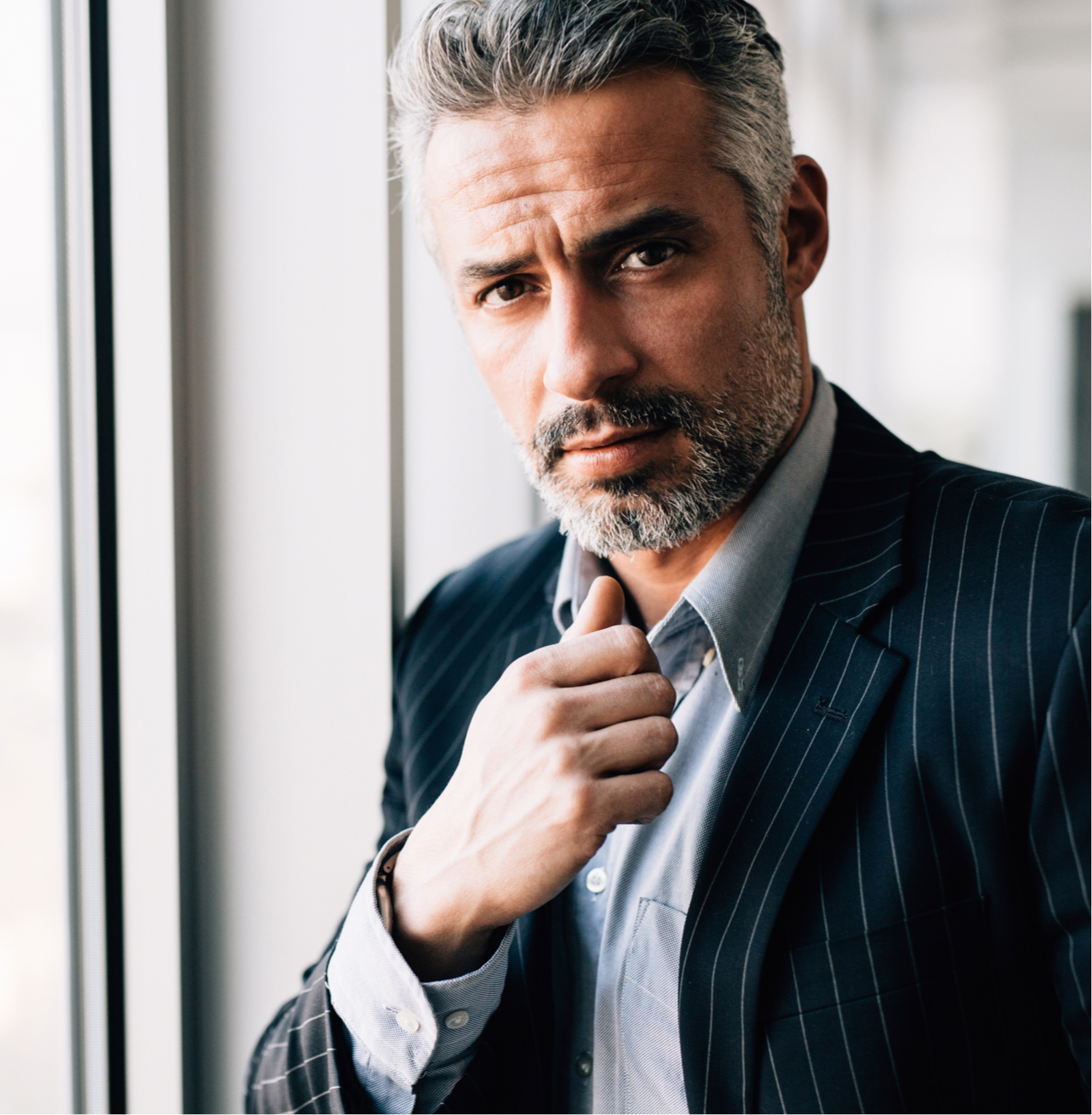 What's My First

Step with Kybella?
If you are interested in receiving Kybella in our Worcester or Greater Boston Area offices, the first step is a private consultation with our expert providers. During this time, we will perform a thorough examination to determine the best course of action for any submental fullness. Call our office to schedule a consultation.