A surgeon
focused on you
Dr. Richard Montilla is a Boston plastic surgeon with board certification in plastic and reconstructive surgery. Throughout his impressive career, Dr. Montilla has consistently understood that plastic surgery should not involve a one-size-fits-all approach. He takes great pride in getting to know every patient, understanding their unique needs, and helping them achieve their personal aesthetic goals.
Dr. Montilla graduated from the University of Santo Tomas Medical School in 1995 and completed his general surgery residency at Temple University in Philadelphia, PA. He also completed his Plastic Surgery and Hand Surgery Fellowships at the University of Massachusetts, where he had a clinical faculty appointment with the Hand Surgery Division.
A History (And Presence)
of Excellence
Over the past 15 years, he has gained experience working with world renowned facial plastic surgeons from California such as Timothy J. Marten, MD, and Ronald Iverson, MD. Dr. Montilla worked at the University of Texas Medical Branch as an Assistant Professor where he taught plastic surgery residents and medical students until he went into private practice in 2012. As a very well-known plastic surgeon in Worcester, he sees patients at his offices in Worcester and on Martha's Vineyard. He also holds office hours with Kutchnir Dermatology office in Framingham.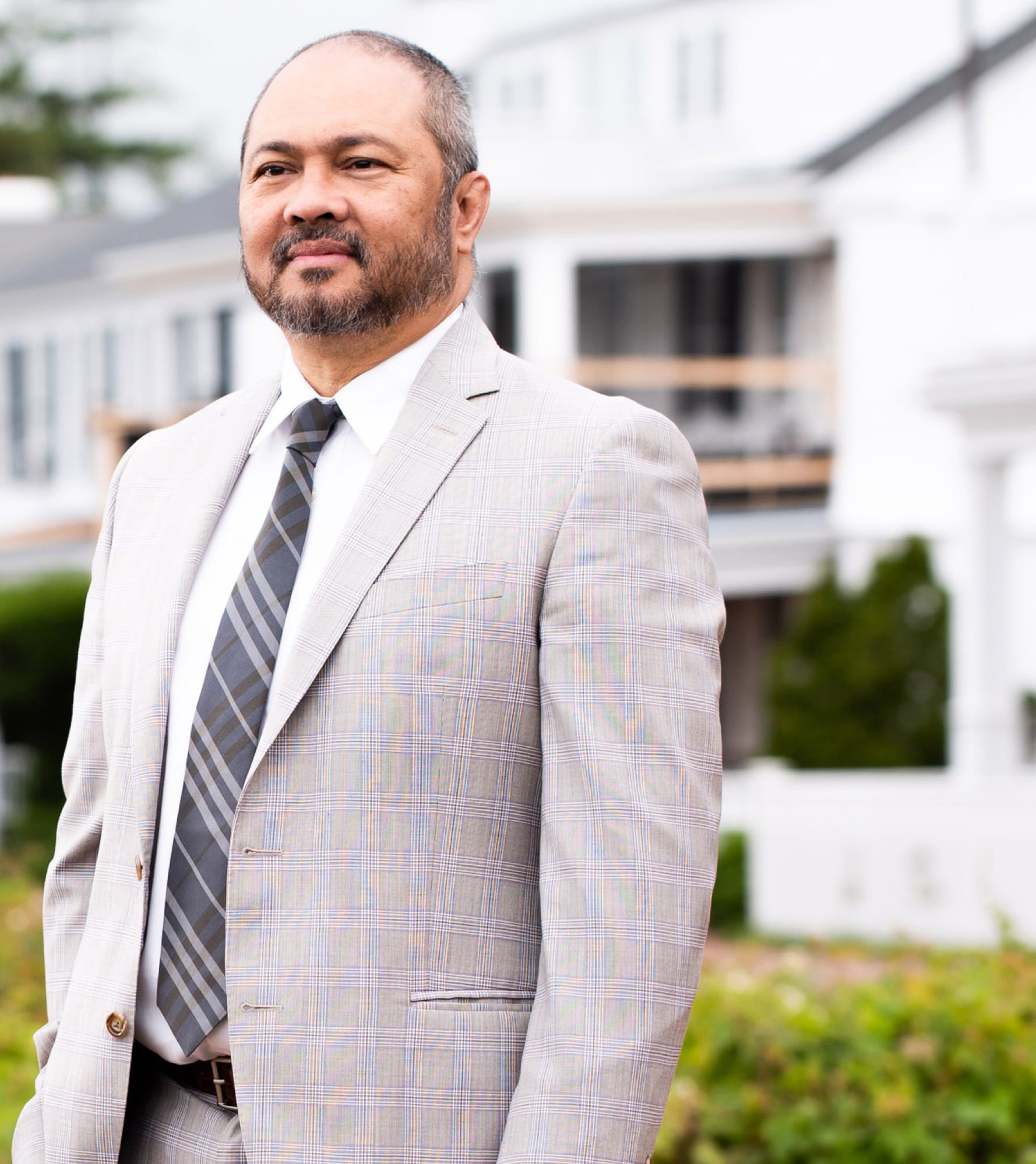 Surgicorps

International

A proud member of Surgicorps International, Dr. Montilla provides medical and surgical care to those less fortunate around the world. In these cases, his patients do not have access to the most basic necessities in the healthcare world—especially complex reconstructive surgery for cleft lips and palates, scar deformities, and any other defects acquired through trauma or birth.

Dr. Montilla gets particular satisfaction from helping such patients, as they are usually otherwise denied access to education, subjected to peer ridicule, and present a socioeconomic burden to their families. With treatment from Dr. Montilla, these patients are now free to lead successful lives, unencumbered by their prior conditions.
---
Hands Across the World is a 501 (c) (3) nonprofit organization that provides free medical and surgical care, every year, to children and those in need in developing countries. Our dedicated team of surgeons, anesthesiologists, nurses, therapists and volunteers give their time and skills to those who sincerely need it without receiving any compensation. It's a gift of the heart by those who want to make a difference in the world.