Dr. Zein Obagi, of Obagi skincare products, has revolutionized the skincare industry yet again by developing a new line of products that are specifically formulated to improve complexion. The ZO Skin Health line of skincare products was created for all skin types—regardless of texture, tone, and skin conditions.
An Advanced Approach

to Skincare – ZO Skin Health

After years of research and development, Dr. Obagi's new skincare product is lacking in rivals. Specifically, this state-of-the-art skincare line bridges the gap between prescription skincare and over-the-counter skincare.
The ZO Skin Health line has the following capabilities:
Anti-inflammatory
Repairs skin at the DNA level
Protects from the environment
Activates cellular renewal
Nourishes the skin with antioxidants
Strengthens the skin barrier
Hydrates the skin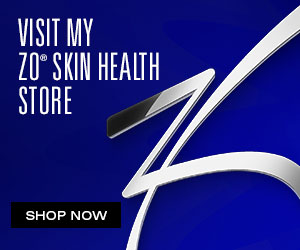 Why Should Our Patients

Use ZO Skin Health?
The ZO line of cutting-edge skincare offers real-world, effective results. It treats any of the following skin conditions:
Acne
Aging skin
Dull skin
Dry skin
Wrinkles and fine lines
Hyperpigmentation
Enlarged pores
Uneven skin tone
Sun damage
Rosacea
Melasma
At Montilla Plastic Surgery, we are proud to offer the full host of ZO Skincare products in our Boston and Worcester office, including:
Offects Exfoliating Polish
Ossential Daily Power Defense
Ossential Growth Factor Serum Plus
Olluminate Intense Eye Repair
Hydrafirm Eye Brightening Repair Crème
Ommerse Renewal Crème
Offects Correct & Conceal
Oraser Nourishing Hand Crème