If you want to improve your sexual health and enhance your sexual experiences, a non-surgical solution can help address these issues: the O Shot. This minimally invasive procedure uses your blood platelets to stimulate tissue growth and improve blood flow to the vaginal area.
What is

the O Shot?

Are you experiencing vaginal dryness, discomfort during intercourse, or urinary incontinence? These are common symptoms of aging and hormonal changes that can affect many women.

The O Shot, or Orgasm Shot, might be just what you need. This innovative treatment is designed to help women achieve better orgasms, reduce urinary incontinence, and improve vaginal dryness. It involves:
Drawing a small amount of blood from your arm
Processing it in a centrifuge to isolate the platelets
Injecting them back into your vaginal tissue
This can:
Increase or enhance sensitivity
Improve lubrication
Reduce pain during sex
How

it Works

The O Shot stimulates the growth of new tissue and blood vessels in the clitoris and G-spot. The PRP contains growth factors that help regenerate and rejuvenate the tissue in these areas, improving sexual function and sensation.

In addition to improving sexual health, the O Shot can help reduce urinary incontinence by strengthening the pelvic floor muscles. This can be especially beneficial for women who have given birth or are experiencing menopause-related body changes.
Benefits

of the O Shot

This safe and natural alternative to surgery or hormone replacement therapy can provide long-lasting results with minimal downtime. Some of the many benefits associated with the O Shot include:
Improved sexual function by increasing sensitivity and lubrication in the vaginal area
More intense and frequent orgasms
Increased sexual desire and satisfaction
Help with conditions such as painful intercourse, difficulty achieving orgasm, and vaginal dryness and laxity
Improved elasticity, tightness, and overall appearance of the vagina
Reduced or eliminated urinary incontinence
Improved quality of life and increased confidence
A safe and effective treatment with minimal side effects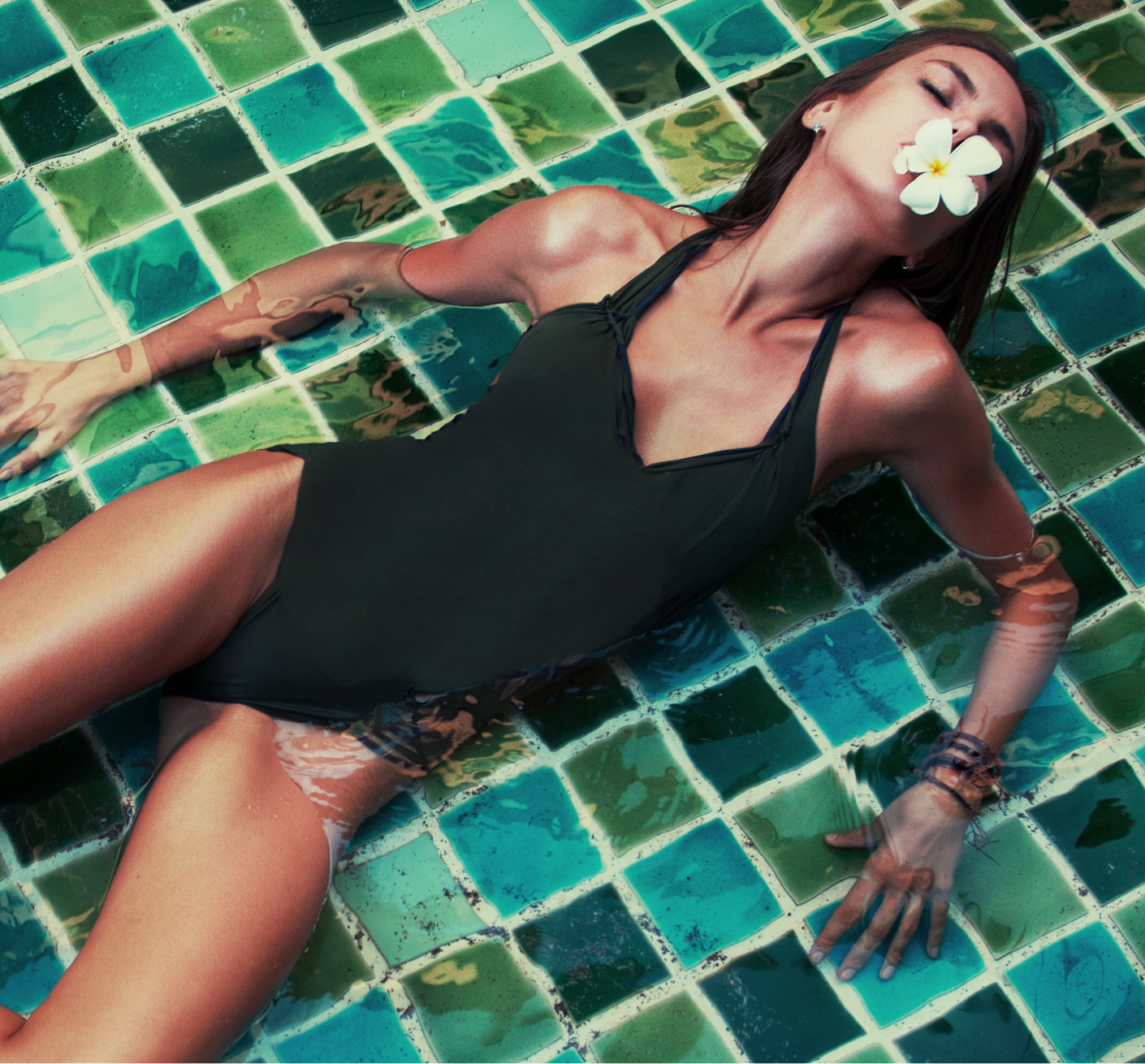 Who is a Good Candidate

for the O Shot?
The O Shot can be a safe and effective option for many women seeking vaginal rejuvenation. While there is no specific age requirement for the O Shot, it is generally recommended for women experiencing vaginal dryness, pain during sex, or other symptoms of menopause or aging. However, younger women may also benefit from the O Shot if they experience difficulty achieving orgasm or urinary incontinence.
Before getting the O Shot, it is essential to consult with your healthcare provider to ensure that the procedure is safe for you. Some medical conditions may make the O Shot unsuitable for you, such as:
Blood disorders
Active infections
Chronic pelvic pain
Cancer or precancerous conditions
Allergies to local anesthetics or other medications used during the procedure
The O Shot

Procedure

Before the O Shot procedure, we may recommend abstaining from sexual activity for a certain period. This ensures that your vaginal tissues are in optimal condition for the treatment.

The simple, non-surgical procedure involves drawing a small amount of blood from your arm and then using a centrifuge to isolate the platelet-rich plasma (PRP). This PRP is injected into the clitoris and upper vaginal area using a thin needle, two regions essential for sexual arousal and pleasure.

Injecting PRP stimulates the growth of new blood vessels and collagen in the treated area, which can improve blood flow and sensitivity. The procedure is quick and relatively painless, and most women can return to their normal activities immediately after the treatment.
Post-Procedure

Care

After the O Shot procedure, you may experience mild discomfort, swelling, or bruising in the treated area. You can use ice packs or over-the-counter pain relievers to manage these symptoms.

We may also recommend avoiding the following for a few days after the procedure to allow your body to heal:
Sexual activity
Using tampons
Engaging in strenuous exercise
Most women experience noticeable results within a few weeks of the procedure, and the effects can last up to a year or more. However, individual results may vary; some women may require multiple treatments to achieve their desired results.
Why Choose Our MedSpa

in the Boston area for the O Shot?

If you are looking for a non-invasive way to rejuvenate your vaginal area and improve your sexual health, the O Shot may be a great option. Many women report improved sexual function and overall satisfaction with their vaginal health after receiving the O Shot. When you choose our medspa for vaginal rejuvenation, your care is in the hands of our discerning and professional Physician Assistant.

Glorianna assists Dr. Montilla in and out of the operating room by providing excellent patient care and meeting your personal needs. Glorianna also does injectables such as P Shots, O Shots, and lasers for skin rejuvenation and resurfacing. Her goal is to help you feel comfortable, recharged, and empowered.

Contact us today to learn more about vaginal rejuvenation with the O Shot!