Tummy Tuck
A smooth, well-toned abdomen is something that many people associate with youth and strive to attain. While exercise and a healthy diet are critical, they are often not enough to remove persistent loose, sagging skin, stretch marks and excess fat around the stomach. Pregnancy, weight loss or previous abdominal surgery (i.e. C-section) all contribute to these conditions. A tummy tuck in Boston performed by Dr. Montilla with leave you with excellent results and regain the confidence you were looking for.
How Does

Abdominoplasty Work?

Abdominoplasty surgery, commonly referred to as a tummy-tuck, corrects these issues by surgically removing the excess skin, tightening the stretched-out abdominal muscles and sometimes removing excessive fat around the stomach to create a smoother, tighter, more youthful appearance. Women and men alike commonly undergo this surgery and achieve wonderful results.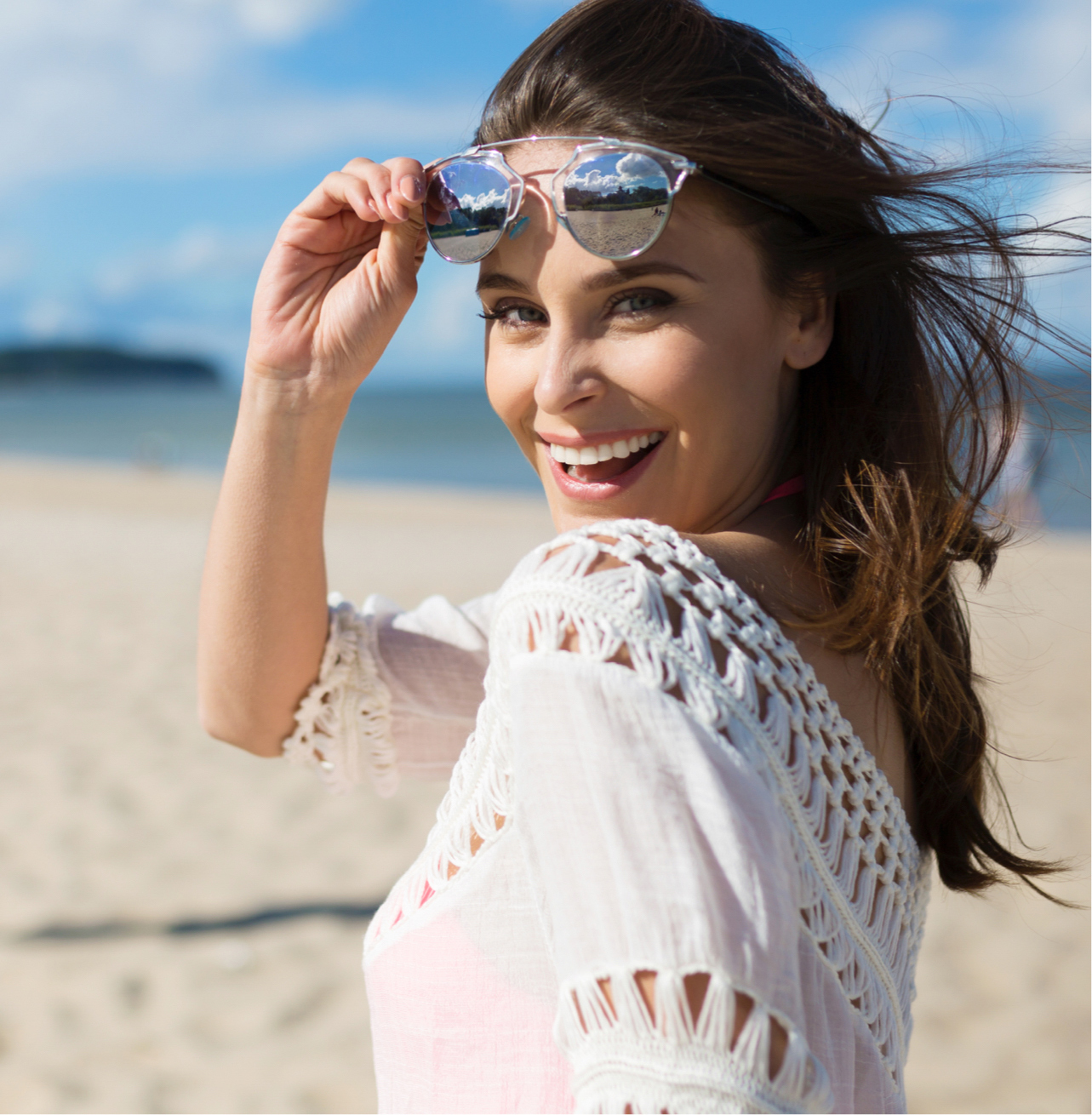 More on

Abdominoplasty

When you come in for our Worcester abdominoplasty, it is important to understand that it is not a substitute for weight loss or exercise. Rather, it is a surgical procedure that removes persistent, excess fat and skin. It also repairs the underlying abdominal musculature, providing much improved core stability and strength.

Abdominoplasty is an outpatient surgery that takes place in a hospital setting under general anesthesia and takes about 3 hours. The incision is made along the pubic line and can span the entire width of the abdomen, but is generally covered with most types of clothing.
Reasons to Have

a Tummy Tuck

Abdominoplasty is a popular cosmetic surgery undergone by many women and men after pregnancy or massive weight loss. According to the American Society of Plastic Surgeons (ASPS), 127,633 tummy tuck procedures were performed in the U.S. in 2016.
Every year, thousands of women and men decide to have tummy tuck surgery to:
Remove loose, hanging, excess skin around the midsection
Correct a protruding abdomen out of proportion with the rest of the body
Remove stubborn belly fat deposits that are resistant to diet and exercise
Strengthen abdominal muscles that have been weakened due to pregnancy, aging, or abdominal surgery
Improve the appearance of stretch marks or C-section scars on the lower abdomen
Enhance the silhouette
Improve the fit and look of clothing on the body
Medical Benefits

of a Tummy Tuck

Our Boston abdominoplasty surgery can produce dramatic cosmetic results. As stated by the American Society of Plastic Surgeons (ASPS), it also has several medical benefits: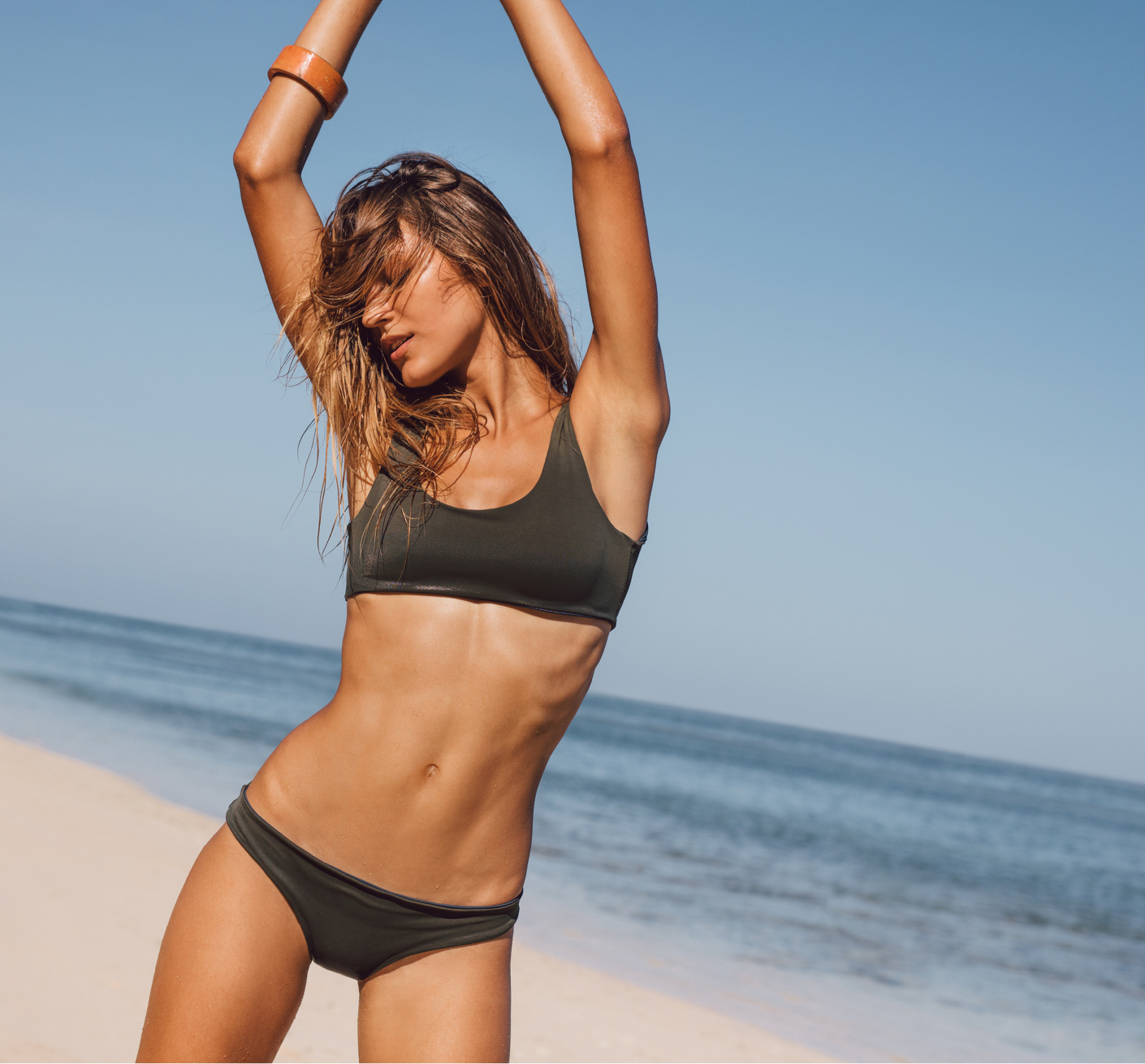 Better posture and
improved abdominal tone
The muscles in the stomach can become distended after multiple pregnancies or significant weight loss, a problem that cannot be corrected with diet and exercise alone. Weak abdominal muscles are often associated with a sway back, poor posture, and back pain. Along with removing excess fat and skin to flatten the belly, a tummy tuck procedure surgically tightens weak abdominal muscles.
Stress Urinary
Incontinence reduced
After a vaginal delivery, women may develop a bladder control problem known as Stress Urinary Incontinence (SUI). In women with SUI, leakage can occur with coughing, sneezing, laughing, or exercising. In an abdominoplasty procedure, Dr. Montilla can reduce urinary incontinence by creating a slight bladder obstruction using soft tissue near the pelvic region.
Ventral hernia correction
A ventral hernia can occur after massive weight loss or abdominal surgery when the intestine or abdominal tissue breaks through the weakened abdominal wall to form a pocket or sack. A tummy tuck procedure may be combined with hernia repair to strengthen the abdominal wall and help prevent the hernia from recurring.
Before and After
---
After your tummy tuck in Boston or Worcester, you will need lots of rest and someone to help you at home with bathing, toileting and general day-to-day activities for approximately 7-10 days. Lymphatic drainage massage is recommended to reduce swelling, fluid absorption, and improve results. Most patients are out of work for about 3 weeks. You will be prescribed pain medication for 3-4 weeks after surgery to alleviate discomfort.
There are many layers of internal stitches, some of which will dissolve over time and some that are permanent. There are no stitches on the surface that have to be removed except for around the belly button. These are usually removed 7-10 days after surgery. A special compression girdle will be worn for approximately 6 weeks after your abdominoplasty. You may resume all regular activities 6-8 weeks after surgery.
Your results will continue to improve over the next 7-9 months, and with a controlled diet and minimal weight fluctuation, your results will last a lifetime.