Every member of the Montilla Plastic Surgery staff is dedicated to your care and wellbeing. Your confidentiality, satisfaction, safety, and comfort are our greatest concerns and everyone on the Montilla team is here to help you feel relaxed and confident. From scheduling to post patient care, our staff hope to exceed your every expectation.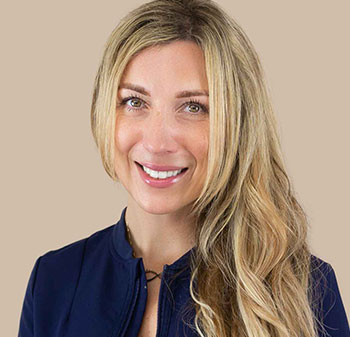 Sara
Sara is an aesthetic nurse. She enjoys nothing more than helping others, whether it is from nutrition/fitness coaching or as an RN! She has a background in the operating room since 2004, and is beyond excited to be working with Dr Montilla and his team as an aesthetic nurse!
She feels she can personally make huge changes in the way people feel and help them to carry out their daily lives through confidence, and she feels she is doing something she is passionate about!
As a mother of 4 boys, Sara has her work cut out at home and tries to balance her life as much as possible! Her sons Adrian (8) and Anthony (3) and her stepson Danny (17) all live with her and Andrew (21) is a junior at Providence College. Her husband is a busy surgeon, and her family all supports her to become better everyday!
She enjoys keeping up with her workouts about 5-6 days a week outside of work, and she is an ambassador for F45 training as well!
"I am a happy patient of Dr. Montilla and know how his work is life changing! I can't wait to learn as much as he can show me and to practice in this amazing family at Montilla Plastic Surgery!" said Sara.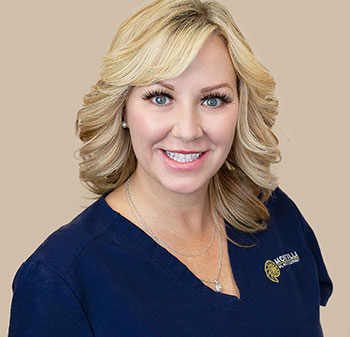 Sarah
Sarah is our patient care coordinator, medical assistant and laser technician. She assists Dr. Montilla in the operating room with blepharoplasty, revision rhinoplasty, and excisions. She is also proud to offer laser tattoo removal with the PicoSure by Cynosure, which it the gold standard for tattoo removal.
She has over 17 years of clinical and hospital experience in addition to a degree in Human Services and Rehabilitation that she feels contributes to her ability to connect with patients. She strives to make patients feel comfortable and confident about their medical/cosmetic procedures.
When she is not providing laser treatment, or assisting in the operating room, Sarah enjoys hiking and biking with her family and granddaughter.
"I am excited to learn the various procedures and surgeries that Dr. Montilla performs and would love one day to accompany him on his many mission trips," said Sarah.
Gisele
Gisele is our medical aesthetician and loves everything aesthetic. She has been an aesthetician for several years and she has a special, gentle touch that patients love. Gisele is always eager to add to her repertoire to enhance beauty and to help patients feel their best.
"Anytime I have a chance to go to an aesthetic meeting, I go so that I can bring the most current and cutting edge practices back to my clients. I especially love to give Hydrafacials because clients can see immediate results," says Gisele.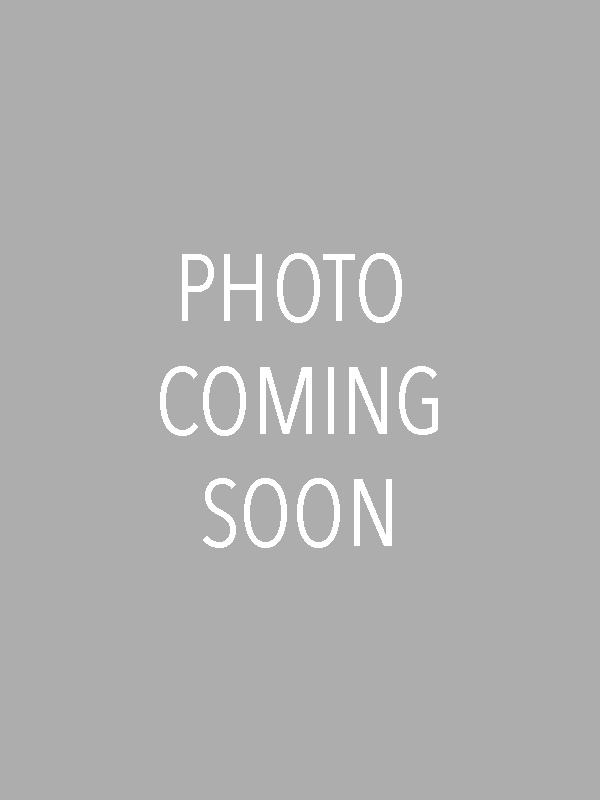 Dori
Dori is the compassionate voice and face at Montilla Plastic Surgery's office on Martha's Vineyard. Her goal is to provide patients with an excellent patient experience when they are calling the office and booking appointments. She is a medical assistant with over 20 years of experience and assists Dr. Montilla during minor surgeries.
A familiar face on Martha's Vineyard, Dori is known to most of the patients she sees which provides an added layer of comfort to the office. When she is not helping the Dr. Montilla in the office, Dori enjoys playing tennis and boating with her family.
"I am so excited about all of the new products, procedures, and services available at Montilla Plastic Surgery. All of our patients will be thrilled and excited too," said Dori.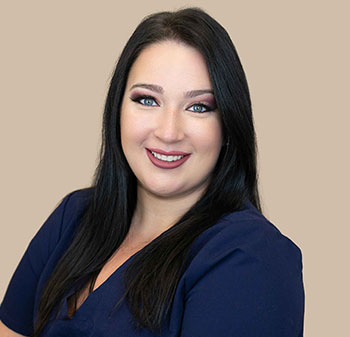 Heather
Is our second-year gap student who is aspiring to go to medical school. She is the right-hand person of Dr. Montilla and is his medical assistant. She works enthusiastically to make every step of our patient's experience as smooth as possible. When she is not travelling from location to location with Dr. Montilla, she enjoys spending time with her dog, Mufasa, going to concerts and traveling.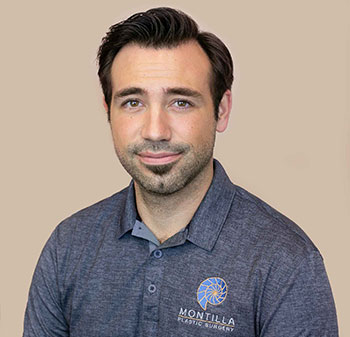 Jonathan
He has 17 plus years of experience working with patients in St. Vincent Hospital. He is our surgical coordinator and he will always greet you with his bright smile. If you are having outpatient surgery, Jonathan will make sure that everything is in order for your day of surgery and your post-operation appointment.
"I love working at Montilla Plastic Surgery. We all make a great team. Everyone works to make the patient experience a positive one," says Jonathan.
During Jonathan's free time, he likes to spend time with his faithful friend and dog, Chili and he is an avid gamer.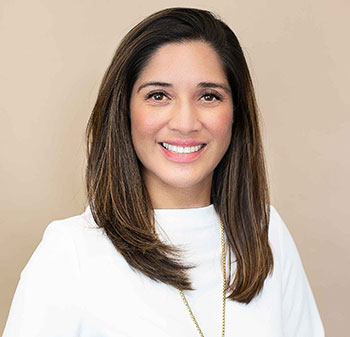 Bernadette
A dedicated office manager, Bernadette brings grace and compassion to Montilla Plastic Surgery. She connects with patients and staff to ensure everyone has the knowledge and confidence needed to have the best experience possible.
Bernadette is excited about the new products and services available to clients. She was heavily involved in bringing our newly acquired Hydrafacial and spa services to the Worcester office and is eager to share them with patients.
"From cosmetic surgery and breast augmentation to skin cancer surgery, complex wound surgery, and abdominal wall reconstruction, we are sincerely thankful to our patients for trusting us with their care and recommending our services to friends and family," said Bernadette.
When she is not managing offices at Martha's Vineyard Hospital in Oak Bluff or St. Vincent's Hospital in Worcester, she enjoys volunteering her efforts on medical mission trips.