Having large breasts isn't always a blessing. For many women whose breasts are disproportionately large for their bodies, day-to-day life can bring quite a bit of discomfort. In some cases, large breasts can even make it challenging to exercise or partake in common physical activities, which can lead to stress, anxiety, and depression. If your breasts are excessively large or simply too large for your body type, a breast reduction in Boston could be the right choice for you.
What Is
Breast Reduction?
Breast reduction, also known as reduction mammoplasty, is a surgical procedure to remove fat, tissue, and skin from the breasts. The surgery is often performed on patients who have experienced pain and discomfort due to the size of their breasts. Breast reduction can also help patients with excessively large breasts improve their appearance and self-confidence.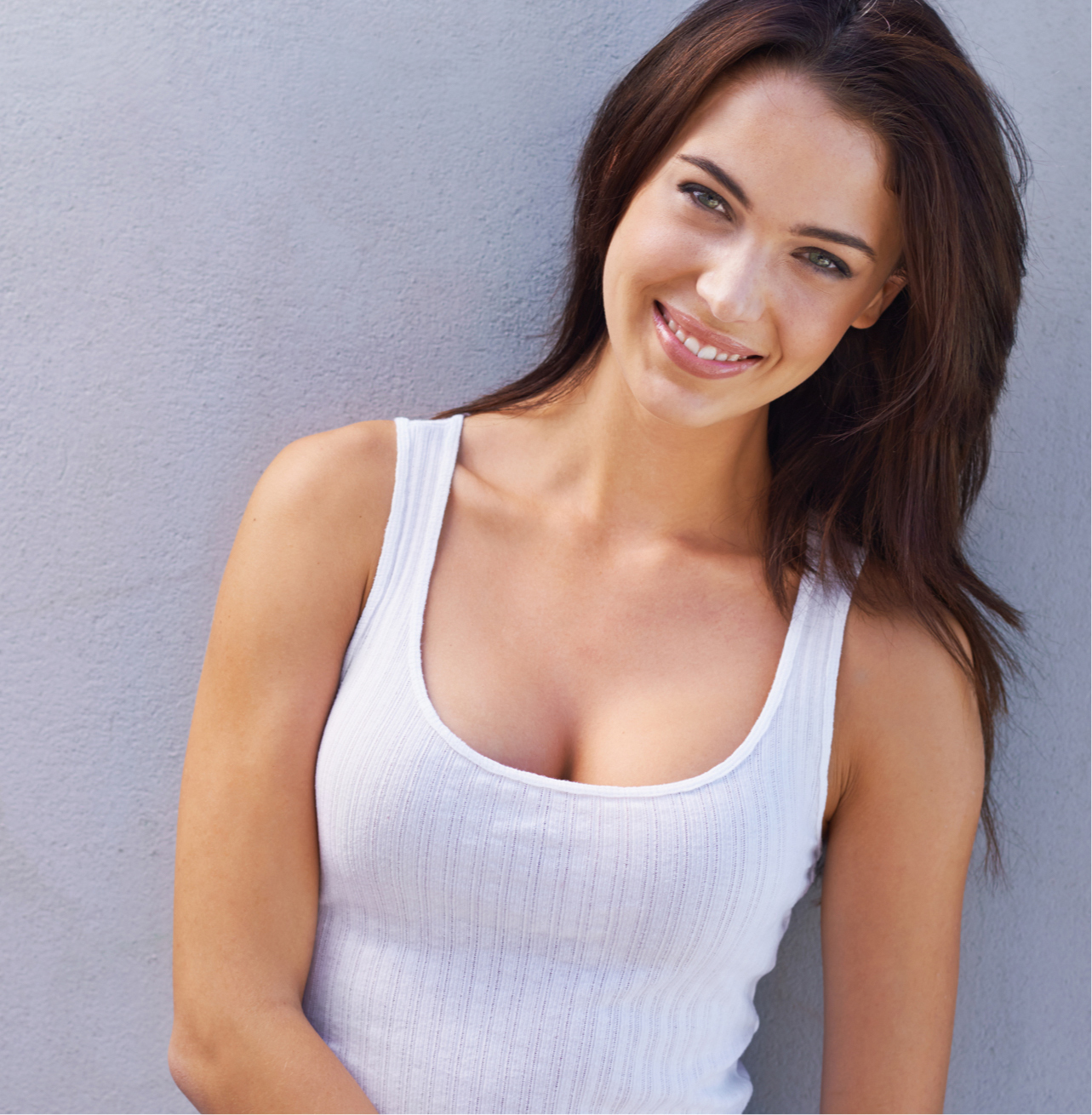 Who Is a Good Candidate

for Breast Reduction Surgery?

Overly developed breasts can cause a range of health issues, including pain and discomfort in the neck, back, and shoulders, difficulty sleeping, and skin conditions from chafing. In addition to the physical problems, breasts that are too large for the body can detract from a graceful silhouette, make it difficult to find clothes to fit, and attract unwanted attention from the opposite sex, causing a woman to feel self-conscious. You may be a good candidate for our breast reduction Worcester if you have:
Breasts that are too large in proportion to your body size
Heavy breasts that droop and sag significantly
Downward-pointing nipples and areolas
Grooves in the shoulders from heavy breasts pulling downward against your bra straps
Back, neck, and shoulder pain caused by the weight of your breasts
Poor posture because your breast are too large and heavy
Rashes and skin conditions in the area beneath the breasts
Limited physical activities due to breast size
Difficulty sleeping because of breast discomfort while lying down
One breast significantly larger than the other
Difficulty finding clothes and bras to fit
Unwanted attention because of your breast size
Feelings of self-consciousness because of overly large breasts
---
What Occurs

During

a Breast Reduction?
Breast reduction surgery is performed in either a hospital or outpatient surgical center. First, the patient is administered general anesthesia to keep them asleep throughout the procedure. Next, Dr. Montilla will make incisions around the nipples and down the front of each breast. He will then carefully remove excess breast tissue, fat, and skin based on the patient's specific treatment plan.
During the surgery, Dr. Montilla will also reposition the nerve and blood supply to the nipples. In some cases, he will also reduce the size of the areolas. Once the breasts have been reduced and the doctor has ensured that they're symmetrical and shaped properly, he will close the incisions with sutures. In total, breast reduction surgery usually takes about three hours.
What Should I Expect

During Recovery?

After your breast reduction surgery is complete, you'll be bandaged up, and Dr. Montilla will give you detailed instructions for your recovery process. He will also fit you with a surgical support bra and prescribe you pain medication. After a couple of hours of monitoring, you'll be able to head home on the same day as the procedure. However, you'll need someone else to give you a ride and, ideally, stay with you for the first night.

You will likely experience some swelling, bruising, and tenderness during recovery, but those symptoms should start to subside after a few days. Most patients need to spend one to two weeks resting before returning to work and normal daily activities. As for strenuous physical activity, it's important to wait at least four to six weeks. You will also need to wear your support bra for approximately six months, and it typically takes between eight months and a year for the surgery scars to fade.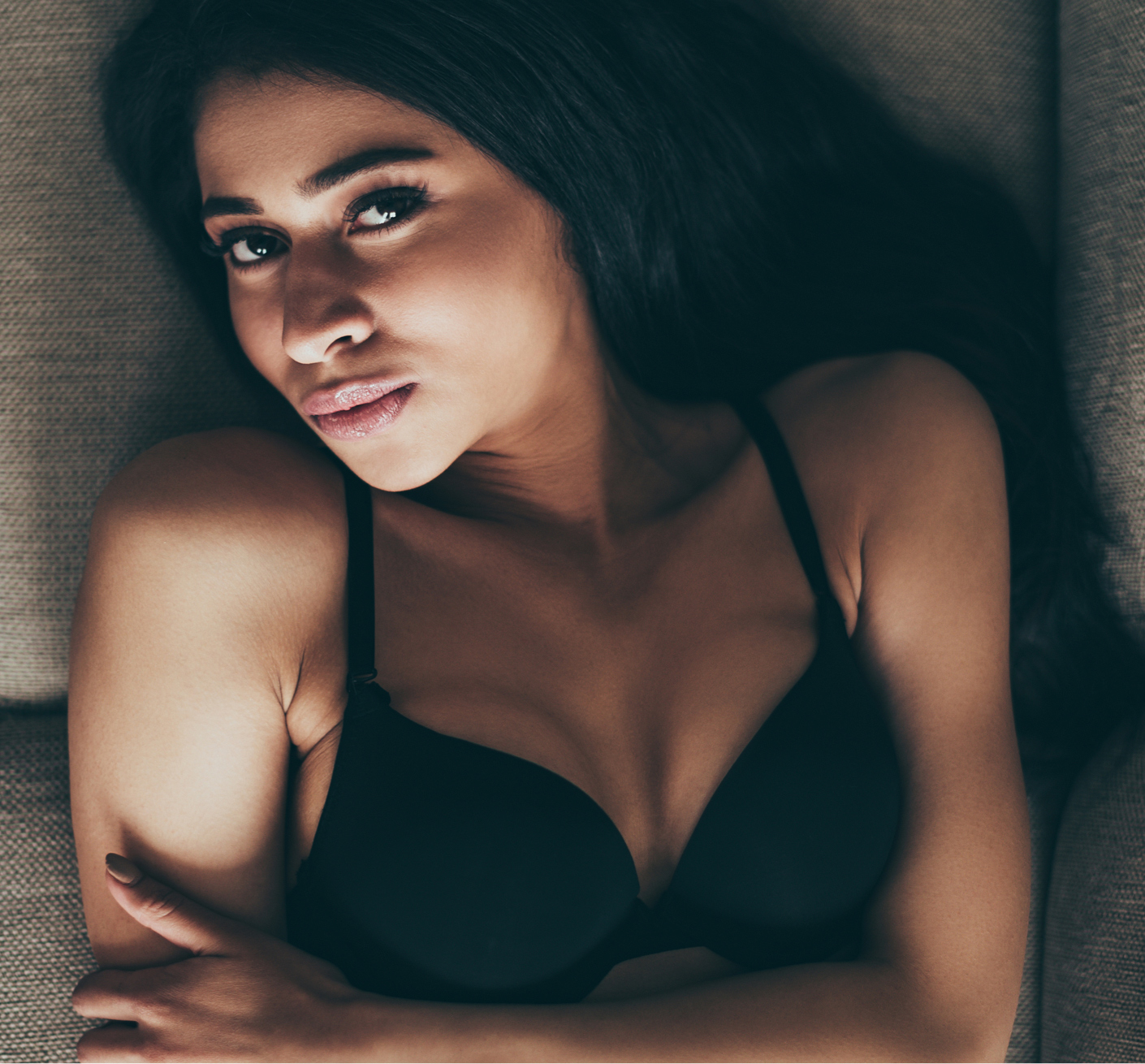 Breast Reduction
Conclusion
At Montilla Plastic Surgery, we will do whatever we can to help you receive the breast reduction procedure you need. If your situation meets certain medical criteria, you may be able to receive insurance coverage for the surgery. Over the several months following the operation, your breasts will gradually settle into their new shape and position.
It shouldn't take long to experience major relief from any pain or discomfort your large breasts were causing you. And if you take good care of yourself during recovery and maintain a stable weight, those positive results should last permanently.
---
A Surgeon Focused on

Others
Whether in his own office or abroad, Dr. Montilla is a board-certified plastic surgeron who applies himself to the betterment of others. He is a member of several non-profit organizations, each of which is focused on those less fortunate. Surgicorps International provides medical missions to those abroad who are unable to access medical help. Hands Across the World is a nonprofit organization that provides free medical and surgical care, every year, to children and those in need in developing countries. Whether with these organizations or his own patients, Dr. Montilla leaves no stone unturned in ensuring his reach is as broad as possible.