Montilla
plastic surgery
Greater Boston Area
Plastic Surgery
Greater Boston Area
Reveal the Beauty that is You
At Montilla Plastic Surgery, we focus on bringing out the beauty of your natural features with customized, exclusive surgical and non-surgical enhancements. When you are with Board-certified Boston plastic surgeon, Dr. Montilla, you can trust that your procedure will be performed with excellent skill, meticulous attention to detail and a team who always strives to exceed your expectations.
Montilla

Plastic Surgery

At Montilla Plastic Surgery, our patients trust us to provide privacy, discretion, and top quality professional skills in both surgical and non-surgical enhancements. Our private, exclusive clinic is recognized as being the premier destination for face, breast, and body enhancements in the Worcester and Martha's Vineyard areas. Enter a world where a team of skilled professionals is dedicated to the creation of beauty, refinement, and elegance in every treatment.

Learn More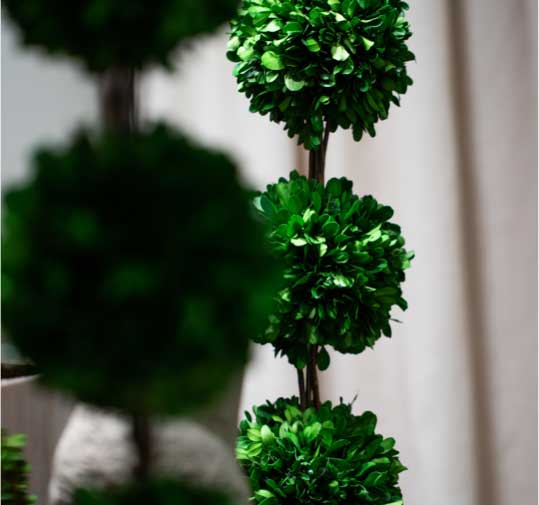 Skilled
Facial

Surgeon

Dr. Richard Montilla, widely regarded as a skilled facial plastic surgery in Worcester, MA, and among the most talented board-certified plastic surgeons practicing in the state. His vision, delicate approach, and advanced techniques are known to produce natural results.
Richard
Montilla, md
Known as one of the top Boston plastic surgeons, Dr. Richard Montilla has extensive experience and surgical skills, the result of his intensive training under the tutelage of the world's most revered plastic surgeons.
Prior to establishing his exclusive private clinics in Worcester and Martha's Vineyard, Dr. Montilla was engaged in training young surgeons as an Assistant Professor at University of Texas Medical Branch. As a human being, Dr. Montilla has dedicated his life's work and professional career to creating top quality reconstructive surgery and enhancements, spending his free time providing volunteer plastic surgery to over 1,600 people in the areas of Africa, South America, and Southeast Asia.
Learn More
"Our goal is to improve the quality of our patient's well-being. We strive to provide excellent patient care by listening to our patients' concerns or needs and by implementing current surgical/aesthetic practices with care and compassion."DR. MONTILLA
Top
breast

procedures

One of the most attractive features in feminine beauty, the breasts, can require enhancement to lift, enhance, reshape, or reconstruct. The top breast procedures performed by one of the best plastic surgeons Boston has to offer, Dr. Montilla, include breast augmentation, breast lift, breast reduction, breast implant replacement, and breast reconstruction.
Your

Body

Your body is a canvas, upon which you can create a vision of beauty.

Body sculpting, reshaping, and enhancing your natural curves can allow you to create the figure you desire. If you feel unhappy with what nature provided, modern medical science has developed a range of body sculpting procedures that reshape, restore, lift, and enhance. Dr. Montilla offers an array of body procedures to enhance your figure, restore the look of firm, fit youth, and bring you greater happiness and confidence in the years ahead.

Learn More
Customized
non-surgical

procedures

We provide the highest quality non-surgical procedures to restore, rejuvenate and enhance your look, including injections, skin resurfacing, chemical peels, resolving an uneven skin tone or groundbreaking non-surgical skin tightening treatments.
Facial Rejuvenation

Minimally Invasive

You can achieve a younger, refreshed, fully rejuvenated facial appearance without undergoing surgery. Imagine yourself with smooth, supple skin, plump, youthful lips, and an even skin tone. That's the magic of our wealth of minimally invasive procedures for facial enhancement.

Learn More