Botox

Introduction

Do you look in the mirror and find an angry-looking face staring back at you? Do people often say that you look tired or grumpy? Many women (and men) have moderate to severe facial lines and wrinkles, caused by a gradual loss of skin elasticity and/or repeatedly frowning or squinting, often subconsciously.

Here at Montilla Plastic Surgery, we offer treatments of Botox in Boston. Botox® is a purified protein that is FDA approved to temporarily improve the appearance of frown lines between the eyebrows, horizontal forehead lines and some lines around the eyes by relaxing the muscles and allowing the lines to soften and smooth out.

You can rest assured that Dr Montilla buys Botox® only from Allergan,the manufacturer of Botox®, and not any "discount pharmaceutical company" or any other source.
How Botox

Works

Botox® is a protein that is injected into overactive facial muscles, which blocks the chemicals that cause specific muscles to contract. It is a quick, minimally invasive procedure performed right in the office.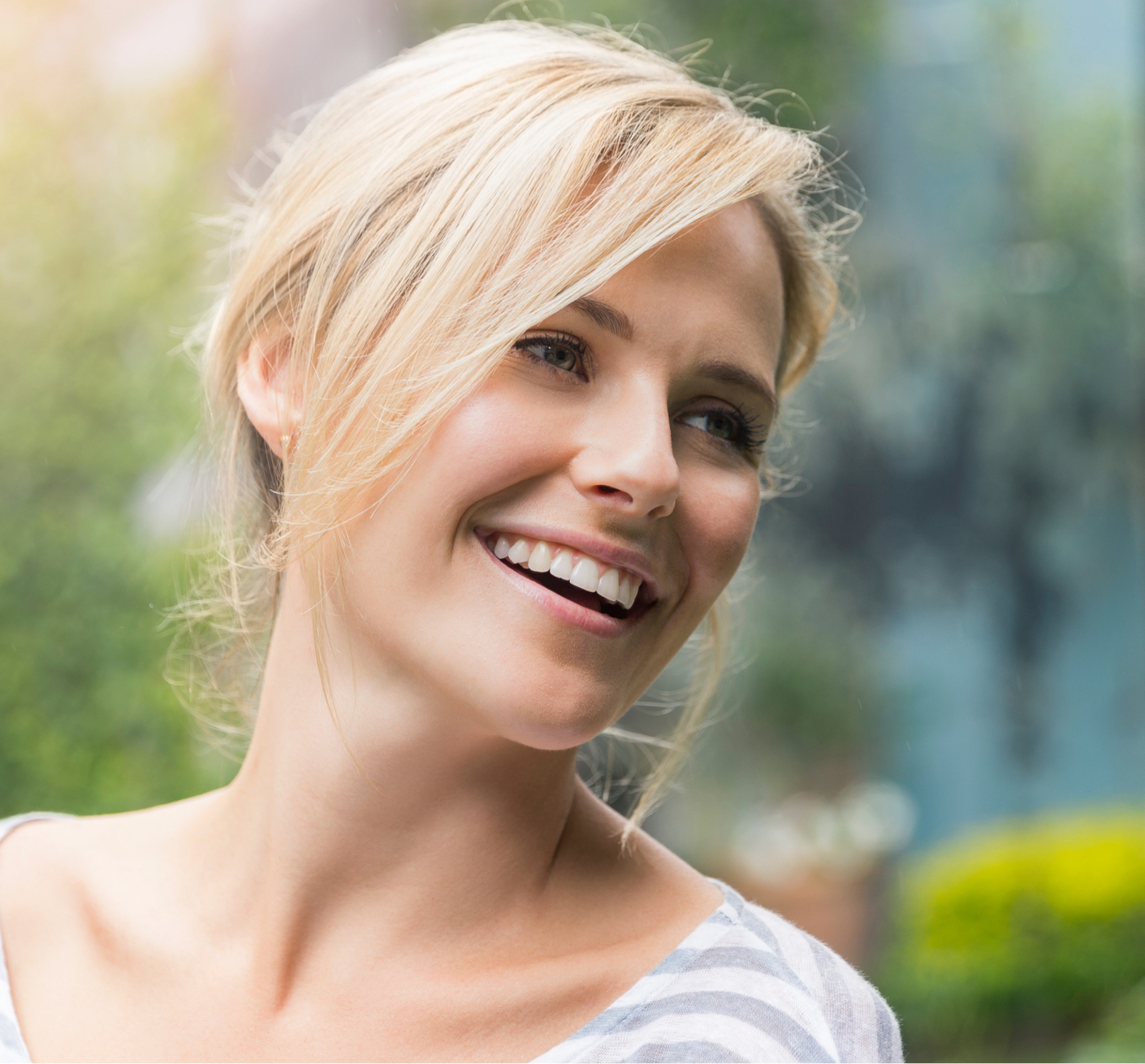 You may resume all regular activities immediately after injection. Bruising may occur at the injection site and a mild headache may be experienced for a day or two. It often takes a few days to see the results of your Boston Botox® treatment, with peak reaction 3-4 weeks after injection. Results last 3-5 months depending on the severity of the area being treated.