CO2 Skin
Resurfacing
When it comes to laser skin resurfacing in Boston, you have many options. This type of treatment involves varying levels of laser application, each of which applies to a particular skin quality, tone, and skin issues. From mild lasers to more intense treatment, Montilla Plastic Surgery offers the full spectrum of laser resurfacing.
What is a
CO2 Laser?
During CO2 laser treatment, carbon dioxide beams are directed at the layers of skin. These beams remove the superficial layers of the skin, helping to reduce signs of aging and stimulating your body's natural collagen production. As a result, the new skin revealed by your treatment is brighter, clearer, smoother, and free from signs of environmental damage and aging.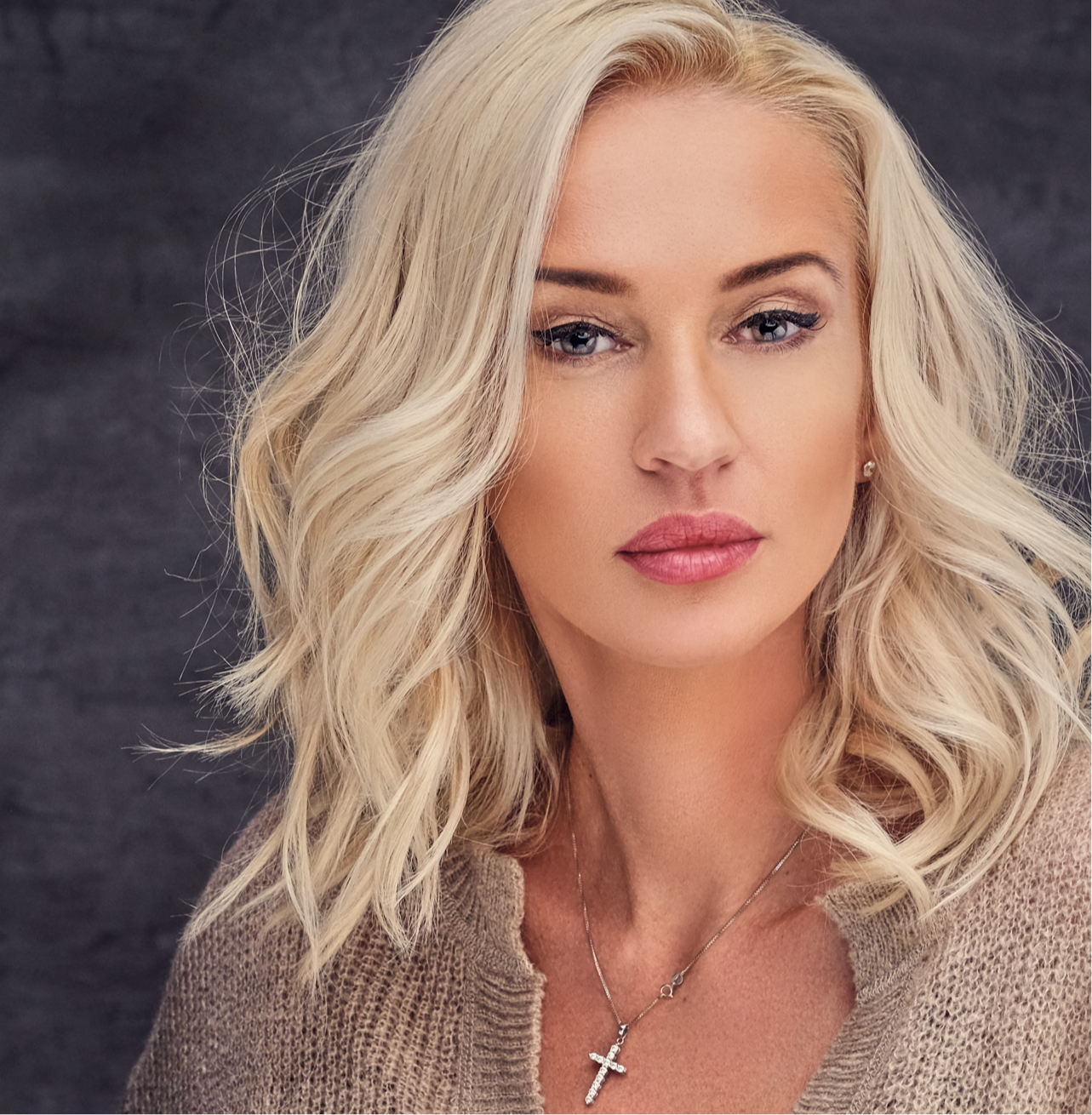 How Does
CO2 Laser Therapy Work?
CO2 laser resurfacing allows our providers to treat skin issues that may not be treatable with other methods. If you are seeking laser skin resurfacing in Worcester, our treatment can help address the following issues:
---
Deep wrinkles and creases
Uneven skin tone
Sun damage
Scarring
Precancerous growths
With treatment from a CO2 laser, your skin surface is treated with high-powered light energy, provoking the healthy tissue underneath to reform into newer, more youthful skin. Due to the abrasive nature of CO2 skin resurfacing, we will use local anesthesia to ensure your comfort during the procedure.
---
Comfort Matters:
Meet Our Zimmer Cryo 6 Cold Air Device
Lasers used in CO2 skin resurfacing generate thermal (heat) energy. For your safety and comfort, we use the cutting-edge Cryo 6 skin cooling system. Cryo 6 is the cold air device from world leader Zimmer Aesthetics. It minimizes pain, discomfort and thermal injury throughout laser treatments and provides anesthetic relief during injections.
Unlike other methods of cooling, the Cryo 6 actually cools skin before, during and after the laser treatment — all without interfering with your laser treatment or its results. Clinical studies and our own in-office experience tell us that you'll love the Cryo 6 for reducing the mild pain and discomfort that can be associated with skin resurfacing.
ReviVa: A Gold Standard in
Skin Resurfacing & Rejuvenation
Rest assured, we use ReviVa. ReviVa is the perfect solution for:
Reducing wrinkles
Increasing collagen and elastin production
Producing brand-new skin cells for a more youthful appearance
The ReviVa by ZianMed is a CO2 laser device that emits a safe and effective wavelength of 10,600nm, making it a gold standard in facial and vaginal rejuvenation. Put simply, this wavelength provides the best percentage of water absorption for ablation (the surgical removal of tissue), while its thermal (heat) penetration produces the best outcome possible. Fractional resurfacing with the ReviVa resurfaces a sufficient portion of the skin to give you the best results and the fastest period of recovery.
Recovery After
CO2 Laser Therapy
Following CO2 skin resurfacing, patients should generally plan to take some time off to recover. The recovery period can last up to two weeks, although it may take less depending upon your skin's composition. At Montilla Plastic Surgery, our office will ensure you know how to care for your skin following treatment.
While you can return to normal activity after two weeks, it may take up to six months for your skin to fully recover. However, at this time, it will appear more youthful, evenly toned, and smooth.
Practice Policy Update Regarding COVID-19
Dear Patients & Visitors
To limit the spread of COVID-19 and to keep the community and our patients healthy, Montilla Plastic Surgery is in compliance with CHCs guidance for the Commonwealth's Reopening website. Please see our Phase 1 Reopening Attestation.
In addition to the CHC guidelines, we are taking the following precautionary measures effective immediately:
All patients are asked to contact our office 508-948-4030 at least 24 hours prior to their appointment.
Any patient with symptoms of illness such as cough, fever, difficulty breathing, or upper respiratory symptoms must reschedule their appointment by calling 508-948-4030.
Notify staff immediately if you have traveled or have been in potential contact with a person known to have or suspected to have COVID-19.
At this time, patients may schedule an appointment in the office, and Dr. Montilla is available for telemedicine consultations and follow-ups as well.
Only patients will be allowed in the office and the exam rooms. Individuals accompanying the patients will be asked to wait in their cars. The only exceptions will be:

Patients who are minors (only one parent allowed to accompany the child)
Interpreters
Caretakers for Non-ambulatory or informed patients requiring assistance (only one allowed)

Governor Baker has put a mandatory moratorium on all elective surgeries beginning Wednesday, March 18th and continuing for at least the next two to four weeks.
All employees at Montilla Plastic Surgery will adhere to the Center for Disease Control and Prevention (CDC) and Massachusetts Department of Health and Human Services community mitigation strategies related to COVID-19.
CDC has identified older adults and those who have serious chronic medical conditions as high risk for getting very sick from COVID-19. Please notify our staff immediately if you wish to reschedule your appointment to a later date.
For more information about COVID-19, please visit CDC website, www.cdc.gov/coronavirus/2019-ncov/index.html
Thank you for your understanding and compliance to these limitations as we work together to ensure the highest level of health and safety for our patients, staff and community!