More people are diagnosed with skin cancer every year than all other forms of cancer combined. Fortunately, when caught early, 98% of skin cancer cases can be fully cured. One of the most effective forms of treatment is Mohs skin cancer excision. Unfortunately, this procedure can leave one's face disfigured. Dr. Montilla performs arguably the best Mohs reconstruction in Boston to restore such patients' appearance, allowing them to fully move on from skin cancer.
What is

Mohs

Skin Cancer Excision?

Mohs skin cancer excision is one of the foremost procedures in the field of skin cancer treatment. Also known as chemosurgery, Mohs skin cancer excision is designed to remove cancerous cells while preserving as much healthy tissue as possible. The surgeon removes cancerous skin in miniscule layers, examining each layer until all cancerous tissue is gone.

After Mohs treatment, the patient's appearance is often compromised, as the surgery removes chunks of skin from the nose, eyes, lips, and/or cheeks. While the cancer may be cured, the patient is left with a stark reminder every time they look in the mirror. At this point, a reconstructive plastic surgeon can repair such deformities through Mohs reconstruction surgery, restoring appearance and confidence.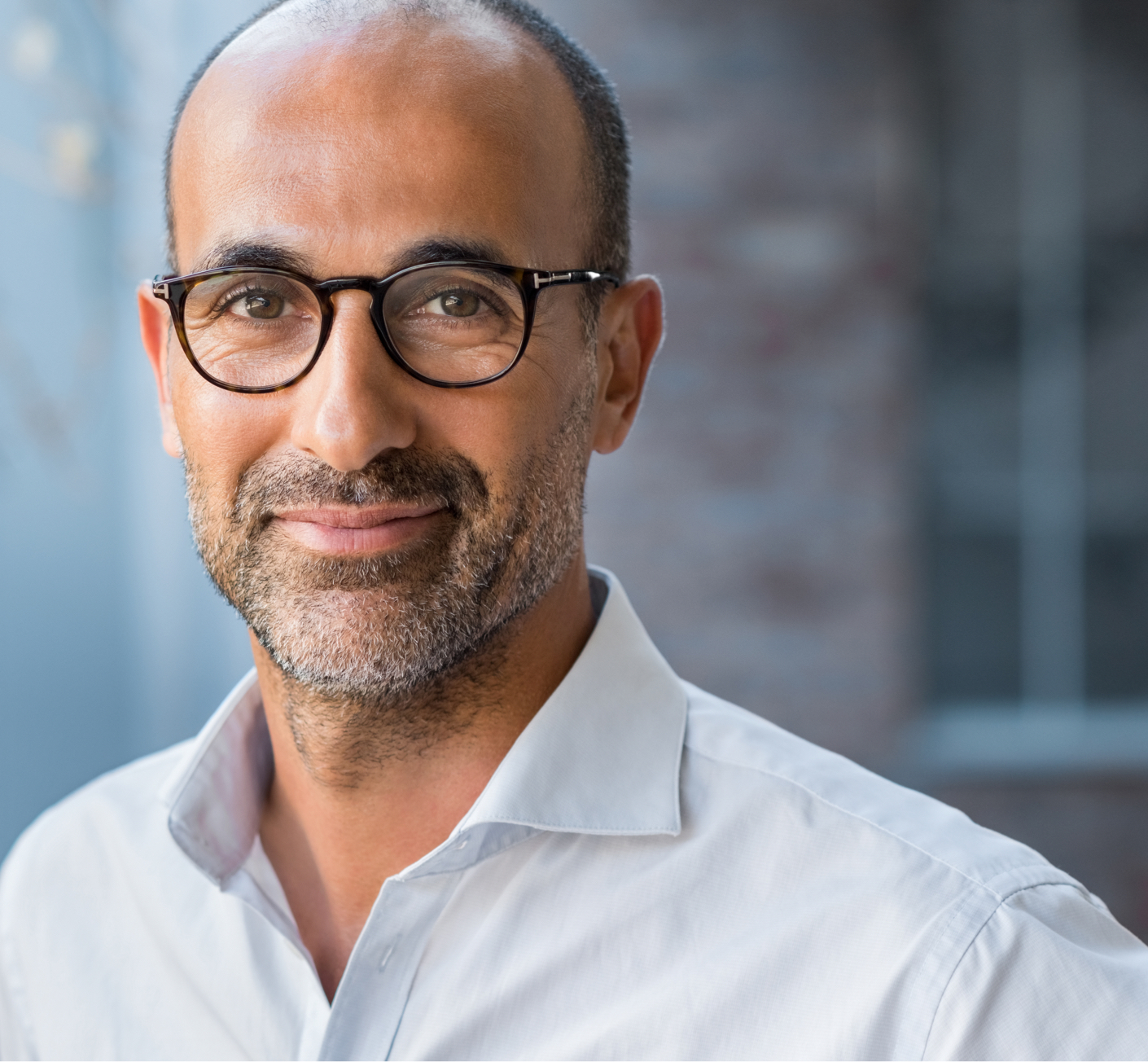 What is My
First Step

?

If you are seeking a plastic surgeon to perform Mohs reconstruction in Worcester or its surrounding areas, your first step is a consultation with Dr. Montilla in our Greater Boston Area or Worcester offices. Should you choose to move forward, we will begin coordination with your Mohs surgeon.

When you meet with Dr. Montilla, he will review all aspects of your unique situation, including your medical history, your specific Mohs case, and answer any questions you may have.

Ideally, you will meet with him prior to your Mohs surgery, allowing him to coordinate with your Mohs surgeon so he can perform reconstruction as close as possible to the Mohs excision surgery—preferably on the same day. This will minimize both scarring and downtime, as well as any introversion that may come about from the Mohs surgery defects. If you have already received the Mohs excision surgery, he will work with you to perform reconstruction as soon as possible.
---
What Should I Expect

from Mohs Reconstruction?
Depending upon the complexity of your case, you will receive local anesthesia, IV sedation, or general anesthesia. Also depending upon the complexity, the procedure may take as little as 30 minutes, or as much as several hours. As a board-certified plastic surgeon, Dr. Montilla leaves no stone unturned in ensuring every detail of your surgery is thorough and as pristine as possible.
During the reconstruction procedure, Dr. Montilla adjusts the components of the facial structure, including cartilage, bones, skin, and muscles. He may use skin grafting or flaps during the reconstruction procedure, harvested from other parts of the body. The purpose is not simply to camouflage the excisions—it is to reconstruct the defect entirely, restoring both function and cosmetic appearance.
Recovery
Every Mohs patient is different, with varying degrees of cancerous tissue. As such, the recovery period can fall anywhere on a fairly broad spectrum. Every recovery will follow the same basic set of steps.
Our Greater Boston Area or Worcester offices will provide you with a comprehensive recovery plan, including hygiene instructions, sleeping instructions, pain medication, and your customized timeline for resuming normal life.
Dr. Montilla is thorough in his follow-up protocol, and will ensure he sees you as much as necessary to properly monitor your recovery. During follow-up appointments, he will check to ensure the tissues are healing properly with regard to facial animation and function, as well as general facial appearance. He may recommend complementary procedures such as laser resurfacing to further reduce appearance of scars.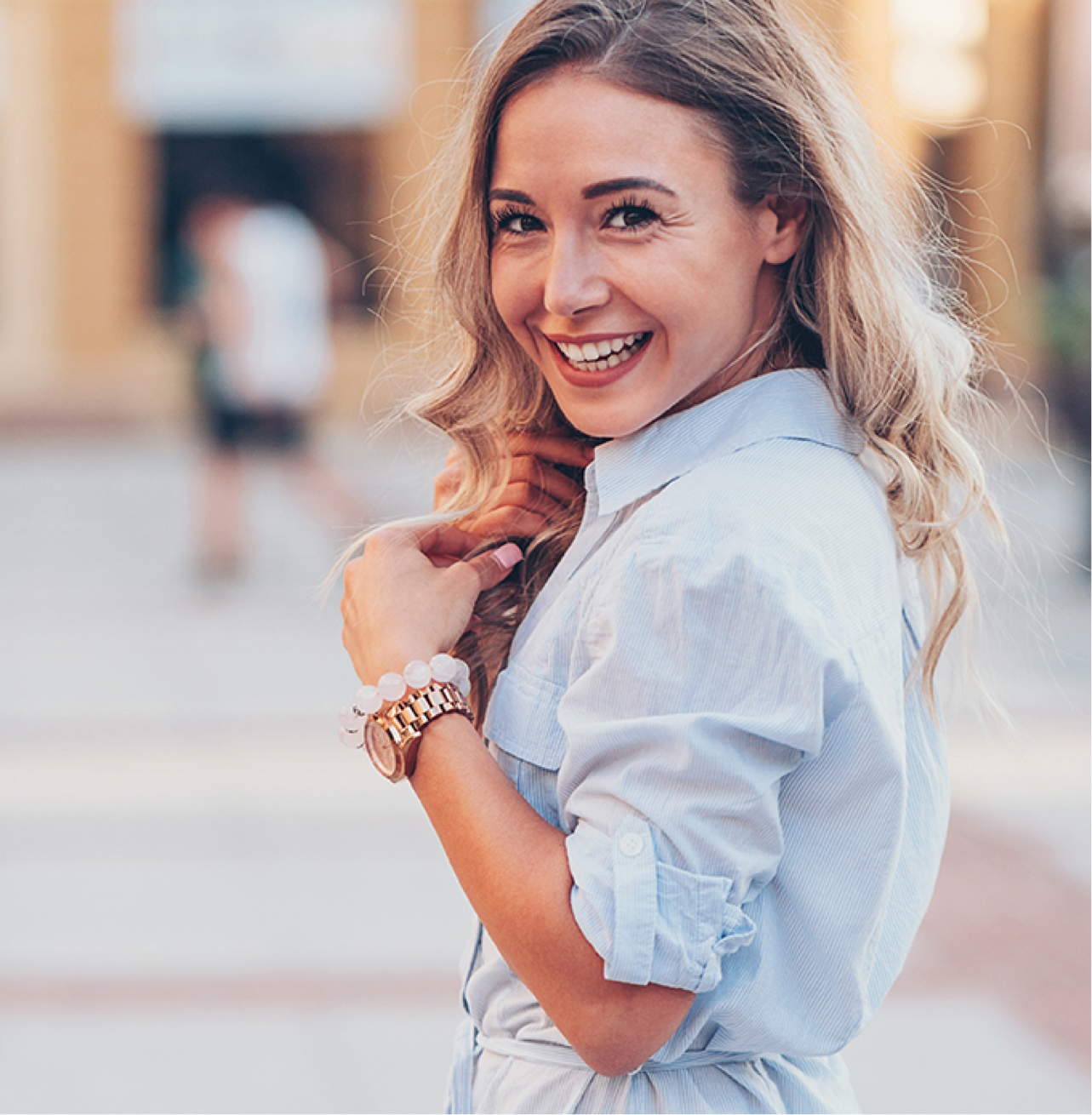 Reconstruction from a Compassionate Surgeon –
Dr. Richard Montilla
Through his exhaustive training, Dr. Montilla has gained a set of invaluable skills, and he doesn't just keep them to his practice. He is proud to use his skills and resources to help those in need. He is an active member of Surgicorps International, an organization that sends medical missions abroad to repair cleft lips and palates in children who otherwise have no access to medical care. He is also a member of several other non-profit organizations. He is truly a surgeon who puts others first, and you will be no exception.