Liposuction
A toned and well-proportioned body is often associated with health and wellness. Despite a healthy diet, stable weight and regular exercise program, many individuals continue to have uneven contours and excess fatty tissue. Heredity, rather than lack of effort, often contributes to fat around the hips or thighs (AKA "saddle bags)," and abdomen ("love handles" or "spare tire"). Others have complaints about upper arm fullness, double chins, or heavy ankles.
Our liposuction in Boston, otherwise known as liposculpture, slims and reshapes specific areas by removing localized fatty deposits, creating symmetry and a more balanced body proportion. Women and men alike commonly undergo this surgery and achieve wonderful results.
Who Is a Good Candidate

for Liposuction?

You may be a good candidate for liposuction or liposculpture if you:
Have reached or are near your desired body weight: Liposuction is best performed to reduce localized fat deposits in patients who are happy with their overall weight.
Have stubborn fat deposits on the hips, abdomen, thighs, neck, or chest that will not respond to exercise and diet: Liposuction is designed to reduce fat bulges and sculpt beautiful body contours.
Have good skin elasticity: Your skin should have enough elasticity to contract to your new body contours after excess fat is removed.
Feel that certain areas are disproportionate with the rest of your body: In some cases, reducing fat in a particular area can bring the entire body into better balance.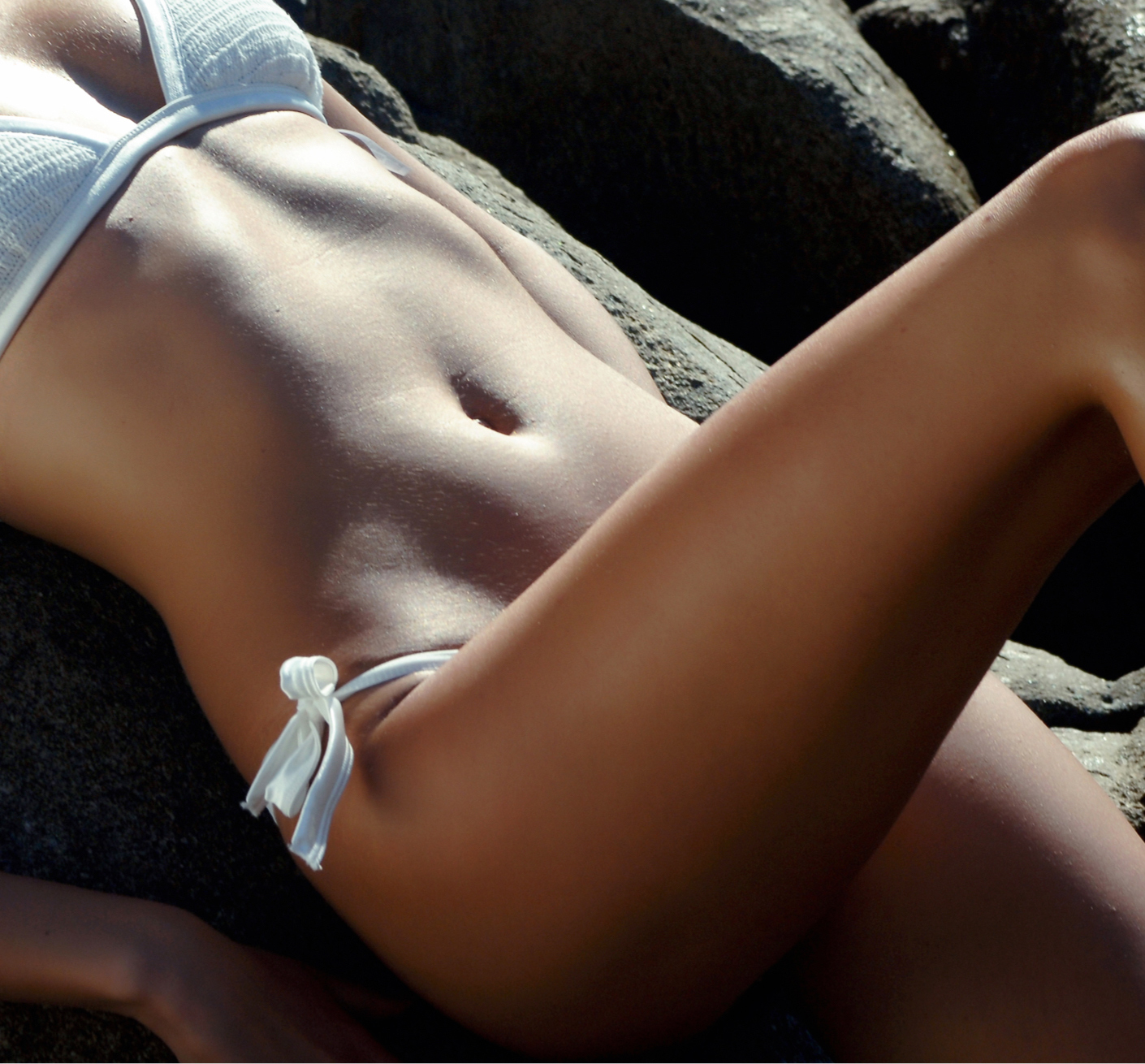 Benefits of

Liposuction

Liposuction is a popular cosmetic treatment with hundreds of thousands of procedures performed every year. It is certainly one of the more popular procedures in our Greater Boston Area or Worcester offices. Dr. Montilla has years of experience with liposuction in Worcester and performs arguably the best results in the area.
Its popularity can be attributed to the benefits it provides to patients, including:
Safe removal of stubborn fat
Sculpting of areas not impacted by diet and exercise
Reduction or improvement in the appearance of cellulite
Sleeker, more graceful silhouette
Enhanced overall appearance
Improved self-confidence and self-esteem
A liposuction procedure can help streamline and contour your body when diet and exercise have failed. With advanced liposuction techniques, you can expect a faster, easier recovery than with liposuction of the past. Many patients return to work within a few days after the procedure.
How Does Dr. Montilla
Perform Liposuction?
Our liposuction in Boston is the surgical removal of localized fatty tissue to permanently reshape a specific body area. Once a small incision is made in the skin, Dr. Montilla inserts a thin metal tube, also called a cannula, into the fatty tissue. With gentle motions, he then uses the cannula to "vacuum" the fatty tissue and reduce volume. This creates a better proportioned body and reflects your healthy lifestyle and habits.
Liposuction is not a weight loss strategy and does not treat cellulite. It is a method used to control stubborn fatty areas in an outpatient surgery setting, either in a hospital under light sedation or in the office operating area with a local Novocain-type of anesthesia. Incisions are made along the natural creases of the body and are usually very inconspicuous.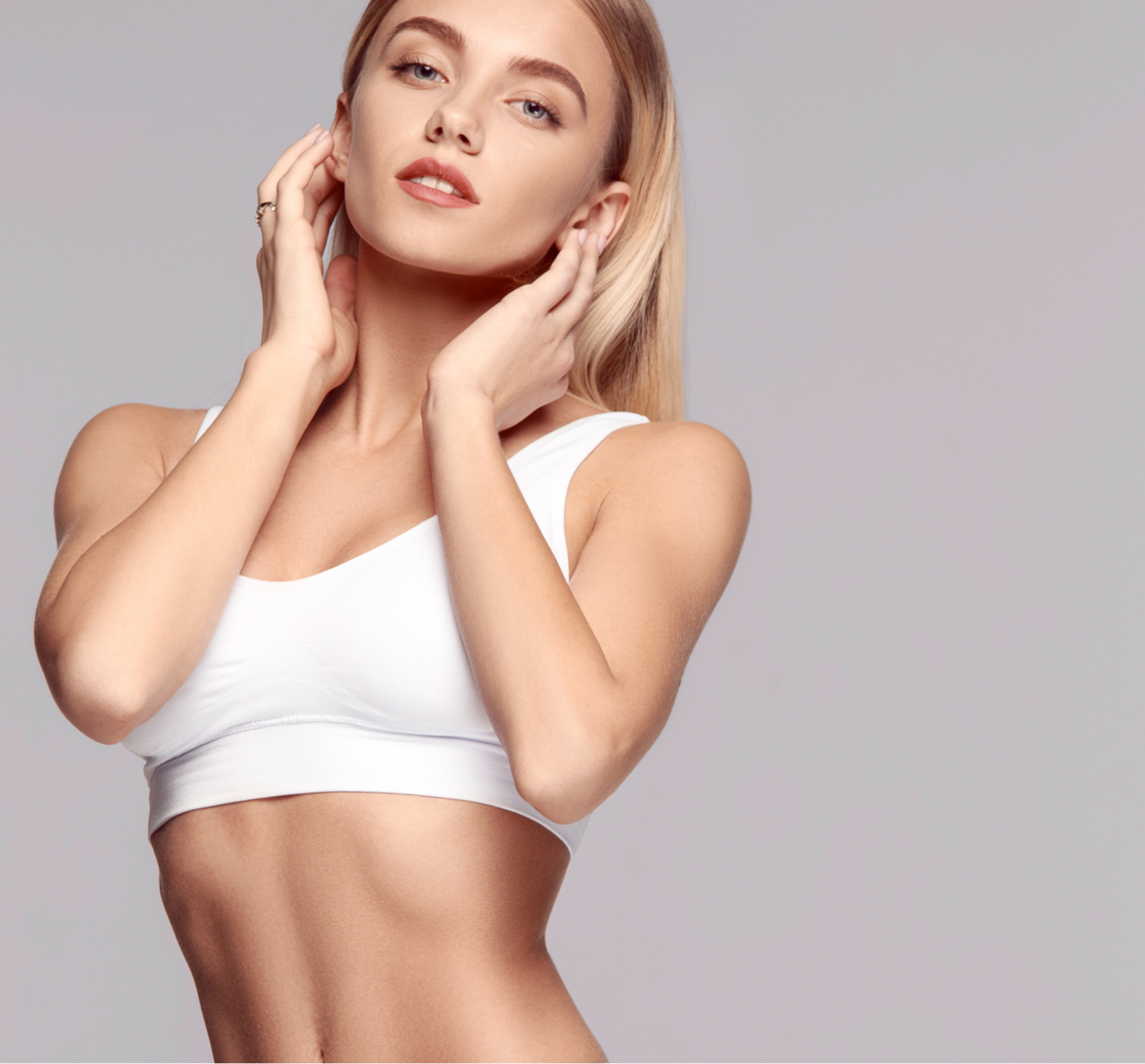 After liposuction in our Greater Boston Area or Worcester locations, your improved contour will be apparent once the swelling has subsided. To reduce swelling and improve results, lymphatic drainage massage is also recommended to improve recovery. Most patients are out of work for about 1 week due to swelling and bruising, which may take up to a month to completely resolve. Incision site stitches are generally removed after 1-2 weeks. Prescription pain medication is available after surgery to alleviate discomfort.
Your results will continue to improve over the next 3-6 months, however substantial weight gain will alter your otherwise permanent result. For the best results in liposuction Worcester has to offer, a stable weight and healthy habits will help maintain your results and improved overall appearance for a lifetime.