Facelift
Surgery
At Montilla Plastic Surgery, our board-certified plastic surgeon, Dr. Richard Montilla, offers a variety of procedures to his patients, including the ever-popular facelift procedure. If you experience sagging skin or other signs of aging, a facelift can remove excess skin and give you a smooth and supple face. Our offices provide services to individuals who live in Worcester or Greater Boston Area, as well as patients who are visiting those areas, with arguably the best results in a facelift Boston has to offer.
What issues can a

facelift address?

?
The goal of most facelift procedures is to reduce the appearance of:
Fine lines
Wrinkles
A furrowed forehead
Hollow eyes
Sagging Cheeks
Sagging Jowls
Excess skin on the neck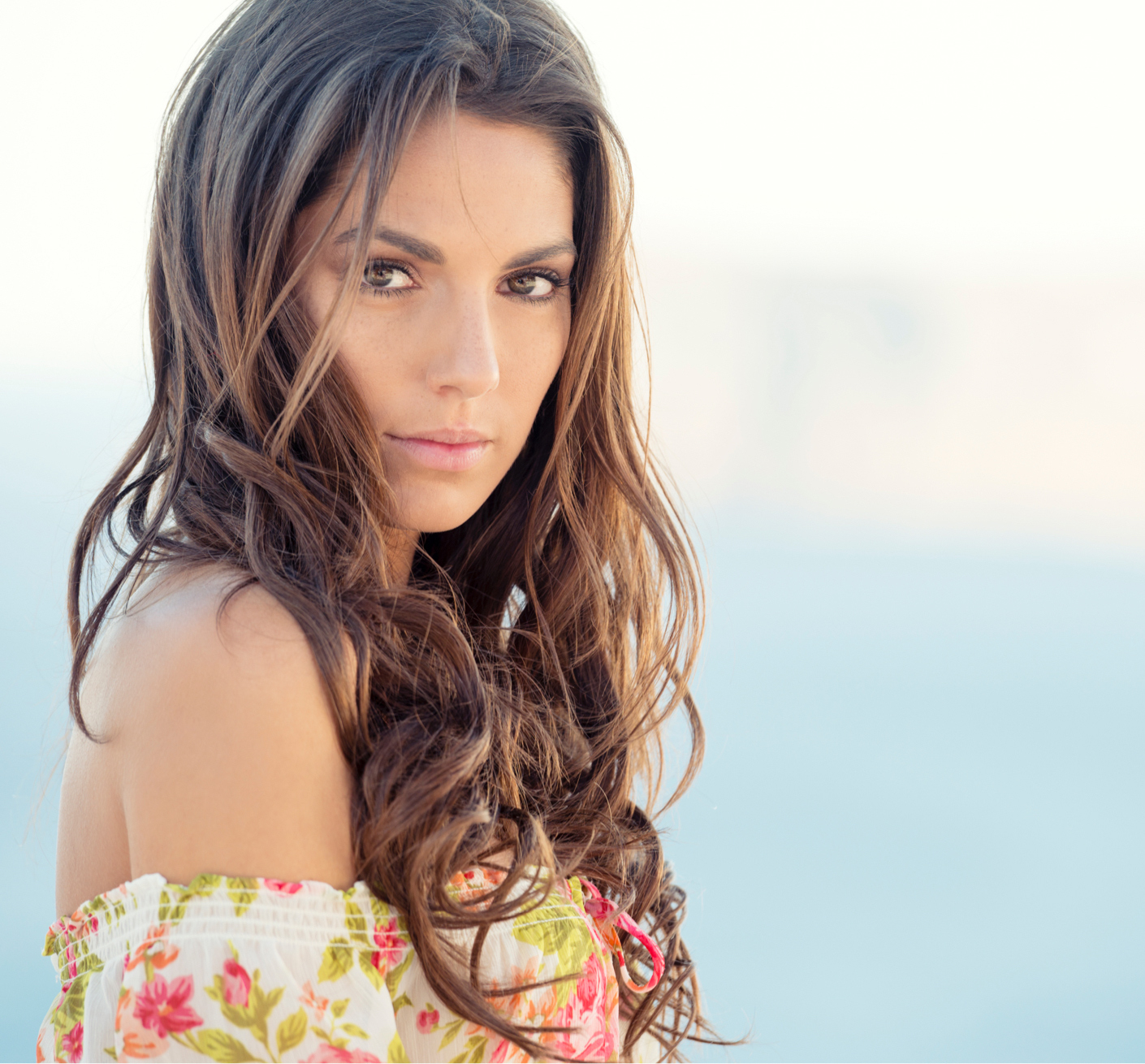 What procedures can be combined

with a facelift?
A traditional facelift procedure involves tightening the muscles and skin along your jawline, cheeks, and temples. However, our facelift in Worcester can also be paired with other procedures to enhance your features even more.
Procedures that can be paired with your facelift include:
Injectable fillers to enhance your lips
Skin resurfacing to improve skin tone and reduce acne scars
Will I Have Visible Scars

After my Facelift

?
Dr. Richard Montilla employs the most advanced surgical technology and uses precise, discreet incisions to reduce the evidence of surgery. Incisions are usually placed in natural creases of the skin or along the hairline in areas that can be easily hidden by hair, and they typically heal to a virtually invisible scar. Most people will not even be able to detect your scars. Adhering to your recovery instructions will also help you diminish the appearance of your scars. Our office will provide you with full recovery instructions prior to your facelift, allowing you to make necessary preparations.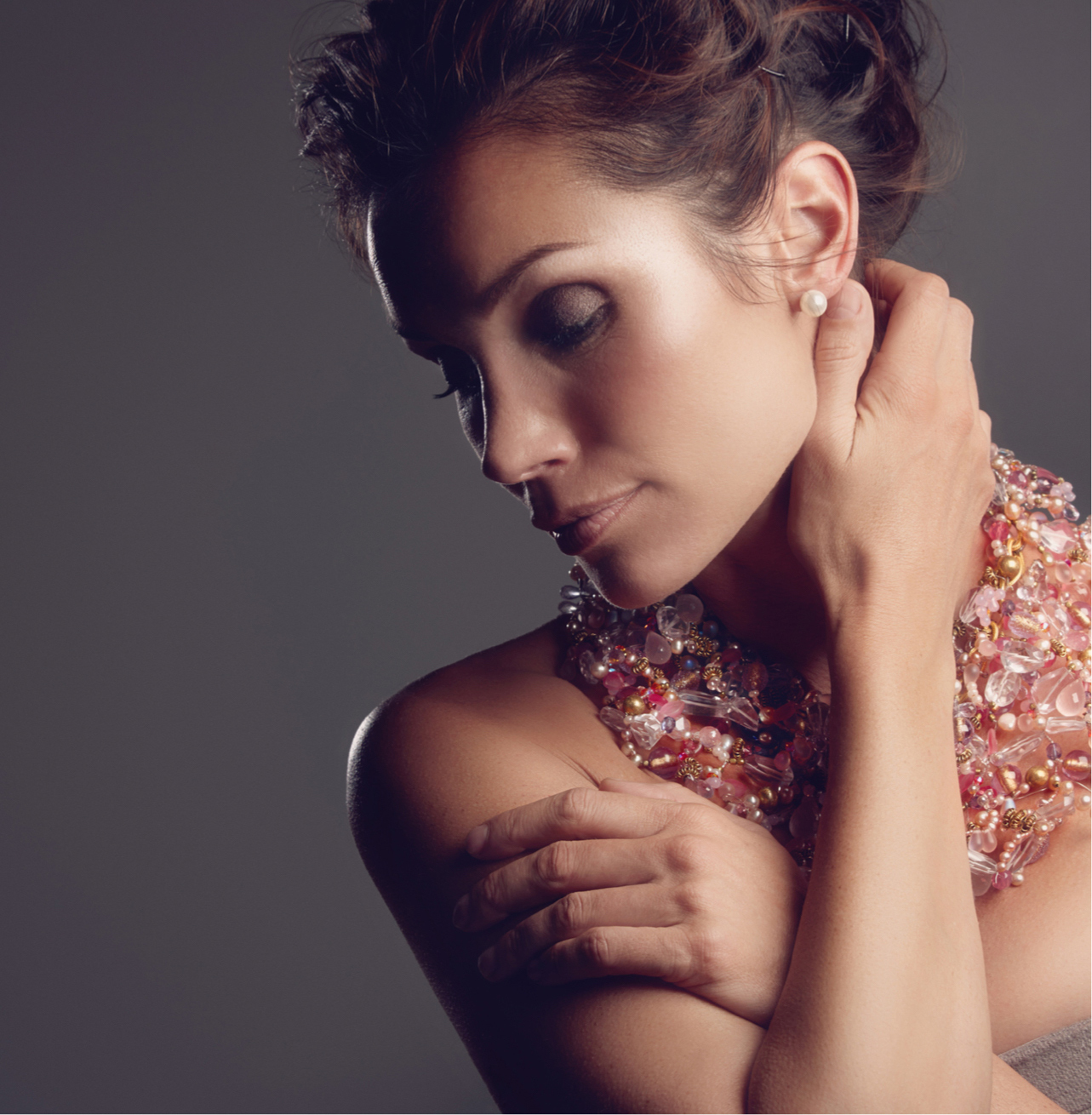 How Long

is the Average

Recovery Time for a Facelift Procedure?

The length of recovery time for our Boston facelift will be determined by the number of procedures performed. In many cases, the most obvious physical signs of surgery will be gone within seven to ten days of the procedure, at which point you should be ready to return to relatively normal activity. From there, the healing of the tissues will determine when the full outcome is present.
Because much of the reconstruction is performed beneath the surface of the skin, the swelling and inflammation in the area may be present for some time. As the tissues begin to heal, the inflammation will gradually begin to disappear, and your face will return to normal. The full results of a facelift—once all residual swelling is gone—are typically seen at about one year. But rest assured, the swelling and bruising become almost unnoticeable after just a month.
---
From our Worcester or Greater Boston Area office, Dr. Montilla will monitor your healing process and give you detailed instructions to guide you to a smooth recovery. You will begin to see the results of your procedure during the healing process, and your final results will soon become evident. You will notice that your face looks younger and more radiant because of your smooth facial contours.
---
Who is a Good Candidate

for a Facelift

?
Individuals who have lost an excessive amount of weight or are simply unhappy with the aging appearance of their face may be good candidates for a facelift procedure. In both cases, skin that has started to lose its elasticity may begin to hang loosely on the face. This can affect a person's eyelids, cheeks, mouth, chin, jaw, and neck.
Genetics can also play a role in your skin's elasticity and durability, which can decline with age. Individuals who are in good health and have healthy texture to the skin must be evaluated to determine if they will be good candidates for a facelift procedure. It is important that the person has a healthy immune system and is capable of undergoing anesthesia without any adverse side effects.
During your initial consultation with Dr. Montilla in Worcester or Greater Boston Area, he will cover every detail of our Worcester facelift surgery, including your candidacy. At Montilla Plastic Surgery, it is imperative that you qualify for every aspect of candidacy. We will not perform a procedure on a patient if we feel it is not correct for that patient, whether for cosmetic or safety reasons.
---
A Surgeon Focused on Others –
Dr. Richard Montilla
In his own office and abroad, Dr. Montilla applies himself to the betterment of others. He is a member of several non-profit organizations, each of which is focused on those less fortunate. Surgicorps International provides medical missions to those abroad who are unable to access medical help. Hands Across the World is a nonprofit organization that provides free medical and surgical care, every year, to children and those in need in developing countries. Whether with these organizations or his own patients, Dr. Montilla leaves no stone unturned in ensuring his reach is as broad as possible.