Do you have visible signs of aging, such as flat cheeks, noticeable folds around your nose, "marionette lines" around your nose and mouth, or a sagging jawline? If so, you may have even considered surgical treatments to restore your youthfulness. Silhouette InstaLift is a newer non-surgical procedure that offers many of the anti-aging benefits of traditional facelifts and surgeries, without the surgery or downtime.
What is
InstaLift

?

InstaLift is a non-surgical and minimally-invasive procedure in which biodegradable suspension sutures are used to lift the sagging tissues in your cheeks. InstaLift is used to give your face an immediate lift, making your cheeks look taut and youthful. In addition to the instant lift, the biodegradable sutures also facilitate collagen regeneration, contouring and nicely voluming your face where age had left it deflated.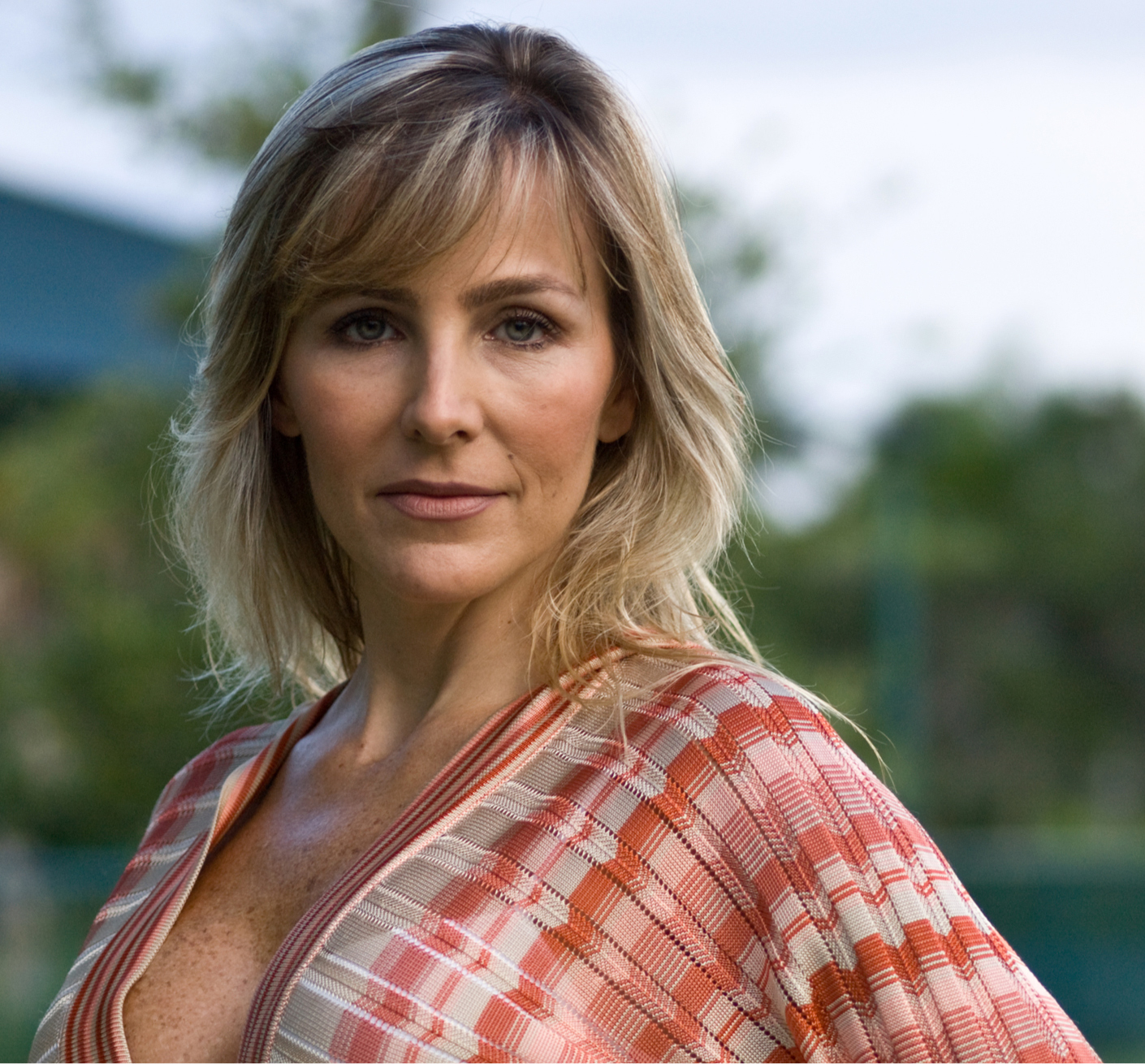 How does
InstaLift work?
The shape and appearance of your face gradually change as you grow older. Youthful appearance depends a lot on high cheekbones, volume in the cheeks, and a well-defined jawline. However, the natural process of aging leads to decreased skin strength and elasticity, leading to a gradual loss of bone and fat tissues. Consequently, you develop flatter cheeks, noticeable nasal folds and a sagging jawline.
Silhouette InstaLift is a non-surgical procedure that simultaneously addresses the common signs of aging from two vantage points. First, the biodegradable suspension sutures lift your facial tissues for immediate contouring benefits. Second, the sutures trigger collagen production to naturally fill your cheeks, adding natural volume to your face as the sutures dissolve. InstaLift is a non-surgical procedure that doesn't include incisions or scalpels — we simply guide 2 to 4 sutures on each side of the face.
Before & After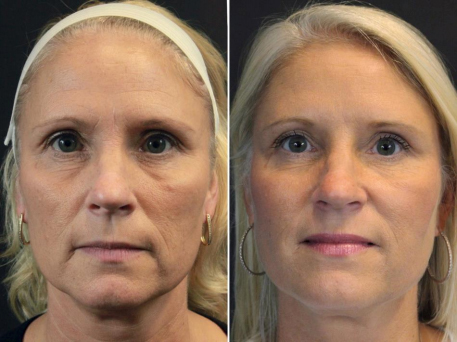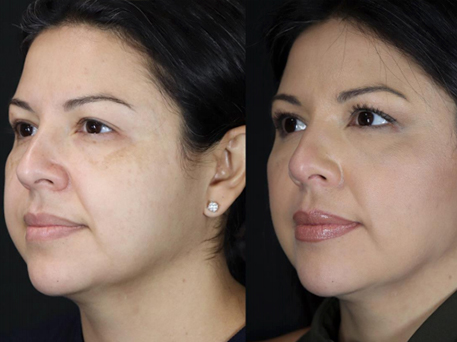 What does

InstaLift

treat?
InstaLift is meant for the facial structure, addressing the following components of your face — cheekbones, cheeks, jowls and jawline. It adds volume to your cheeks, elevating your cheekbones, removing fine lines and improving your skin's health.
---
Am I a suitable candidate

for InstaLift?

You're a suitable candidate for InstaLift if you have visible signs of aging, such as marionette lines, nasolabial folds or sagging skin. However, InstaLift isn't suitable for people with excessive loose skin due to advanced aging, minimal fat under the skin or very poor skin quality. Dr. Montilla will examine your skin condition to determine if InstaLift is suitable for you. If not, we recommend other possible cosmetic treatments more suitable for your skin type and goals.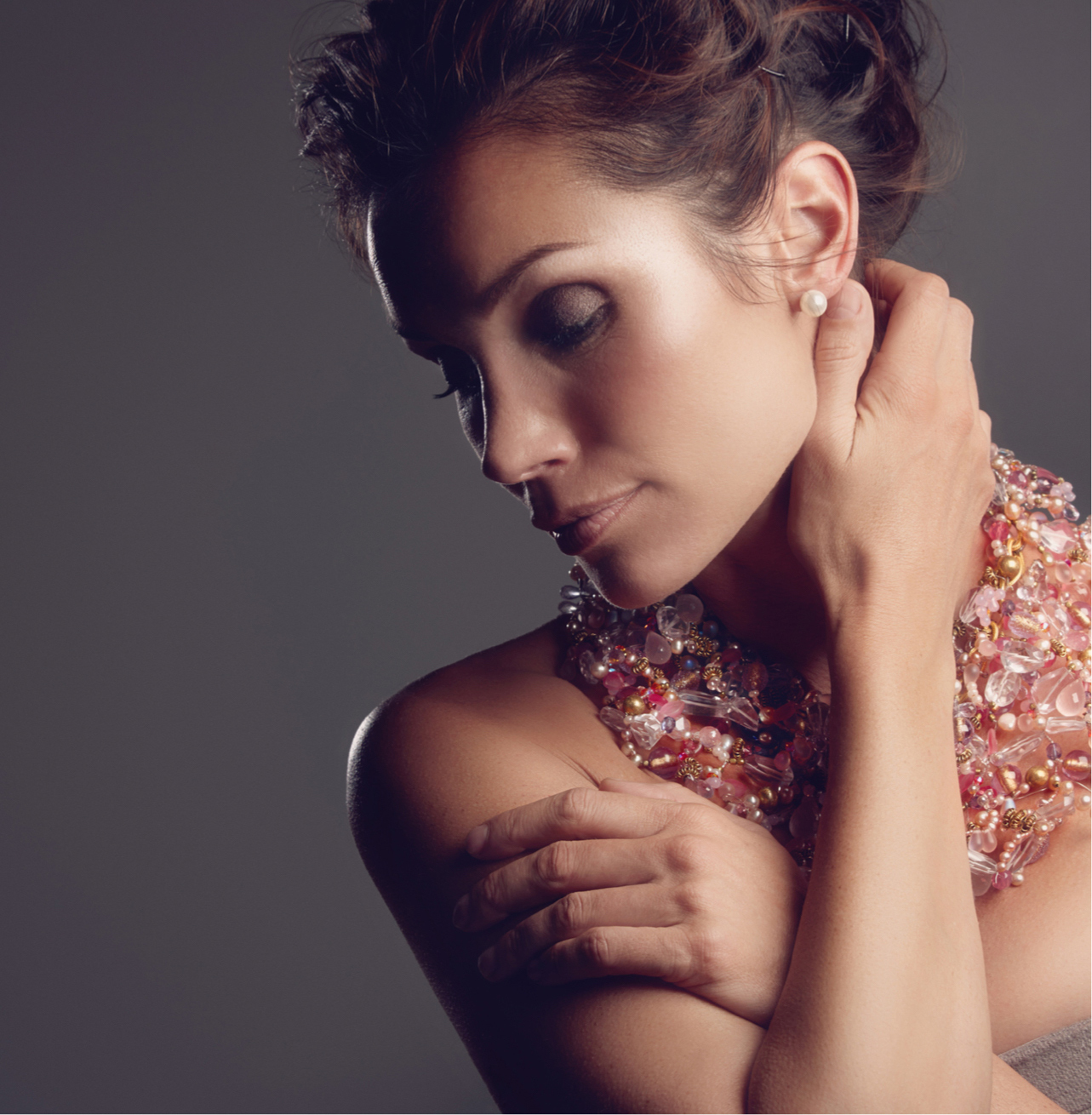 What are the
benefits of InstaLift?
Provides an immediate lift to your facial contour
Makes your skin appear taut and voluminous
Facilitates natural collagen production to add volume
Concludes quickly in a single session
Non-surgical and minimally-invasive
Causes no pain or discomfort
Leads to minimal downtime
Results last for 18 to 24 months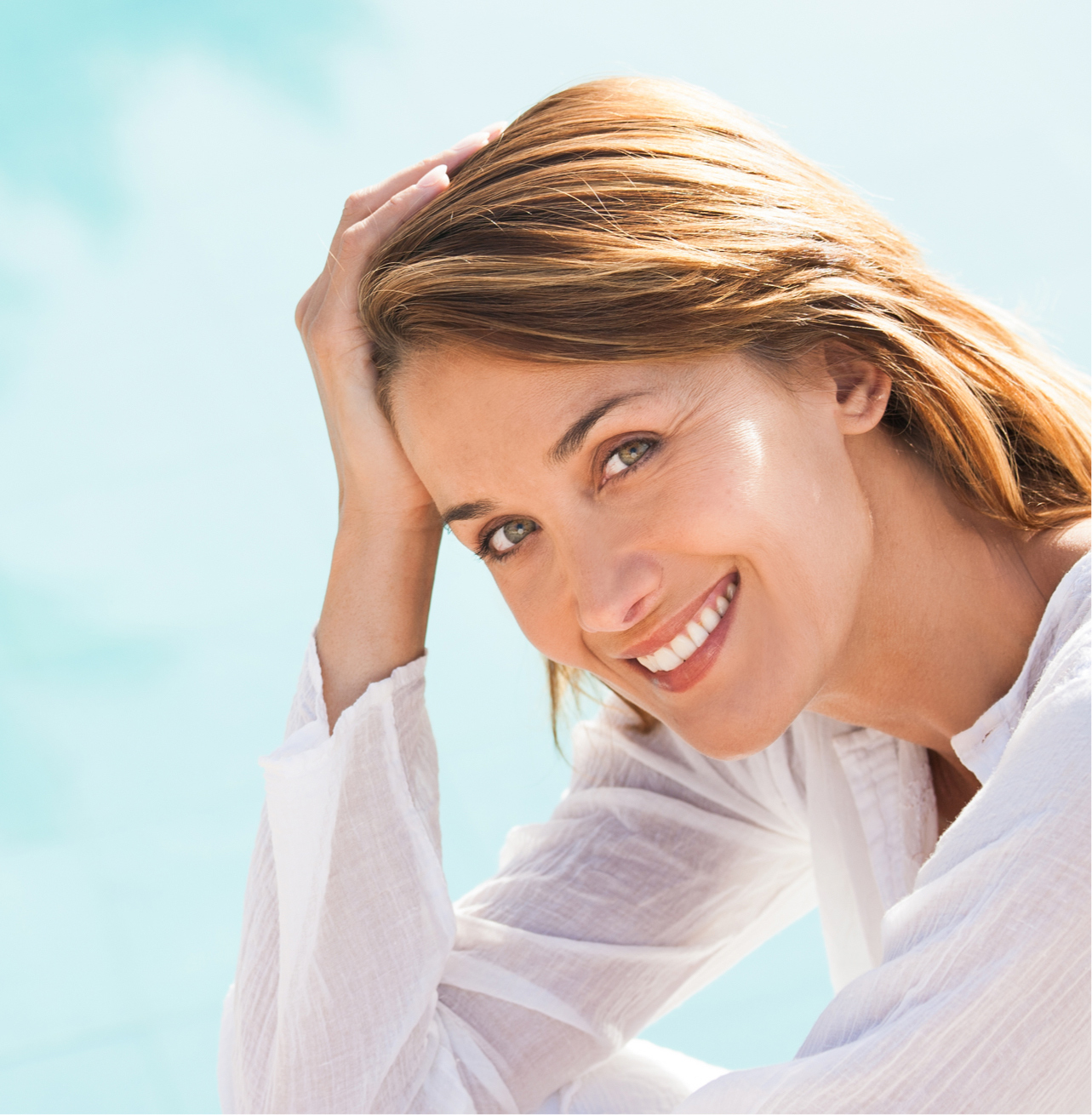 What happens during
the InstaLift procedure?
During the initial consultation, Dr. Montilla examines your skin type and condition to determine if you're suitable for InstaLift. He discusses your aesthetic expectations, past and current skin treatment regimen, and medical history.
Based on the consultation, Dr. Montilla curates the ideal treatment plan for your needs. He explains where the InstaLift sutures will be placed, taking you through every step of the procedure, so you know what to expect. He may also make temporary marks on your face as guidelines for the treatment.
During the InstaLift procedure, Dr. Montilla administers local anesthesia to ensure you're comfortable. Following that, he guides the biodegradable suture cones into your skin, threading it around your cheeks and jawline to lift your skin. This provides instant lift, contouring your skin. You feel nothing at all during the procedure.
What is recovery like

from InstaLift?

You can expect minor swelling and bruising immediately after the InstaLift procedure. You can see the effects of the procedure immediately. Excess skin will be seen on the upper cheeks, which usually resolves in 3-7 days. You will have well-defined facial contours with higher cheekbones, but natural volume will improve over several weeks.

InstaLift doesn't lead to significant downtime, and you can resume most of your daily activities within 48 hours. Dr. Montilla provides post-treatment guidelines and medications. Follow his guidelines accurately, and return for a follow-up consultation, as scheduled.
Why choose Dr. Montilla
for InstaLift?