Most hair removal solutions require repeated and painstaking care, such as waxing, shaving, plucking, and hair removal creams. If you're seeking a lifelong solution for unwanted hair, laser hair removal in Worcester at Montilla Plastic Surgery may be the best option. Our providers have plenty of experience giving our patients the results they want with laser hair removal, including treatment of the upper lip, chin, sideburns, chest, legs, bikini area, stomach, back, or arms.
A New Generation

of Laser Hair Removal

While prior forms of laser hair removal were only suitable for certain types of skin and hair, there have been significant advances in the procedure. Due to these advances, laser hair removal can be safely and effectively performed on all skin types, and a much wider range of hair colors. The experienced providers at Montilla Plastic Surgery will ensure your smooth treatment with the newest generation of laser hair removal.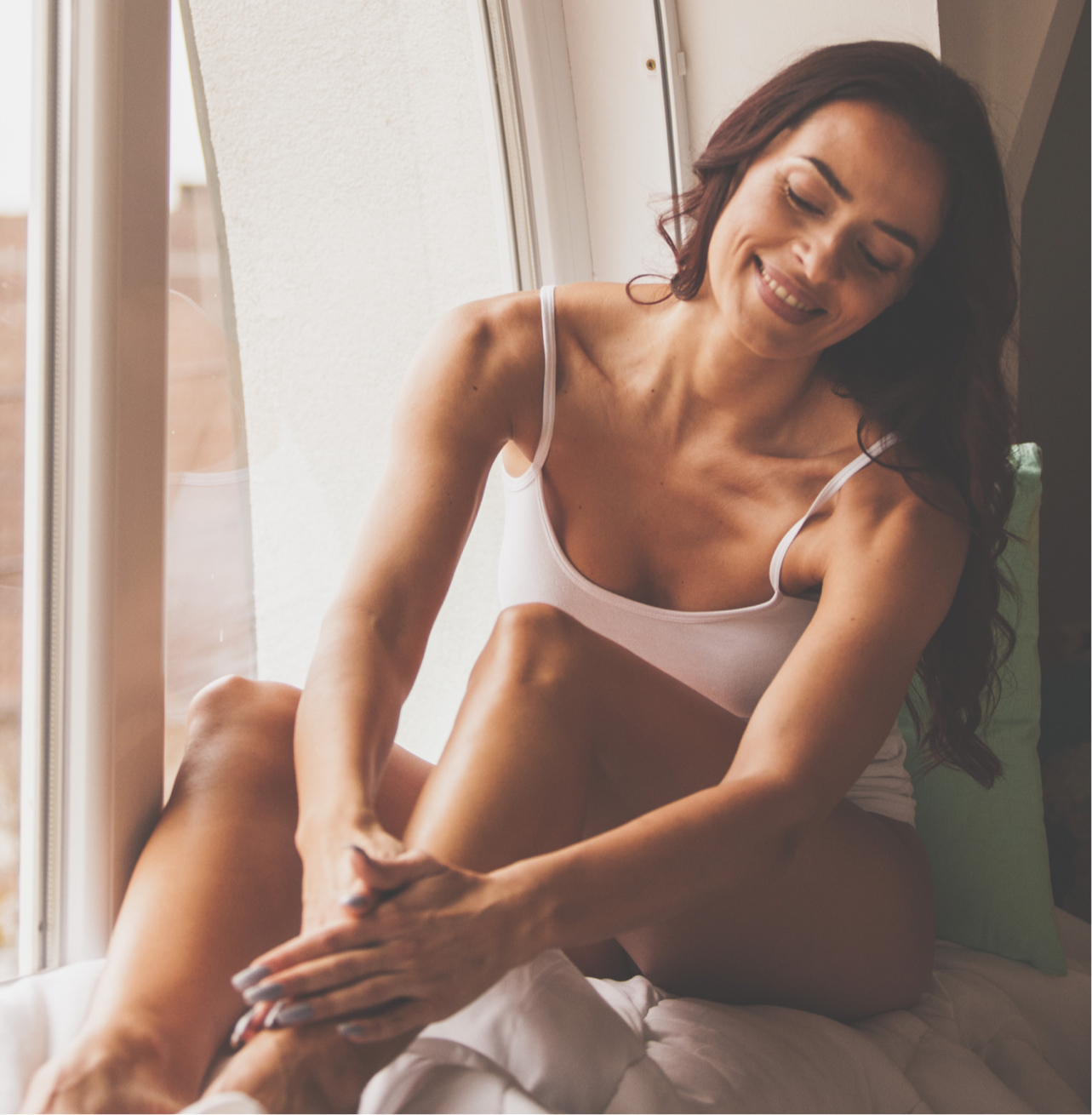 Benefits of

Laser Hair Removal
When it comes to laser hair removal at Montilla Plastic Surgery, patients can expect significant benefits, including:
No anesthetic
Rapid treatment – each session lasts less than half an hour
Safe treatment
Greater patient comfort with skin-cooling technology
Precision targeting of thin, fine, and light hairs
Effectively treats ingrown hairs
What to Expect

with Laser Hair Removal in Boston

Your treatment time will depend upon the area treated, as well as the quality of the hair. Patients typically require up to 6 appointments to fully clear an area, although this number can vary. A small area can be treated in just a few minutes, while larger areas may be up to 30 minutes per appointment. During treatment, the laser feels similar to a rubber band snapping against the skin, and discomfort is mild.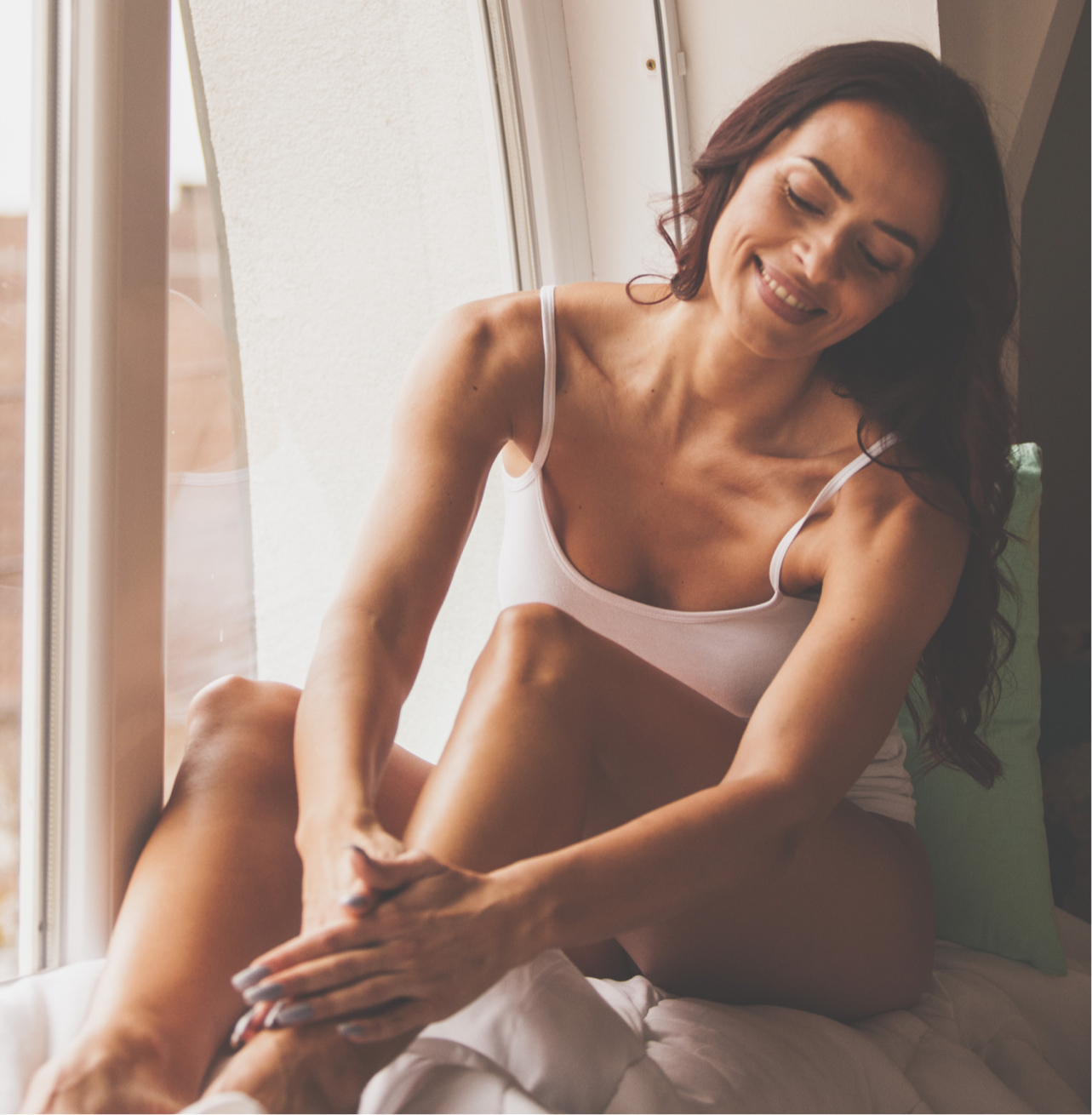 What Can I Expect

After Laser Hair Removal?

Immediately following laser hair removal, you will experience some swelling, redness, and a slightly bumpy skin texture.
These side effects typically last several hours after treatment, but please let our office know if these conditions persist for more than one day. Following treatment, we recommend aloe vera gel to cool and sooth the skin. It is also important to avoid exercise, excess sun exposure, or anything that heats the skin such as a sauna for 48 hours after laser hair removal.
---
To learn more about laser hair removal in the Boston Area or Worcester, please call Montilla Plastic Surgery.