Excess hair, whether growing on your face or body, requires constant attention with waxing, plucking, shaving, or hair removal creams. Imagine being free of unwanted hair – for years, not weeks! Laser hair removal with the Light Sheer laser system makes it possible. An advanced laser system, Light Sheer can help you finally be hair-free.
What is Light Sheer?
Light Sheer removes excess hair for the long term. The device uses a technology called photothermolysis, which targets the entire hair structure, from the hair strand down to the follicle that produces it. The light energy emitted by the device is attracted to the hair follicle, destroying its ability to produce hair. The system has varying light wavelengths and can remove unsightly, annoying, excess hair on people of all skin colors.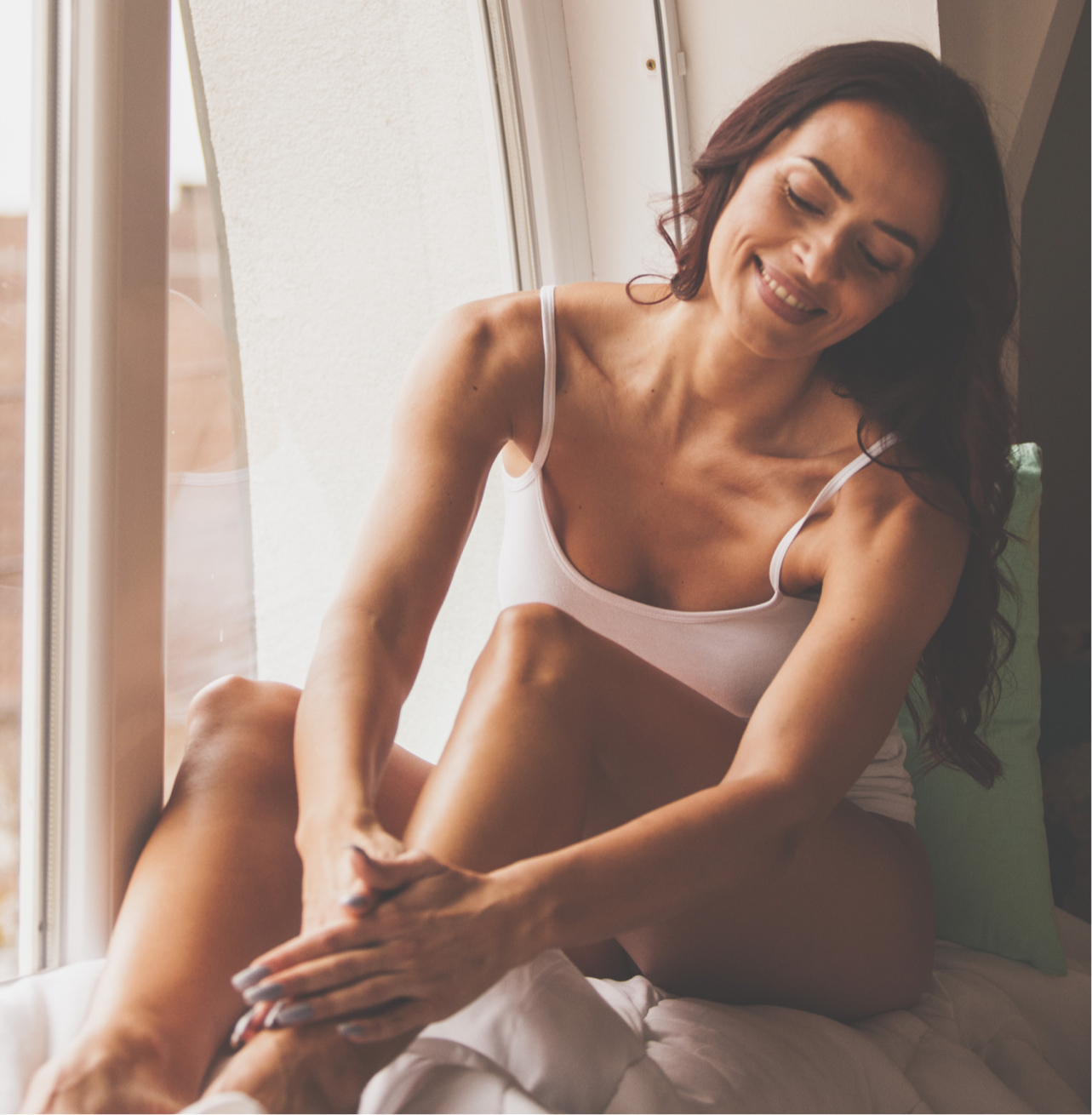 What areas can be treated with Light Sheer laser hair removal?
Light Sheer laser hair removal is the "gold standard" in laser hair removal. If you have spent thousands of dollars over the years keeping your skin hair-free with waxing, shaving, threading, or hair-removal creams, imagine the savings, and the benefit of not subjecting your skin to harsh chemicals! Light Sheer laser hair removal provides head-to-toe hair removal and can treat about 200 hairs with each laser pulse for larger areas on your body. The areas that can be treated include:
Upper lip
Chin
Back of neck
Other facial areas
Back
Chest
Abdomen
Arms
Hands
Legs
Bikini zone
Feet
Custom laser hair removal at Montilla Plastic Surgery
If you have unsightly facial hair or a larger area of your body that with unattractive hair growth, the Light Sheer system is very flexible. It can remove single hairs, multiple hairs, or hundreds of hairs with equal success. At Montilla Plastic Surgery in Worcester, we have selected the Light Sheer system as it works on all skin colors, including tanned skin, with excellent results. You will need more than one treatment to achieve smooth, hairless skin. Your treatment will be customized just for you, addressing all the areas of excess hair on your face or body.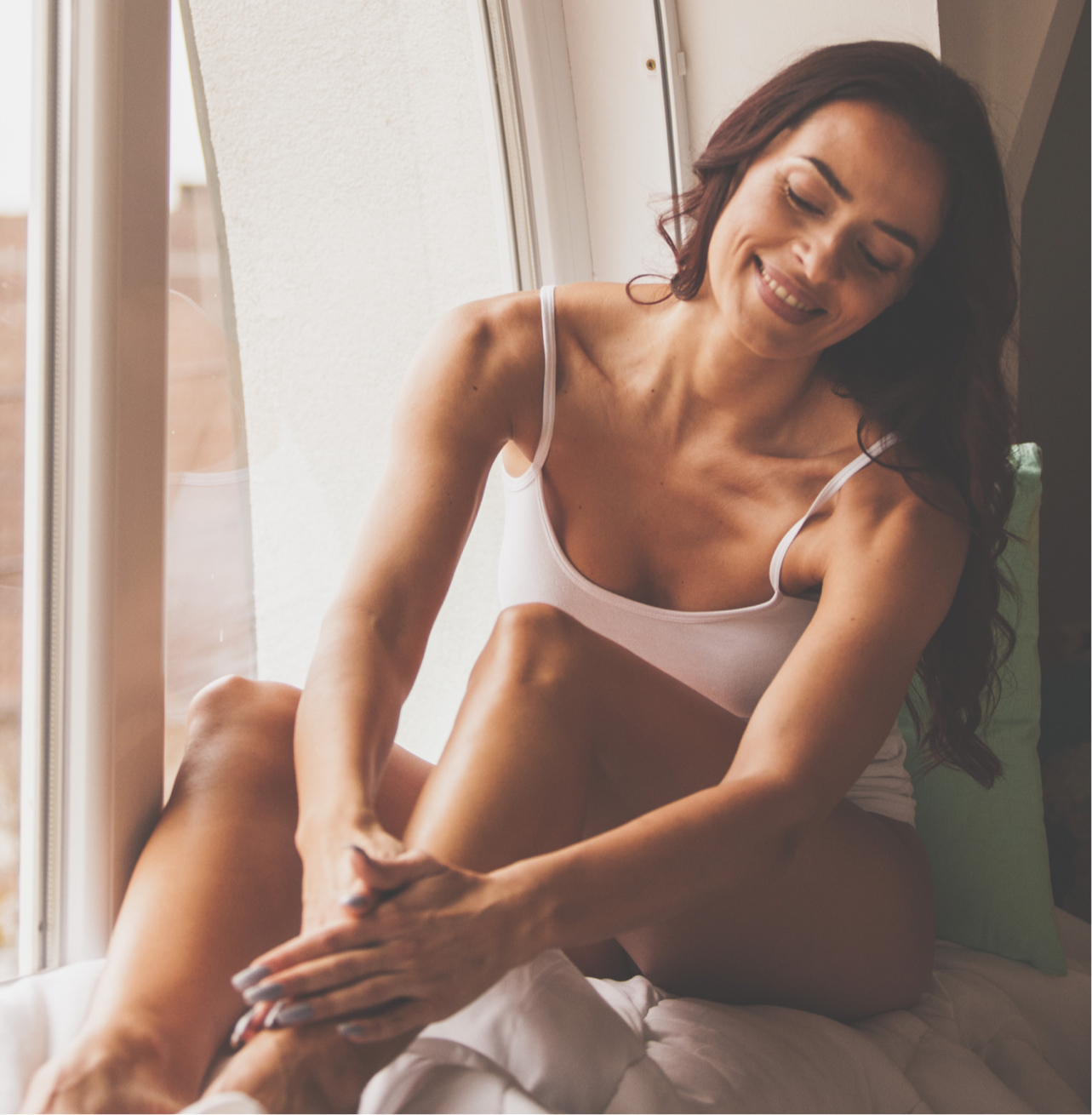 Is treatment with Light Sheer safe?
Light Sheer treatments are very safe, but not everyone is a candidate. If you currently have an active skin infection, an inflammatory skin condition, tattoos, a cold sore, or some other condition, you should avoid this treatment. The device is FDA-cleared for hair reduction and considered a safe method of removing hair for the long term.