Giving Back

to Those in Need

To say Dr. Montilla is passionate about helping others would be an understatement. Whether in his practice or abroad, it is his purpose. He has aligned himself with non-profit organizations that specialize in providing services to those who are unable to obtain care for themselves. From surgical missions abroad to caring for patients at his practice, Dr. Montilla places his energy where it truly matters. Below are two such organizations with which he is currently active.
Surgicorps

International

As a critical member of Surgicorps International, Dr. Montilla provides hands-on treatment to those in need. His medical and surgical prowess helps such patients get relief from cleft lips and palates, scar deformities, and other defects, whether caused by trauma or present since birth. Such complex reconstructive procedures are not readily available to such patients.

Dr. Montilla is proud to help such patients and give them a new lease on life. His Surgicorps patients typically do not have access to education, which is compounded by peer ridicule due to their appearance. After treatment, his patients are blessed with an entirely new outlook, able to move forward in life, free from such encumbrances.
Hands Across

the World
Hands Across the World provides free medical and surgical care to children and others in need across the world. Comprised of a dedicated team of surgeons, nurses, anesthesiologists, therapists, and volunteers, Hands Across the World provides invaluable services to those who truly need it. Dr. Montilla is a cherished member of this organization, and travels annually to provide his services.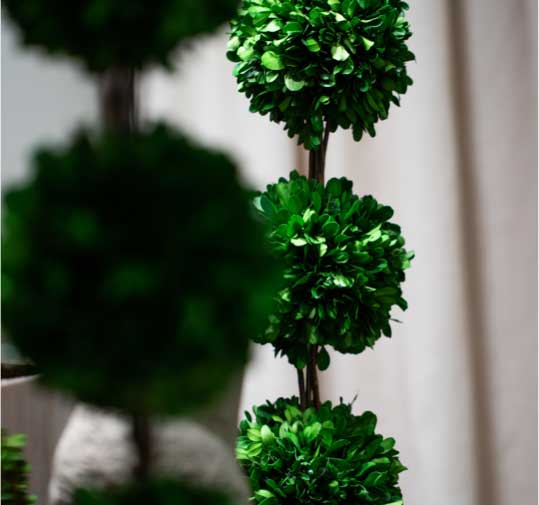 A Surgeon
Focused on Others
Whether in his own practice, or in such organizations as Hands Across the World, Dr. Montilla's priority is helping others in any way he can. His surgical missions, as well as contributions to many other non-profit organizations, give him a sense of pride separate from what he accomplishes at his own practice. It also could be said that one complements the other, leading to a well-rounded application of his surgical and anthropologic purposes.