Mommy Makeover
Motherhood is an amazing, rewarding experience like nothing else we do in life. Unfortunately, pregnancy and childbirth are not always kind to a mother's body. Among other cosmetic issues, they can leave you with:
Weakened or separated abdominal muscles
Loose, hanging skin on the belly
Stretch marks in the abdomen and other areas
Sagging breasts that have lost their fullness
Stubborn fat deposits and a bigger waist
Dr. Richard Montilla performs mommy makeovers in Boston to help restore your pre-pregnancy body. Visit our state-of-the-art facility to learn more about a mommy makeover in Greater Boston Area or Worcester.
What Procedures Are Included

in a Mommy Makeover?

At Montilla Plastic Surgery, we custom-tailor a mommy makeover treatment plan to suit each patient's individual needs. Depending on your cosmetic issues and goals, your mommy makeover in Greater Boston Area or Worcester may include a combination of several different procedures.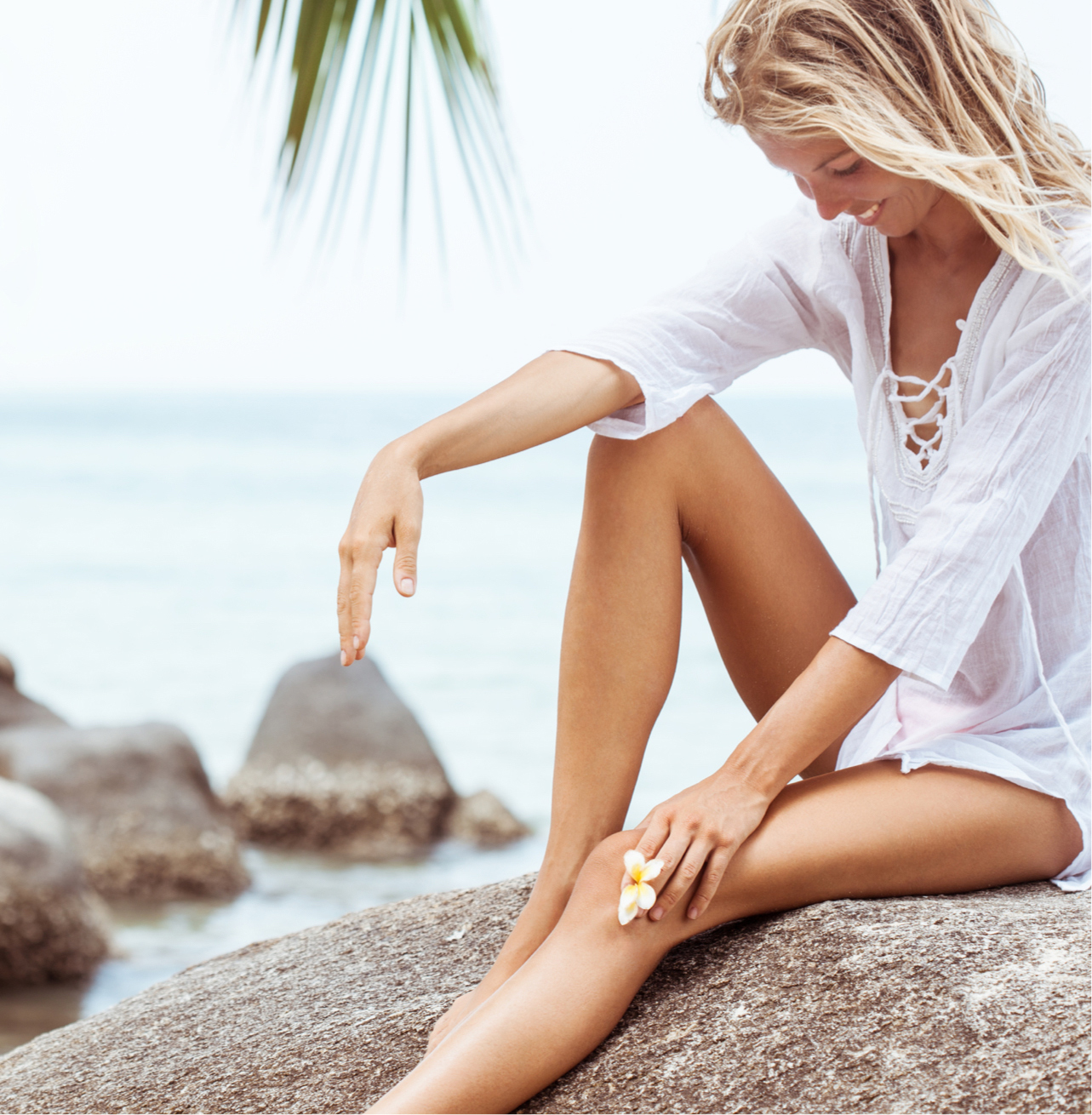 Tummy Tuck
During pregnancy, the skin and muscles in the abdominal area are forced to stretch to accommodate an increasingly protruding belly. While some women can bounce back from this experience, many others are left with stretch marks, loose, hanging skin, excess fat, and weakened abdominal muscles that cannot be corrected with diet and exercise. In a tummy tuck procedure (abdominoplasty), our board-certified plastic surgeon can:
Move the belly button back to a normal position
Remove loose, excess skin (where stretch marks are often located)
Remove excess fat in the abdominal area
Tighten and strengthen the abdominal muscles to create a flatter, smoother belly with better tone.
---
Breast Surgery
For many women, the breasts become enlarged during pregnancy, which can leave them no longer "perky" when the pregnancy is over. After pregnancy and breastfeeding, the breasts may lose volume and begin to sag. Dr. Montilla can perform a combined breast augmentation and breast lift procedure to restore a fuller, firmer, more youthful appearance to the breasts.
Liposuction
Weight gain is a natural part of pregnancy. After the baby is born, many women are left with a thicker waist and stubborn fat deposits in the hips, thighs, and other areas. Even after you lose the baby weight, you may have bulges that weren't there before your pregnancy. Using advanced liposuction techniques, Dr. Montilla can perform a body contouring procedure to remove stubborn fat and sculpt the belly, hips, thighs, flanks, and upper arms.
When to Have

a Mommy Makeover

Cosmetic procedures included in our Worcester mommy makeover are not weight loss procedures, but rather body-contouring treatments designed to restore a pre-pregnancy appearance. For long-lasting results with your mommy makeover procedures, you should have reached and remained at your weight goal and finished breastfeeding for at least 6 months before you begin treatment.

If you plan to have more children, it may be best to start your treatment when you have finished with childbearing. A mommy makeover will not prevent you from having a successful pregnancy, but you may need more treatments after the pregnancy is over.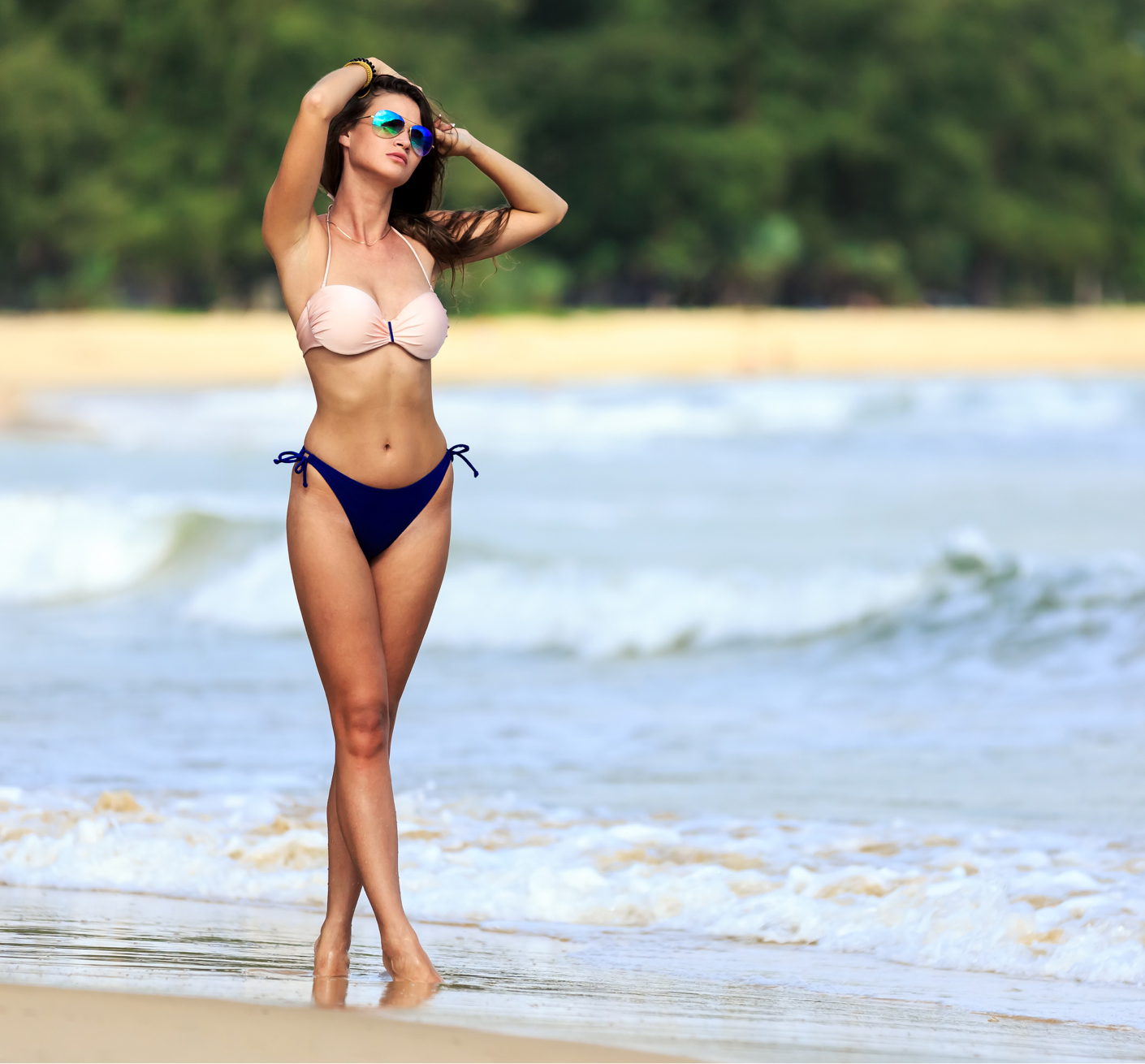 Reasons to Have

a Mommy Makeover

Being a mother often means putting the needs of your children and family before your own. After the miracle of childbirth, your new baby will need constant care and a great deal of your time and attention. Many new moms feel fortunate if they can get sufficient rest. In addition to caring for your child and family, it is also important to take care of yourself.
With all you do, you deserve to have the treatment you need to feel better about your body and boost your self-esteem. Our mommy makeover in Boston or Worcester can help you achieve your cosmetic goals after pregnancy and childbirth, including:
Tighter abs
Fuller, perkier breasts
A smoother, flatter belly
Slimmer, sleeker body contours
Improved posture
Better fitting clothes
A more youthful appearance
Improved self-confidence and sensuality
---
Mommy Makeover

At Montilla Plastic Surgery
At Montilla Plastic Surgery, we are dedicated to surgical excellence and providing comprehensive, cutting-edge treatments to our patients. Our practice is dedicated to technology, service, and results. If pregnancy has taken a toll on your body, schedule a consultation at our Greater Boston Area or Worcester facilities for a custom-tailored mommy makeover treatment plan for arguably the best mommy makeover Worcester has to offer.