When a woman goes through pregnancy, significant weight fluctuations, or the natural aging process, it can cause the breasts to begin sagging. Dealing with this can be quite damaging to your self-esteem—especially when your breasts were once firm and youthful. Drooping breasts not only make you look older, but they can also negatively impact your overall figure and reduce your wardrobe options. If you'd like to restore the perky, shapely appearance of your breasts, a breast lift in Greater Boston Area could be the perfect option.
Common Reasons

to Have a Breast Lift

Women have breast lift surgery for cosmetic benefits and to counteract the effects of pregnancy, weight loss, and aging. More than 100,000 women chose to undergo this procedure in 2016, as reported by the American Society of Plastic Surgeons (ASPS). It is among the most popular cosmetic procedures in Dr. Montilla's Greater Greater Boston Area Area and Worcester offices.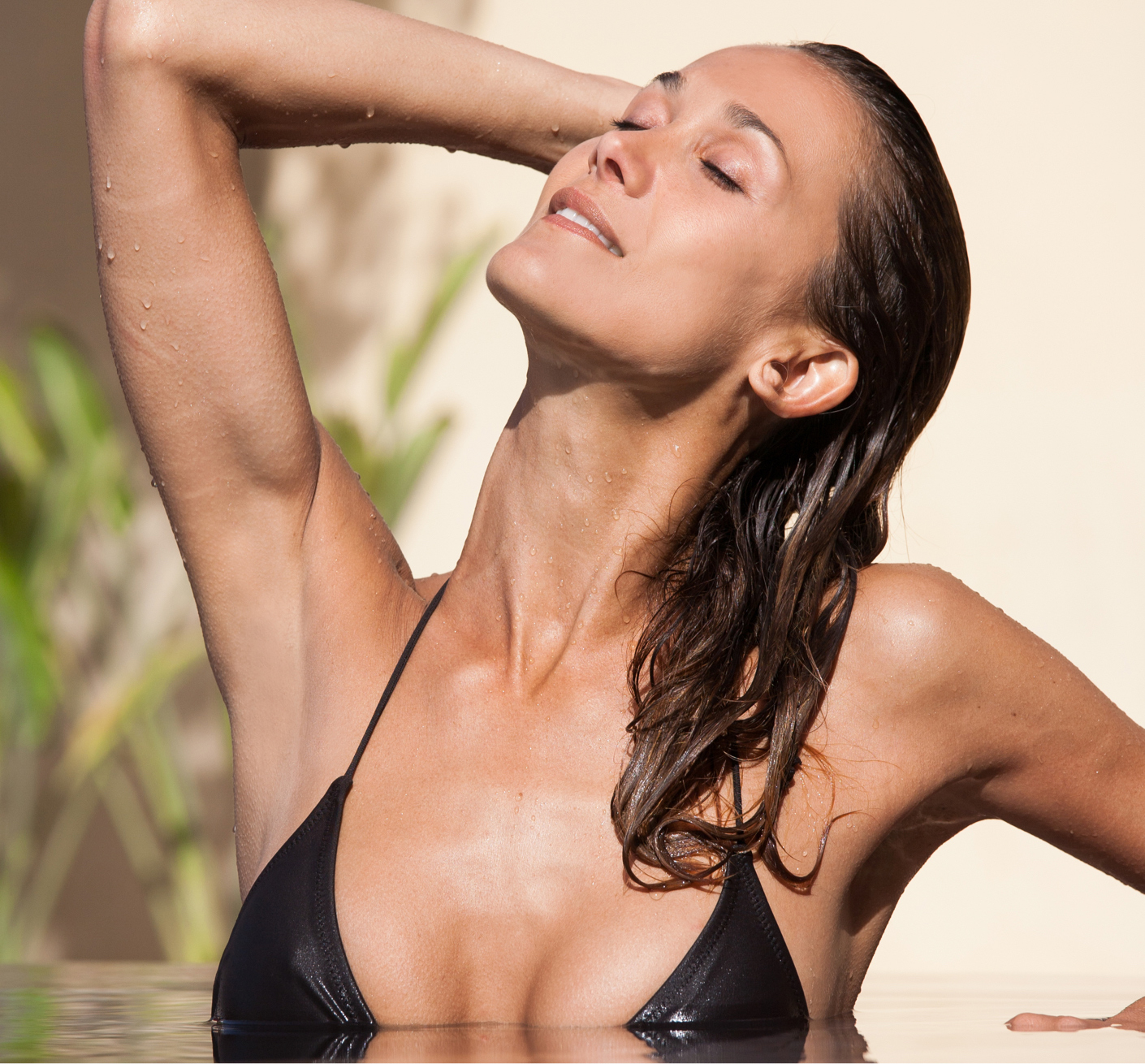 Women have breast lift surgery for a number of reasons, including:
Effects of aging:

Like the rest of the body, time can take its toll on the breasts. In the process of aging, the skin around the breast loses elasticity, making it more susceptible to gravity. The breasts may lose firmness and begin to sag with their weight pulling downward against lax breast skin.

Pregnancy and breastfeeding:

Becoming a mother is a rewarding experience, but it can wreak havoc on the body, particularly the breasts. The breasts become enlarged during pregnancy and swell and shrink repeatedly during lactation. After the child is born or when breastfeeding is completed, the stretched-out skin that has lost elasticity may cause the breasts to droop and sag.

Significant weight loss:

Shedding the extra pounds is beneficial to your health and appearance, but unfortunately, the first place many women lose weight is in the breasts. Significant weight loss can have dramatic effects on the breasts, leaving them looking limp, saggy, and shapeless. Our breast lift in Worcester can help restore the breasts to a lifted, more youthful appearance.

Skin irritation:

When breast skin loses its elasticity, the breasts may rub against a woman's torso and underarms, causing rashes and chafing. Breast lift surgery can lift the breasts to provide relief from this condition.
Breast Lift
Procedure
With advanced breast lift incision techniques at their disposal, Dr. Montilla will custom-tailor a surgical plan, depending on your existing breast tissue, the amount excess skin, and your personal aesthetic goals. Breast lift techniques include:
Recovery
After your breast lift, Dr. Montilla will provide you with detailed instructions to ensure that your healing process goes smoothly. You will likely experience some discomfort, swelling, and bruising following the surgery. For the first week, it will be important to get plenty of rest and take it easy on your body. After that, you should be able to return to work and ease back into your normal routine. You will also need to wear a special surgical bra for several weeks following your breast lift.
You'll want to wait approximately six weeks before you resume strenuous physical activity, and it'll be around eight weeks before you can wear a normal bra again.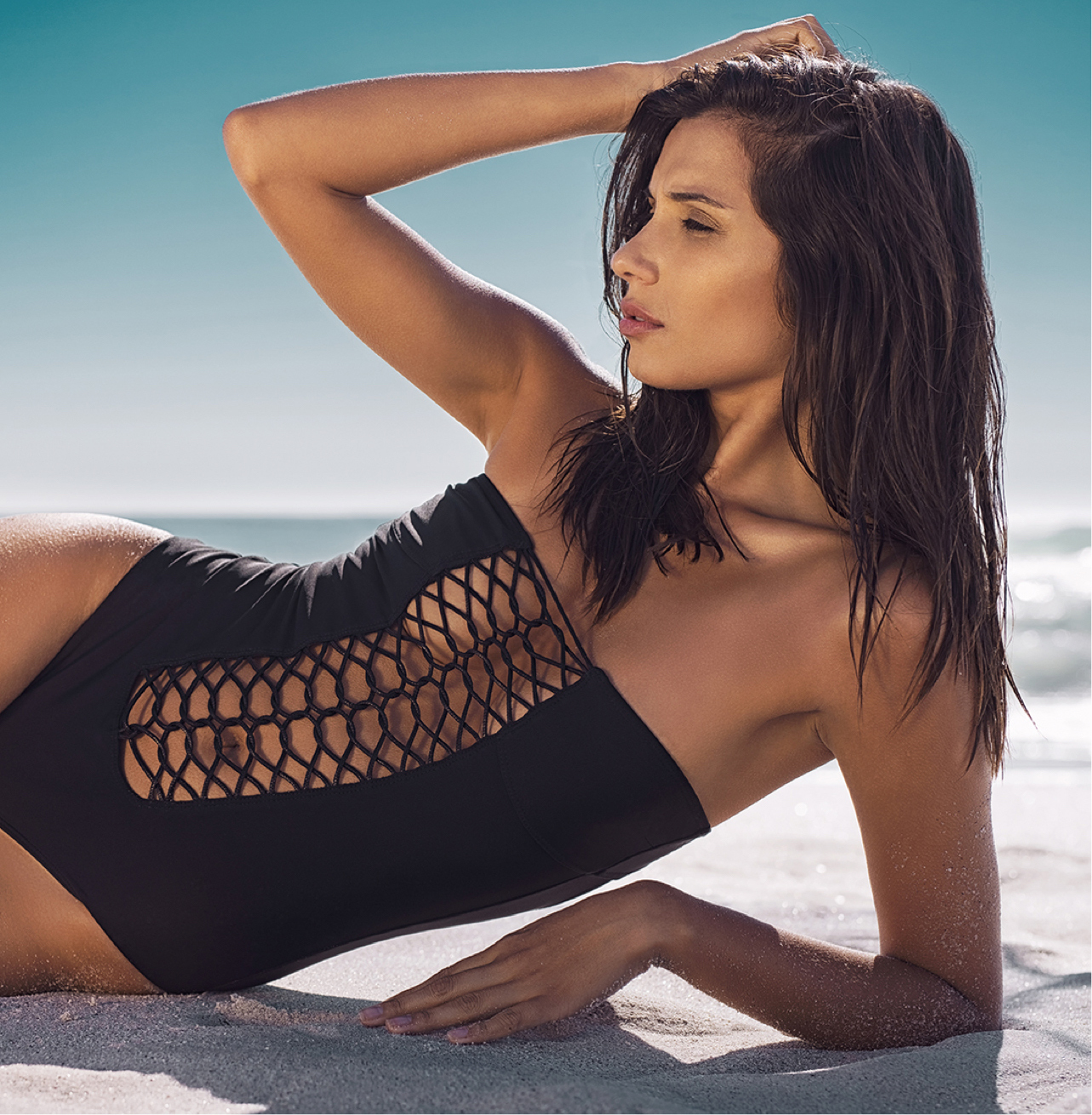 A Breast Lift

from Among the Best Plastic Surgeons in Greater Greater Boston Area Area or Worcester
Dr. Montilla's mission is to help others. He has undergone invaluable training, allowing him to provide such help. He volunteers with several non-profit organizations. Prominent among these is Surgicorps International, sending medical missions abroad to help those in need. As part of Surgicorps International, Dr. Montilla performs cleft lip and palate repair to patients who otherwise have no medical access. If you are searching for a board-certified plastic surgeon to perform your breast lift, Dr. Montilla is one who truly cares about others.