Breast size and shape are very important to many women. Unfortunately, genetics, pregnancy, breast-feeding, and weight loss can all play a part in the size, shape and volume of our breasts. Some people feel that small or sagging breasts contribute to a distorted body image or low self-esteem and wish to change the shape of their breasts in order to achieve better balance and symmetry, thus improving self-confidence. Montilla Plastic Surgery offers some of the best results in a breast lift Boston has to offer.
Common Reasons

to Have a Breast Lift

Women have breast lift surgery for cosmetic benefits and to counteract the effects of pregnancy, weight loss, and aging. More than 100,000 women chose to undergo this procedure in 2016, as reported by the American Society of Plastic Surgeons (ASPS). It is among the most popular cosmetic procedures in Dr. Montilla's Greater Boston Area and Worcester offices.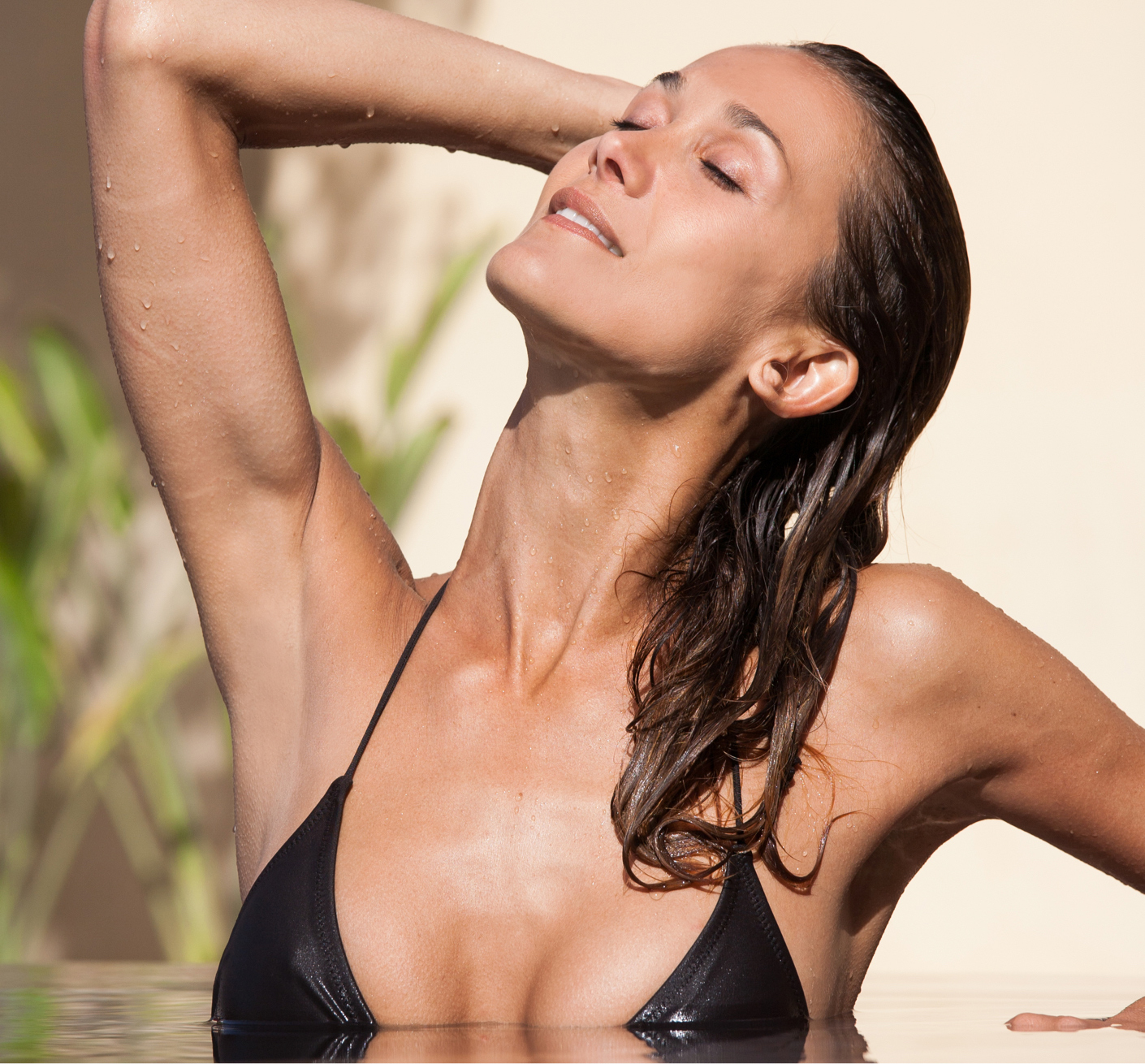 Women have breast lift surgery for a number of reasons, including:
Effects of aging:

Like the rest of the body, time can take its toll on the breasts. In the process of aging, the skin around the breast loses elasticity, making it more susceptible to gravity. The breasts may lose firmness and begin to sag with their weight pulling downward against lax breast skin.

Pregnancy and breastfeeding:

Becoming a mother is a rewarding experience, but it can wreak havoc on the body, particularly the breasts. The breasts become enlarged during pregnancy and swell and shrink repeatedly during lactation. After the child is born or when breastfeeding is completed, the stretched-out skin that has lost elasticity may cause the breasts to droop and sag.

Significant weight loss:

Shedding the extra pounds is beneficial to your health and appearance, but unfortunately, the first place many women lose weight is in the breasts. Significant weight loss can have dramatic effects on the breasts, leaving them looking limp, saggy, and shapeless. Our breast lift in Worcester can help restore the breasts to a lifted, more youthful appearance.

Skin irritation:

When breast skin loses its elasticity, the breasts may rub against a woman's torso and underarms, causing rashes and chafing. Breast lift surgery can lift the breasts to provide relief from this condition.
Breast Lift
Procedure
With advanced breast lift incision techniques at their disposal, Dr. Montilla will custom-tailor a surgical plan, depending on your existing breast tissue, the amount excess skin, and your personal aesthetic goals. Breast lift techniques include:
Recovery
Most patients take about 1 week off of work, although you should be able to return to most normal, non-vigorous activities immediately. You will be prescribed narcotic pain medication to help ease your discomfort. Heavy lifting is limited, as are vigorous work-outs for the first few weeks.
Stitches are removed after about 7-10 days. A supportive type of snug sports bra will be worn for several weeks following your surgery. You may resume all regular activities 4-6 weeks after surgery. Incision lines generally fade over 8-12 months. Results of your breast lift will continue to improve over the course of a year, as the breast shape and position settle, however, substantial weight fluctuations will alter your otherwise lasting result.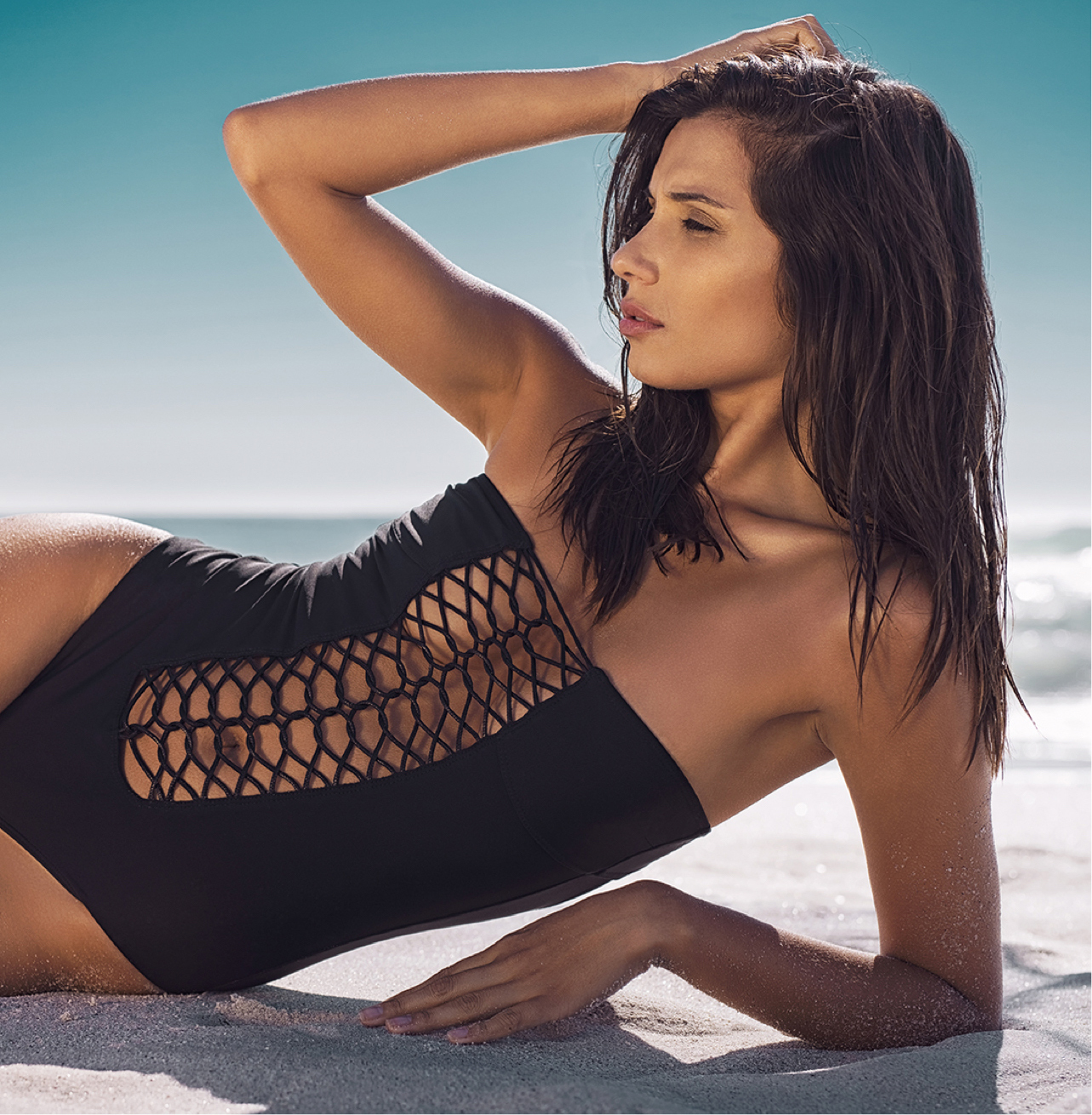 A Breast Lift

from Among the Best Plastic Surgeons in Greater Boston Area or Worcester
Dr. Montilla's mission is to help others. He has undergone invaluable training, allowing him to provide such help. He volunteers with several non-profit organizations. Prominent among these is Surgicorps International, sending medical missions abroad to help those in need. As part of Surgicorps International, Dr. Montilla performs cleft lip and palate repair to patients who otherwise have no medical access. If you are searching for a surgeon to perform your breast lift, Dr. Montilla is a surgeon who truly cares about others.