Structural fat grafting is a natural means to enhance and rejuvenate the face and body. As we age, our underlying collagen and elastin begins to break down and wrinkles and folds emerge. This, along with facial fat loss and the fact that our skin, muscle and bone all decrease in thickness and size, brings about deep facial lines and a hollow appearance to the face.
Our fat grafting in Boston is a cosmetic procedure in which your own fat is used to re-contour your face and provide definition to your cheeks, chin, jawline or lips, and/or correct problems such as hollowness around the eyes or acne scars.
Who Is a Good Candidate

for Fat Transfer?

A good candidate for fat transfer will have adequate fat deposits on the body for harvesting, usually in areas such as the abdomen, thigh, flanks, and back. This procedure may be appropriate for patients who have enough body fat to harvest and want to augment certain areas of the body with their own natural fat instead of implants or fillers.

Dr. Richard Montilla can skillfully augment and enhance various areas of the body performing his Worcester fat grafting techniques, including:
Facial fat transfer
Buttocks augmentation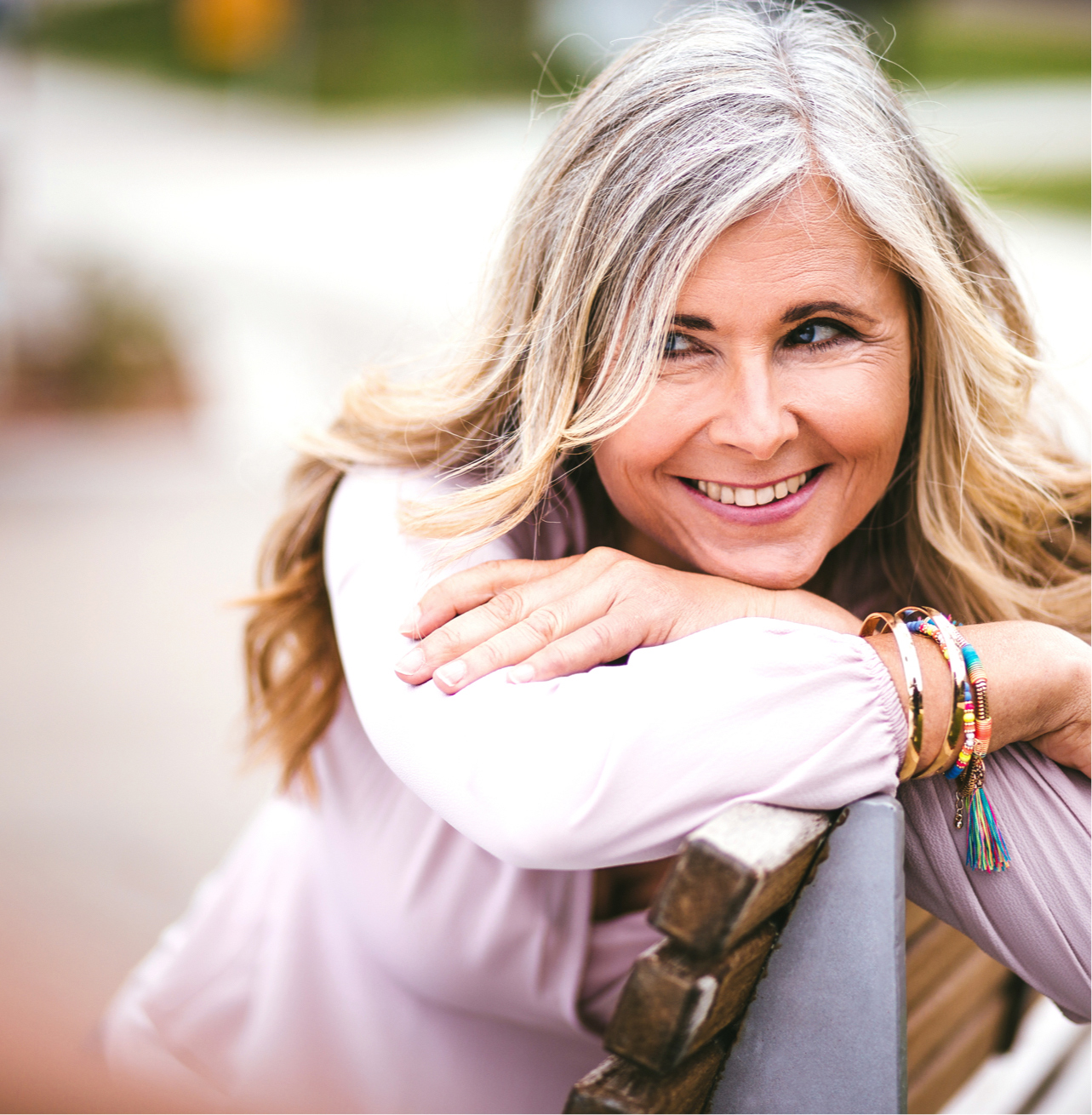 Benefits of

Fat Transfer

Fat transfer is a popular procedure that offers our Boston fat grafting patients a number of advantages:
No chance of rejection of your own natural fat
Performed without general anesthesia
Sculpt certain areas of the body while augmenting others
Minimal downtime
Results are visible immediately and may continue to improve
Easily combined with other procedures
Beautiful, natural-looking, long-lasting results
More people today are opting for natural alternative in cosmetic treatments. Every year, thousands of people undergo fat transfer procedures with excellent results. Come to the wellness and cosmetic center of Montilla Plastic Surgery in both Greater Boston Area and Worcester to learn more about natural fat transfer.
---
How Does

Fat Transfer Work?
Structural Fat Grafting is performed as an outpatient/office procedure under local anesthesia with occasional oral sedative. This procedure takes between 1½ to 2 hours, depending on the amount of fat grafting needed in the area. During this procedure, fat is gently removed from the donor site (usually the buttocks, abdomen or the saddle bags) with a small hypodermic needle, using a special cannula with limited suction so as not to damage the membrane of the fat cell.
The fat is then spun in a centrifuge to remove excess fluids and the damaged fat cells are picked out and only whole, undamaged fat cells would be used. The fat is then injected with the use of a separate, smaller hypodermic needle either just under the wrinkles or deep within the muscle in some areas, where there is a higher vascularity within the muscle, increasing the longevity of the fat graft.
Recovery After

Fat Grafting

Following your fat grafting procedure in Greater Boston Area or Worcester, you can expect to be swollen, a bit bruised, and a little sore both at both the treatment site and the donor site. If fat grafting was performed to enhance your face, you shouldn't wear make-up until at least 1-2 days after. If you were given any type of sedative, you will need someone to drive you home. You should keep the treatment area as still as possible for the first few days to allow proper healing and give the area and newly transplanted fat cells a good chance to become vascularized. Avoid high-impact exercise or activities for the first 2 to 3 weeks, depending upon the extent of the surgery.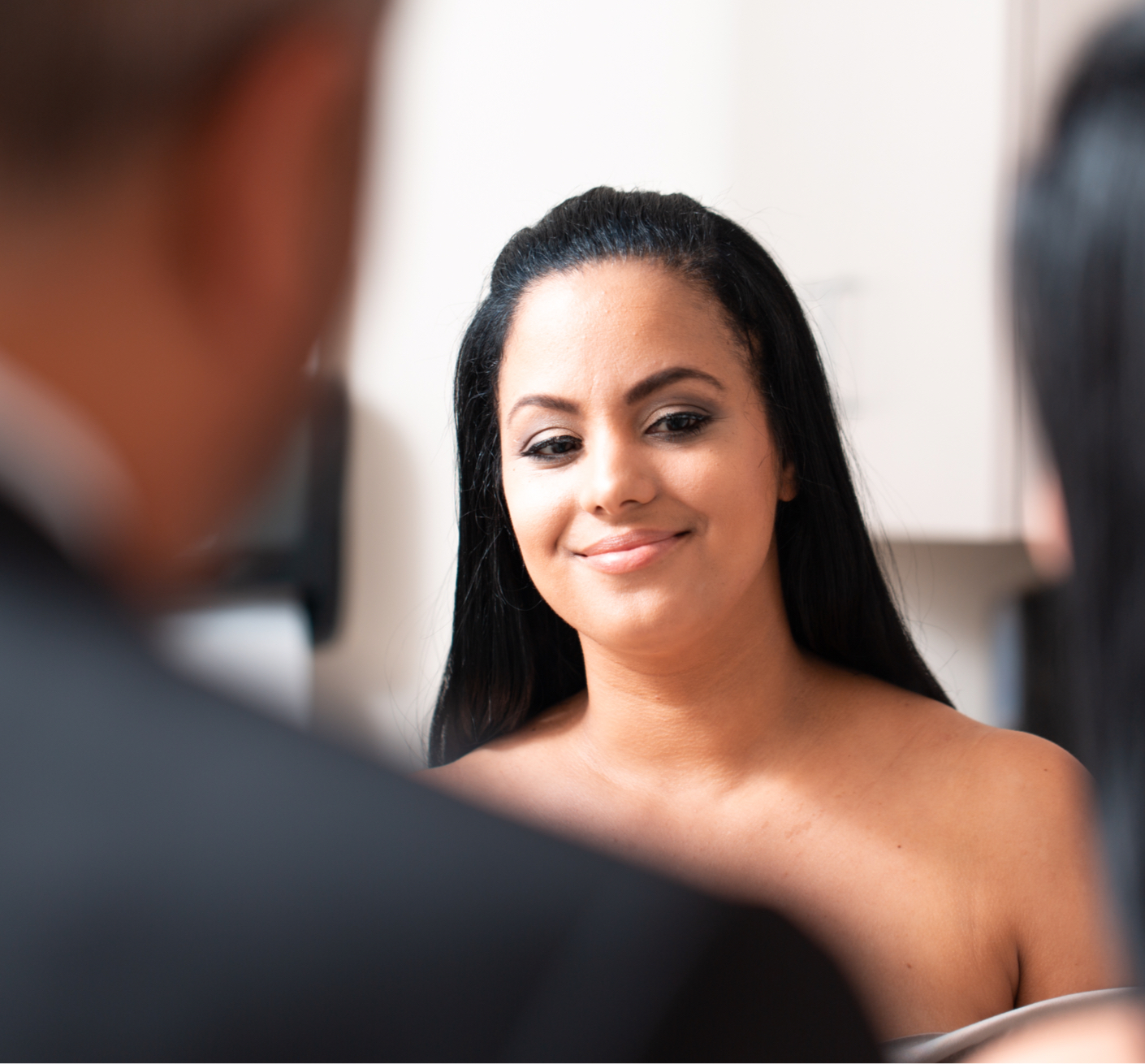 A Surgeon Focused
for Others
While Dr. Montilla has created a successful private practice in Greater Boston Area and Worcester, it comes with a great care for others. With every patient, he applies himself wholly, ensuring no detail is left to chance. He is additionally a member of several non-profit organizations. Most prominently, he is a member of Surgicorps International, an organization that provides medical missions abroad to help patients who don't have access to medical care. In that endeavor, and everything else he does, he gives himself entirely to the betterment of others.