At Montilla Plastic Surgery, we can help you achieve optimal skin health. Whether it's finding the appropriate protection from the sun or the best daily skin care regiment, we take time to individualize your skincare because we want you to feel confident about your skin.
The Skincare Consultation
Process
To assess the current health of your skin and determine your skin care goals, our aesthetician will meet with you. She will examine your lifestyle, stress level, skin type, skincare concerns, and your environment to prescribe a unique skincare routine just for you. She will recommend a personal skincare regimen to help improve your skin's texture, tone, and overall appearance.
Our Skin
Products
Montilla Plastic Surgery promotes the use of ZO Skin Health because these products deliver innovative skincare solutions that optimize skin health based on the latest advances in skin therapy technologies, which is good for a variety of skin types. Zo Skin Health provides comprehensive skincare programs to our patients. ZO products help all ages, ethnicities, and a variety of skin types. We also offer products from skinbetter science® as well as many other facial rejuvenation procedures, such as Hydrafacial MD, microneedling, and Pellevé.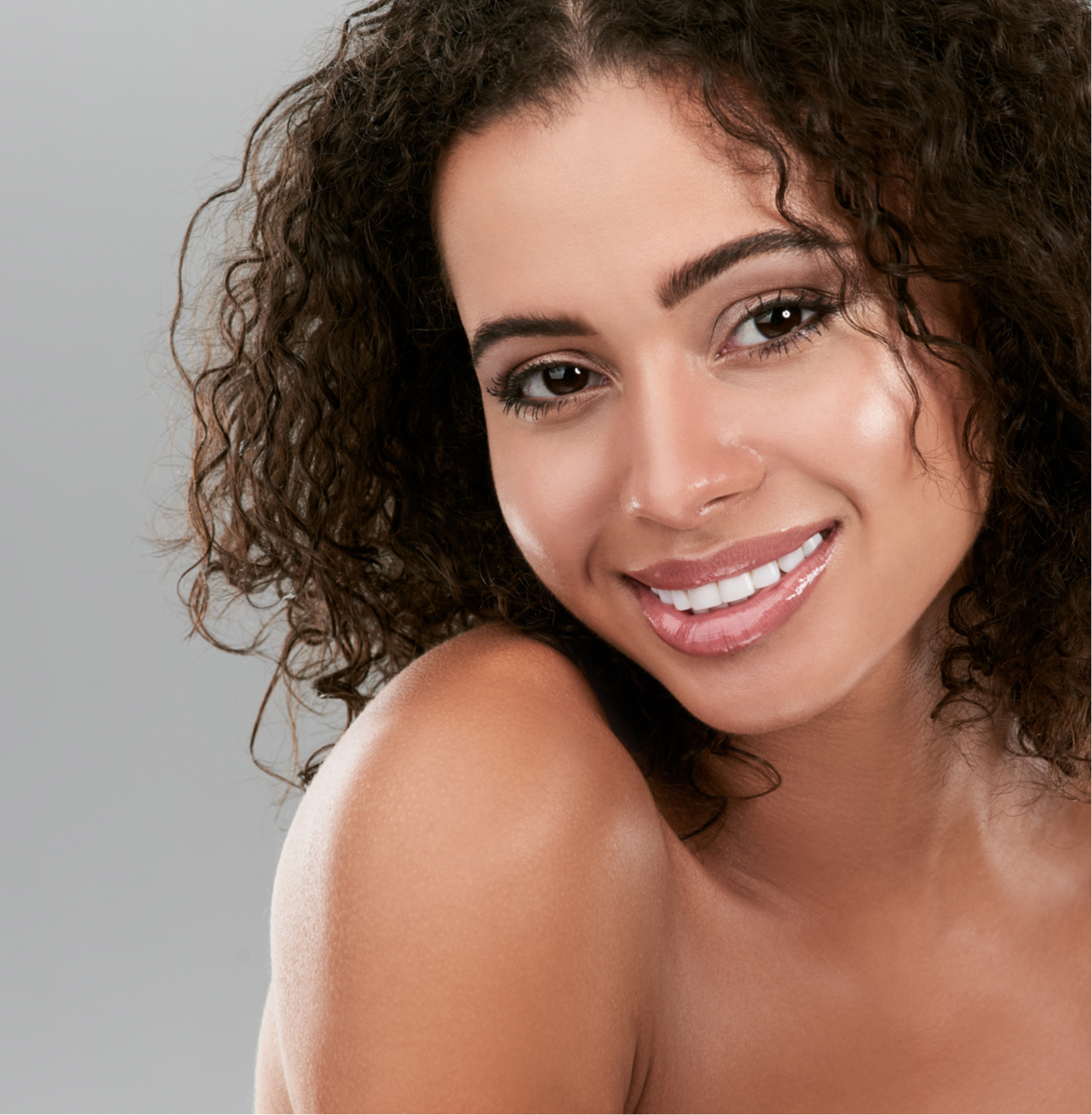 Zimmer

Cryo 6

The Zimmer Cryo 6 is a state-of-the-art device that enables cryotherapy with extremely accurate placement and dosage, ensuring predictable and optimal results. The device doesn't use consumables and delivers a high power to quickly and uniformly decrease skin temperature to -30°C while maintaining the ability to continue operating safely. Unlike most other cryo techniques, the Cryo 6 device decreases the superficial skin temperature faster and with a constant dosage.

The Zimmer Cryo 6 device has immense use in skin resurfacing and tattoo removal procedures. The Zimmer Cryo 6 numbs your skin to minimize pain and thermal injuries during tattoo removal and skin resurfacing procedures, preventing pain or discomfort. This is currently the only cooling device used before and during laser procedures for quick and efficient numbing of large treatment areas. At Montilla Plastic Surgery, we always use the latest technologies and techniques to ensure your procedures are smooth, painless, and safe.
---
Nothing

compares

Only HydraFacial uses patented technology to cleanse, extract, and hydrate. HydraFacial super serums are made with nourishing ingredients that create an instantly gratifying glow.
Skin health doesn't

need to be complicated.

The HydraFacial treatment can be tailored to safely & effectively address your unique needs.
Signature hydrafacial
$175 (30 min.)
This treatment deeply cleanses, exfoliates, extracts, and hydrates the skin utilizing super serums filled with antioxidants, peptides, and hyaluronic acid.
---
Deluxe Hydrafacial
(60 min.)
An invigorating treatment that includes all of the essentials of the Signature HydraFacial while addressing your specific skin concern with a Booster of your choice. This treatment concludes with LED Light Therapy to further reduce the visible signs of aging. Select a treatment option below:
Platinum Hydrafacial
$275 (90 min.)
The ultimate HydraFacial experience! Begin the detoxification process with Lymphatic Drainage. Then, the Signature HydraFacial deeply cleanses, exfoliates, extracts and hydrates the skin while addressing your specific skin concern with a Booster of your choice. This treatment concludes with LED Light Therapy to further reduce the visible signs of aging.
Chemical

Peels

A chemical peel is an aesthetic procedure performed to achieve better skin tone and to remove fine lines, especially on the face. The chemical solution removes outer layers of skin which are damaged by age, sun, acne, wrinkles, or pigmentation problems. Removing the outer skin prompts the body to generate a new layer of skin cells which are tainted by the previous skin condition.
---
Procedure Description
A TCA peel is performed as an office procedure lasting between 15-30 minutes depending on the areas being treated. During the procedure, trichloroacetic acid solution is carefully applied to a clean/make-up-free face and is allowed to remain on the skin for a short time in order to remove the layers of damaged skin. At this point, the skin will turn white, a frost-like effect and the skin will then be neutralized. It is common for the patient to feel a stinging sensation during the treatment. Ice is applied after the procedure to help with any minimal pain and swelling.
Skincare products are used 4-6 weeks prior to the peel as a pre-treatment. Recommended products are Retinol 0.5-1%; facial cleanser; and hyper-pigmentation solution.
Recovery
The recovery period for TCA chemical peels averages about a week or two during which time patients experience some redness, irritation, thin scabs and discomfort in the treated areas. Do not pick the scabs, as this will cause scarring. A week or two after TCA chemical peels, patients will begin to notice the new skin and improvements made to their appearance. Patients who have received TCA chemical peels will be sensitive to the sun, and therefore it is crucial to properly protect the skin for the first several weeks following treatment.
Skincare products are used 1-3 weeks after the peel as a post-treatment. Recommended products are repair/healing cream; facial cleanser; hyper-pigmentation solution; and SPF 30 sunscreen.