Gynecomastia is a condition that causes the breast tissue in males to become enlarged or overdeveloped. This condition, which can affect both boys and adult men, can have various causes, including hormonal changes, certain medications, and some medical conditions. Although gynecomastia is a benign condition, it often causes self-consciousness and self-esteem problems, which can lead to a variety of social issues. If you're experiencing significant symptoms of gynecomastia in Boston, you may be able to benefit from gynecomastia treatment performed by Dr. Montilla.
What Are the Causes

of Gynecomastia?

Gynecomastia is most often caused by an imbalance of estrogen and testosterone, but there are other causes as well. Factors such as medications, drug and alcohol abuse and health conditions such as hyperthyroidism must all be considered when dealing with gynecomastia.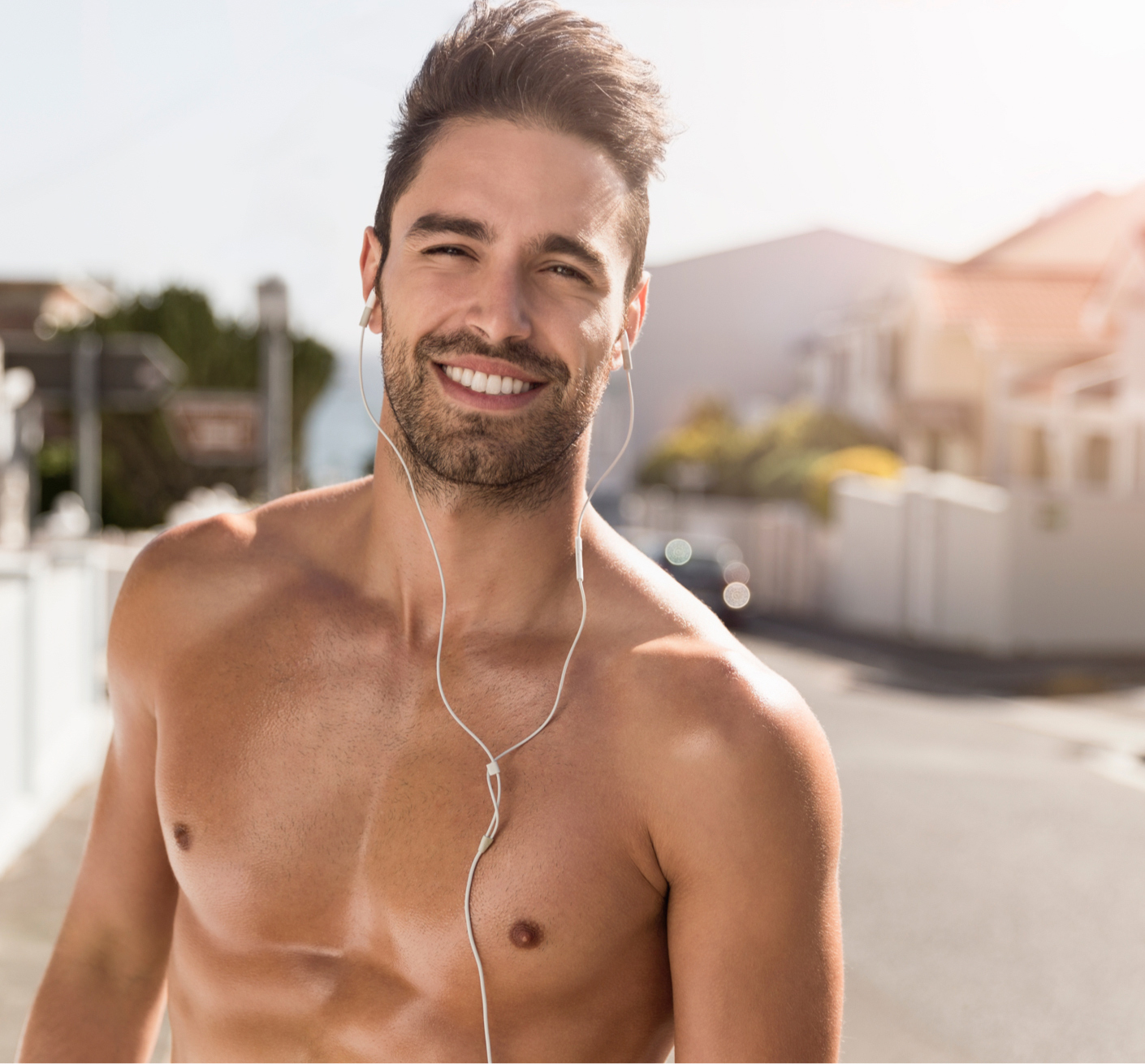 What Are the Benefits

of Gynecomastia Treatment?
A firmer chest
A more traditionally masculine appearance
A better proportioned body
Improvement in posture
Reduction in discomfort and chafing
A younger appearance
Long-lasting results
A boost in self esteem
Better first impressions
A better fit in tight clothing
Is male breast reduction
suitable for you?
Dr. Montilla finds that ideal candidates for our male breast reduction in Boston suffer from:
Excess tissue in the pectoral region (often referred to as "man boobs")
Insecurity due to feminine appearance of the chest
Pain and discomfort caused by enlargement of chest
No alleviation of symptoms by way of change in diet and exercise
Condition has persisted for more than 12 months
Prospective clients

should be:
In good mental and physical standing
Have proper height and weight proportions
Have good skin elasticity
Be pragmatic with their expected outcome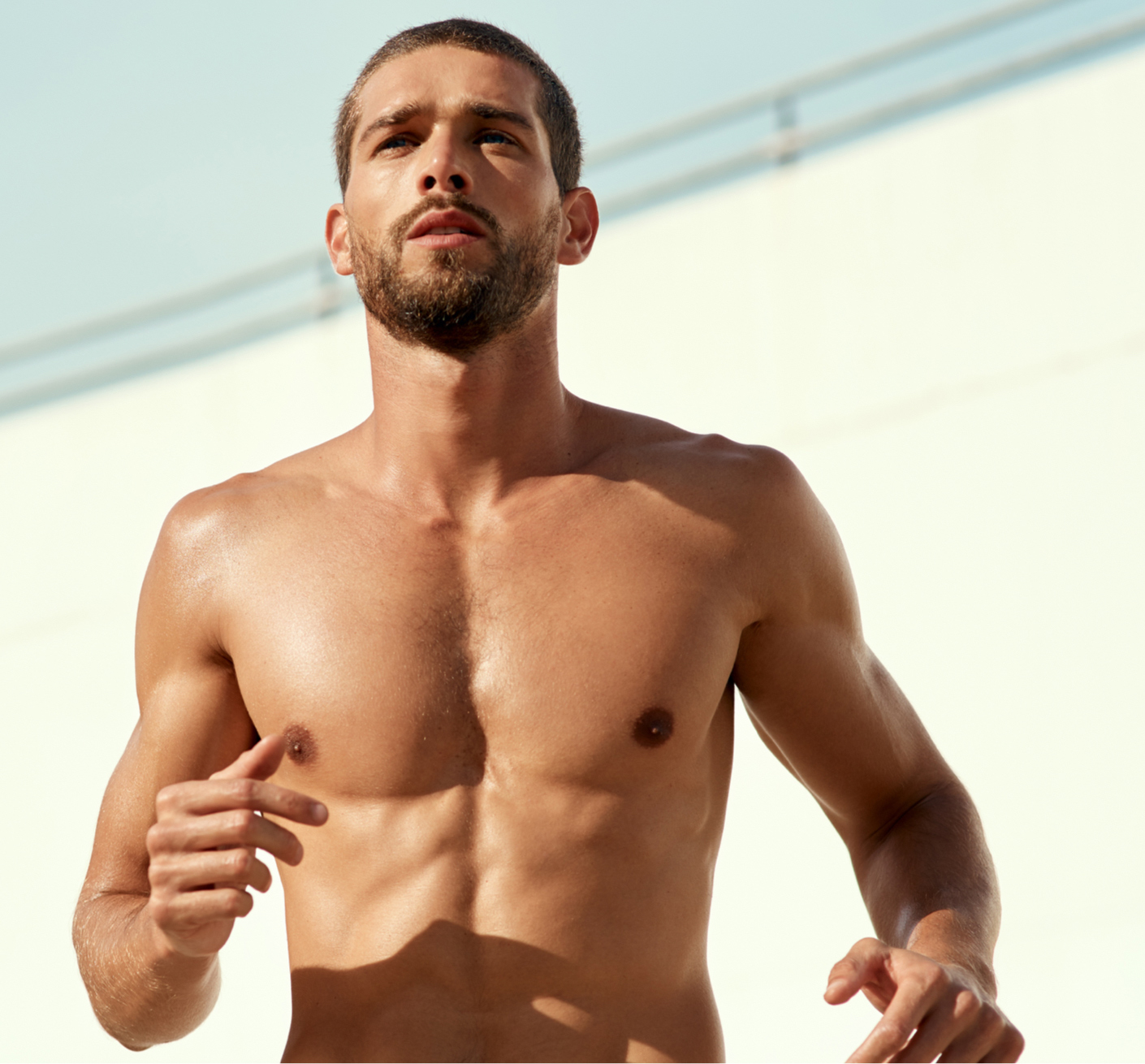 What Happens During

Gynecomastia Treatment?

If you're interested in gynecomastia treatment, the first step will be to sit down for a consultation with Dr. Montilla. He will evaluate your symptoms and ask you about your specific goals for the treatment to determine the best course of action. The doctor will also answer any questions and address any concerns you may have about gynecomastia treatment. He will then work with you to devise a personalized treatment plan that fits your unique needs.

Our treatment for gynecomastia in Worcester depends on the specific needs of the patient, but in more severe cases, surgery is typically the most effective option. One of the most common methods to treat the condition is liposuction, which involves suctioning out the excess fat around the breasts through a narrow cannula. If the patient has excess glandular skin and/or tissue, it may also need to be surgically excised. Gynecomastia surgery typically involves incisions along the natural contours of the breasts, which allow Dr. Montilla to remove fat and tissue as needed.
---
Recovery from

Gynecomastia Treatment

The specifics of your gynecomastia treatment recovery will depend on the extent of your treatment. After your procedure, Dr. Montilla will give you detailed instructions for the healing process. Your chest will most likely be wrapped following surgery, and you may also have a drainage tube in place for several days. Most patients experience some swelling and discomfort in the days following gynecomastia surgery.

For the first week following your procedure, you'll want to rest as much as possible. However, you should start taking light walks around the house as soon as you feel up to it. You should be able to start resuming your normal routine and return to work approximately one week after your surgery. To ensure that your body heals properly, you should wait at least four weeks before partaking in strenuous exercise.
---
Why Choose
Dr. Richard Montilla?
In everything he does, Dr. Montilla is a surgeon for others. In his own Greater Boston Area and Worcester practices, he ensures every patient receives top-tier care. He also applies his skills to those who are less fortunate. Most notably, he is a prominent member of Surgicorps International, a non-profit organization that sends medical missions to patients who do not have access to medical care. Dr. Montilla performs critical cosmetic procedures, giving such patients relief from cleft lips and palates. Seek treatment from a board-certified plastic surgeon who truly cares.