If you struggle with sexual wellness issues, you're not alone. Millions of men experience erectile dysfunction, premature ejaculation, and other sexual health problems that can affect their relationships and self-confidence. The P Shot, or Priapus Shot, involves processing a small amount of blood to isolate the platelet-rich plasma (PRP) and injecting it into the penis. This PRP contains growth factors that can stimulate tissue growth and increase blood flow, resulting in improved sexual function.
What Is

the P Shot?

The Priapus Shot, or P Shot, is a non-surgical procedure that uses platelet-rich plasma (PRP) therapy to improve sexual wellness in men. It uses a small amount of the patient's blood, drawn from their arm, to create a concentrated platelet-rich plasma serum. The PRP contains growth factors that stimulate tissue growth and repair, which can help improve sexual function and performance. This serum is then injected into different areas of the penis to:
Help improve erectile dysfunction
Increase penis size and sensitivity
Improve overall sexual function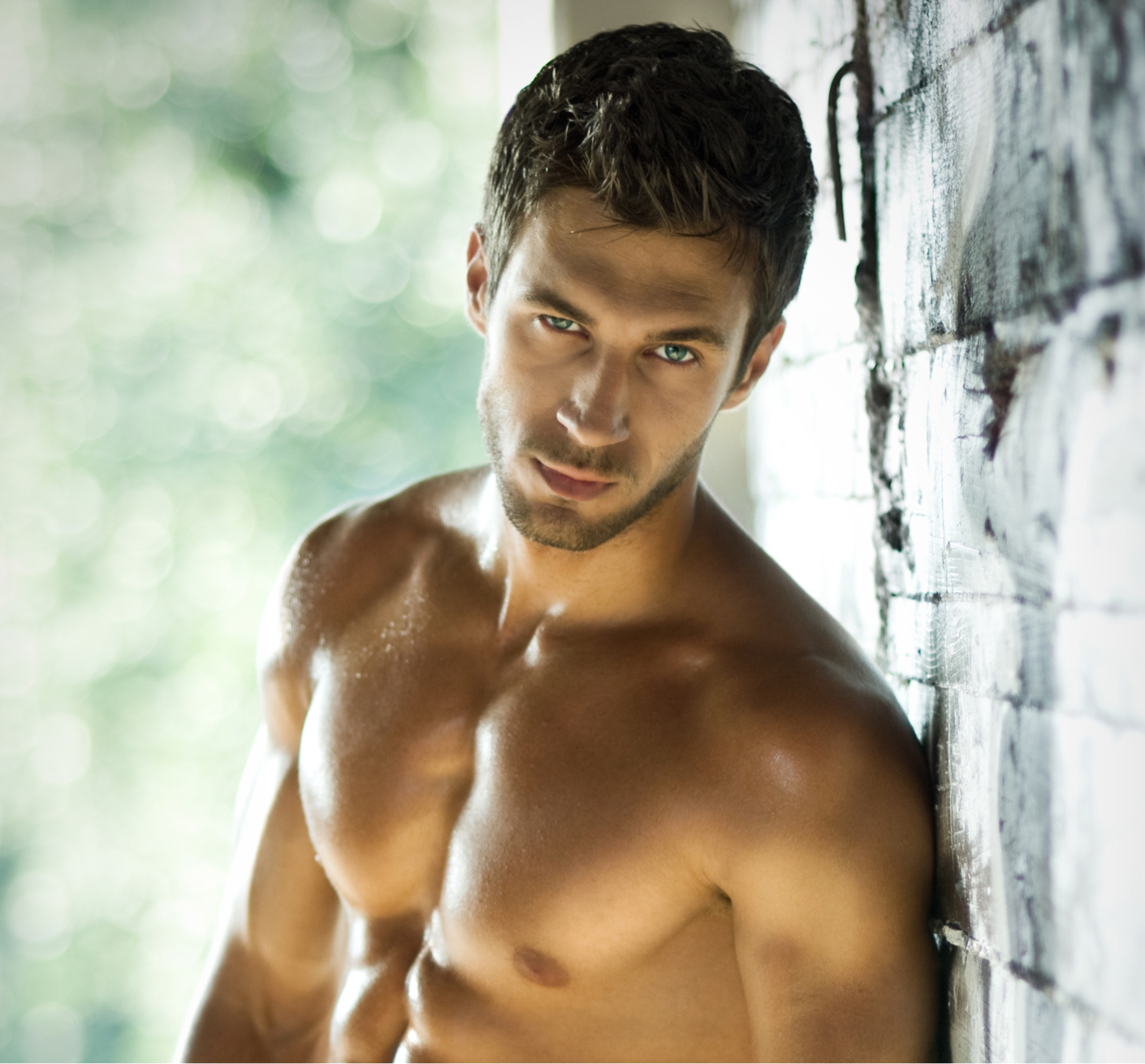 Benefits

of the P Shot

If you want a safe and effective way to improve sexual wellness, the innovative and cutting-edge P Shot may be your solution. Here are some of the benefits:
Improved Sexual
Performance
The P Shot can help you achieve and maintain stronger erections, leading to more satisfying sexual experiences for you and your partner. By increasing blood flow to the penis, the P Shot can also help you last longer and reduce the likelihood of premature ejaculation. This can be especially beneficial for men who struggle with erectile dysfunction or other sexual performance issues.
Increased Sensitivity
One of the most significant benefits of the P Shot is increased sensitivity. By stimulating the growth of new blood vessels and nerve tissue, the P Shot can help you experience more intense sensations during sexual activity. This can lead to more pleasure and a more fulfilling sex life.
Enhanced Penis Size
While the P Shot is not guaranteed to increase penis size, many men have reported noticeable improvements after receiving the treatment. By increasing blood flow and stimulating tissue growth, the P Shot can help you achieve a fuller, firmer erection. This can make your penis appear larger and more impressive to your partner.
P Shot

Procedure

Before the P Shot procedure, you must come in for a consultation. During this consultation, you will discuss your medical history, current health status, and any concerns or questions. We may also suggest ways to prepare, including:
Abstaining from sexual activity for a few days before the treatment
Staying hydrated
Avoiding alcohol and smoking
The P Shot procedure involves injecting PRP into the penis to stimulate tissue growth and regeneration. This process is relatively quick and painless, taking only a few minutes to complete.
We will use a local anesthetic during the injection to numb the area and reduce discomfort. They will then inject the PRP into the penis using a fine needle.
After the injection, you may experience some mild discomfort or swelling in the area. However, this should subside within a few days, and you should be able to resume your normal activities soon after the procedure.
It is essential to follow our instructions for aftercare, which may include avoiding sexual activity for a few days and using ice packs to reduce swelling.
Why Choose Our MedSpa

in the Boston area for the P Shot?

The P Shot can be a promising option for men looking to improve their sexual wellness, with many reporting improved sexual function and overall satisfaction with their sexual health after just one injection. When you choose our medspa for sexual wellness enhancement, your care is in the hands of our discerning and professional Physician Assistant.

Glorianna assists Dr. Montilla in and out of the operating room by providing excellent patient care and meeting your personal needs. Glorianna also does injectables such as P Shots, O-shots, and lasers for skin rejuvenation and resurfacing. Her goal is to help you feel comfortable, recharged, and reinvigorated.

Contact us today to learn more about the P Shot!