Restylane
If you experience facial wrinkles, folds, fine lines, or facial hollowness, the providers at Montilla Plastic Surgery may be able to help you out with Restylane. Crafted from hyaluronic acid, a natural volumizer found in the body, Restylane can achieve a fuller, more youthful complexion, all while fortifying the skin's collagen production and balancing symmetry.
Areas of

Application

When it comes to those seeking facial rejuvenation, Restylane is most frequently used:
On the folds between the eyebrows
On the lines around the mouth
On the lip borders
On the nasolabial folds
On the nose as a non-surgical rhinoplasty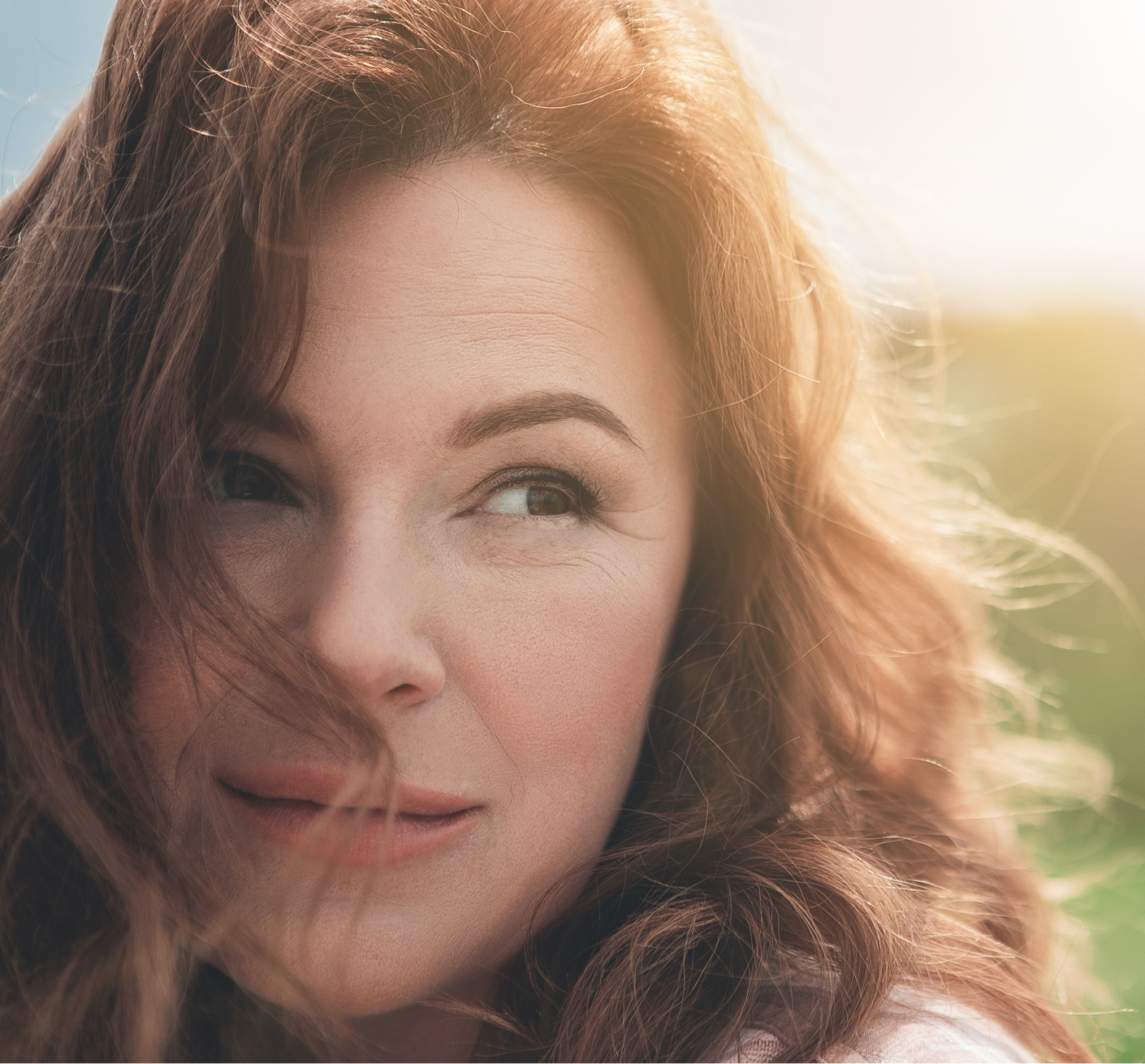 Why Should I Care
About Hyaluronic Acid?
Hyaluronic acid is a naturally occurring substance in the body. With every year of aging, it becomes depleted, creating a hollow, aged appearance. Hyaluronic acid is also responsible for the skin's hydration, tightness, and self-repair abilities. As such, Restylane can be used to restore a moisturized, supple appearance in the skin that can get lost during maturity.
Hyaluronic acid is also responsible for supporting elastin and collagen molecules, both of which maintain the skin's vibrancy and smoothness. By treating the skin with Restylane at Montilla Plastic Surgery, aging is reversed and the entire underlying structure of the facial skin is bolstered.
---
What Should I Expect
from Restylane Treatment?
During treatment, your provider will use an ultra-fine needle to carefully inject target areas of the face, which will cause minimal pain and discomfort. The medication also contains lidocaine, which will help with the numbing aspect of treatment.
Restylane results are generally observable on an immediate basis, and you can enjoy your new contours as soon as treatment is completed. Restylane results generally last up to nine months, or 18 months with touch-up treatment.