Hair loss and thinning affects both men and women. It may be caused by hormonal changes, medical conditions, medications, or heredity. Whatever the cause, hair loss can have an impact on self-confidence and appearance.
Hair restoration with our PRP injections in Boston (platelet-rich plasma) is an effective way to regenerate new cells and stimulate hair growth. This minimally-invasive treatment uses platelets and plasma from your own body to stimulate stem cells in the hair follicles.
At Montilla Plastic Surgery, we offer hair restoration procedures to individuals who need help maintaining the vitality of their hair and scalp. We serve residents who live in Greater Boston Area and Worcester, as well as visitors from other areas of the country.
What is

a PRP Hair

Restoration Procedure?

Hair restoration procedures are performed using platelet rich protein injections that include special growth factors that are used to stimulate the regeneration of new cells and new hair growth. By injecting our Worcester PRP injections into the tissues of the scalp, the additional platelets and growth factors act as catalysts to help strengthen existing tissues and stimulate new growth on all levels from the scalp to the hair itself. A hair restoration process is used to prevent further hair loss and to help maintain a healthy scalp. By being proactive, the scalp is able to maintain healthy hair growth for longer periods of time.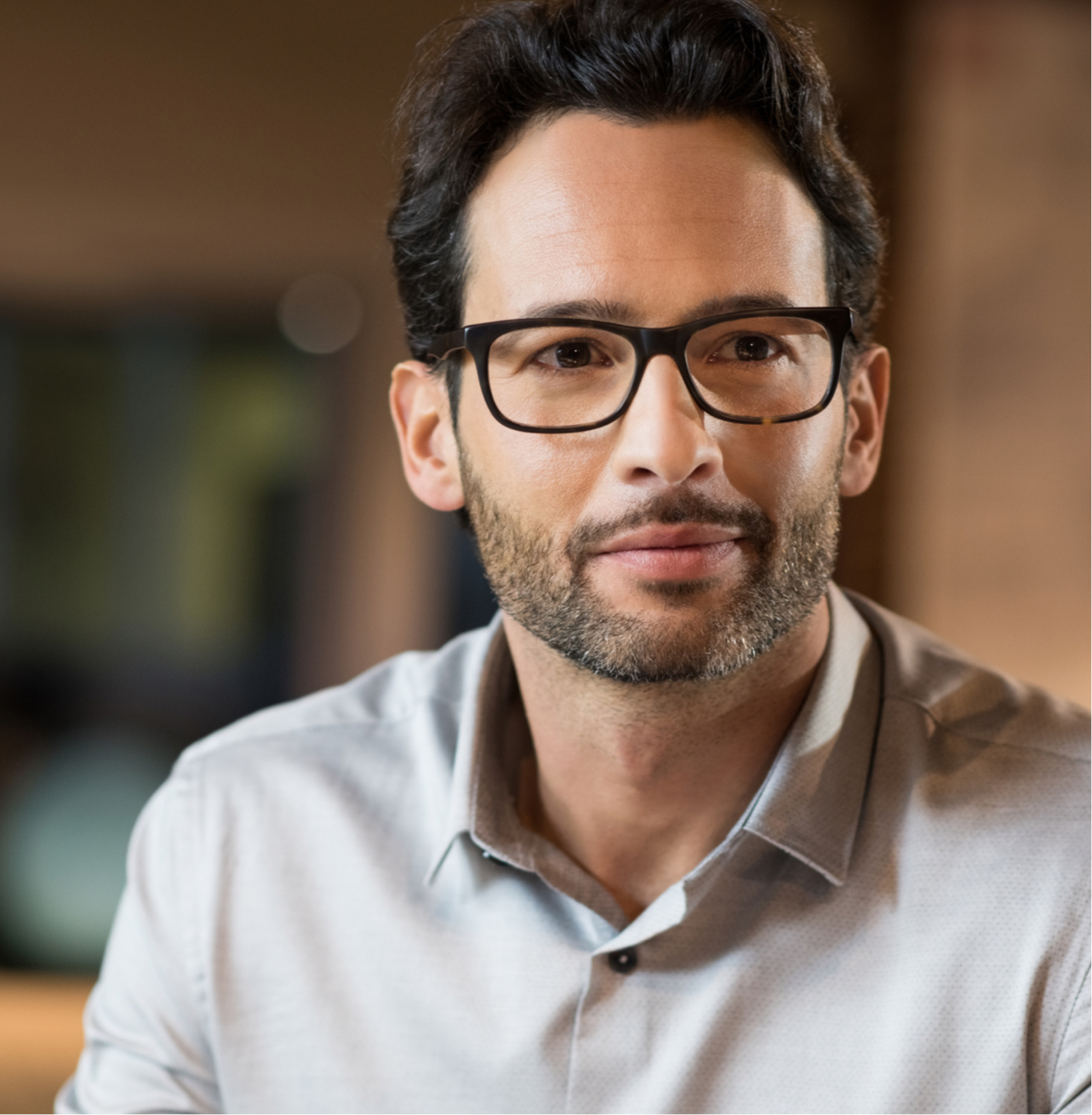 What to Expect

with PRP Hair Restoration

When you come to Montilla Plastic Surgery for hair restoration, we will draw your blood in our facility as though you were having lab work done. We use a closed, sterile centrifuge system to spin the blood, separate out the platelets, and remove any substance that could interfere with tissue regeneration and healing. Platelet-rich plasma is prepared containing 3 times the normal concentration of platelets in the blood.

After we treat your scalp with anesthesia to ensure your comfort during the procedure, our physician will proceed with our Boston PRP injections into your scalp to stimulate hair growth. We will wash your hair after treatment and you may return to your normal activities immediately.

Platelets in PRP promote and accelerate tissue healing, regeneration, and new cellular growth, while growth factors stimulate the growth of hair follicles. The purpose of PRP in hair restoration is to stimulate inactive hair follicles into an active growth phase.
Are There
Side Effects

?

Platelet-rich plasma is a mixture that is created using the patient's own blood and plasma. There is very little risk of an allergic reaction or infection. The procedure is minimally invasive and produces effective results in just a few treatments.
Hair restoration techniques that involve PRP injections may result in mild swelling and inflammation. They can also result in tenderness in the injection and mild discoloration or bruising. In most cases, these side effects will be minor and will dissipate within a day or two of the treatment. This type of hair restoration treatment works on both male and female patients and can be used to treat hair loss, no matter what the cause.
How Effective are

PRP Injections?

Our PRP injections in Worcester are extremely effective when it comes to hair restoration and other rejuvenation procedures. In addition to the extra platelets, PRP injections also include growth factors that stimulate the regeneration of cells and tissues. The growth factors that are introduced into the scalp during a hair restoration treatment work along with the platelets to help heal damage while at the same nourishing and enhancing the body's ability to begin to heal itself. With continued hair restoration treatments, the newly formed cells, scalp tissues, and hair will begin to take hold and produce the type of results people are looking for.

To begin your PRP hair restoration journey, please contact Montilla Plastic Surgery in Greater Boston Area and Worcester.