A tummy tuck, also known as abdominoplasty, removes excess fat and skin to restore weakened muscles and create a smoother, firmer abdominal profile.
While exercise and a healthy diet are critical to achieving the youthful appearance of a sleek stomach, they are often not enough to remove:
Persistent loose, sagging skin
Stretch marks
Excess fat around the belly
A tummy tuck in Worcester performed by board-certified plastic surgeon Dr. Montilla will give you excellent results to regain the confidence you deserve.
What is a

tummy tuck?

A tummy tuck surgically removes excess skin, tightening stretched-out or separated abdominal muscles and sometimes removing excess fat around the stomach. Women and men alike commonly undergo this surgery and achieve beautiful results.

The goal is to create a smoother, tighter, and more youthful appearance. A flat and well-toned abdomen is something many of us strive for through exercise and weight control. Still, even people of average body weight and proportion can develop an abdomen that protrudes or is loose and sagging.

The most common causes for needing a tummy tuck include:
Aging
Heredity
Pregnancy
Prior surgery
Significant fluctuations in weight
Remember that a tummy tuck is not a substitute for weight loss or an appropriate exercise program. Additionally, while the results of a tummy tuck are technically permanent, they can be diminished by significant fluctuations in your weight. If you are planning substantial weight loss or considering future pregnancies, you should postpone your tummy tuck.
Are there different

tummy tuck options?

Liposuction can be combined with a tummy tuck to sculpt, trim, and contour the lower body strategically. While liposuction is an effective fat loss solution, it cannot tighten the stomach muscles. Clients who require fat removal and abdominal tightening should choose a combination of tummy tuck surgery and liposuction.

Some of the different tummy tuck options include:
Mini Tummy Tuck
A mini tummy tuck is for clients requiring body contouring in the lower part of the abs beneath the belly button. Excess skin and fat are removed, but the underlying six-pack stomach muscles are not affected as with a complete abdominoplasty procedure. Mini tummy tucks use smaller incisions and require less recovery time, and are perfect for clients at or near their ideal weight but struggle with belly fat resistant to dieting and exercise.
Full Tummy Tuck
A full abdominoplasty, or a standard tummy tuck, is ideal for clients whose six-pack muscles may have separated after pregnancy or anyone frustrated with stubborn abdominal fat that doesn't respond to diet and exercise. An incision is made within the bikini line, stretching horizontally from hip to hip. Dr. Montilla lifts the skin, tightens the underlying stomach muscles, removes excess fat and tissue, and closes the incisions.
Male Tummy Tuck
Significant body changes such as aging and dramatic weight loss can cause loose skin and a change in fatty tissue around the body. Dr. Montilla can resolve sagging skin and loose ab muscles with a tummy tuck which is becoming increasingly common for men who want a tighter midsection. A tummy tuck can be combined with liposuction to address other areas of concern, such as the love handles, or with hernia repair surgery to treat a ventral hernia. The best candidate for a male tummy tuck is already at his ideal weight but has excess loose skin or soft tissue.
What are the benefits of

getting a tummy tuck?

Every year, thousands of women and men have tummy tuck surgery to:
Remove loose, hanging, excess skin around their midsection
Correct a protruding abdomen that is out of proportion with the rest of the body
Remove stubborn belly fat deposits that are resistant to diet and exercise
Strengthen abdominal muscles that have weakened due to pregnancy, aging, or abdominal surgery
As part of a mommy makeover to improve the appearance of stretch marks or C-section scars on the lower abdomen
Enhance the silhouette
Improve the fit and look of clothing on the body
Our Worcester abdominoplasty surgery can produce dramatic cosmetic results. As stated by the American Society of Plastic Surgeons (ASPS), a tummy tuck also has the following medical benefits: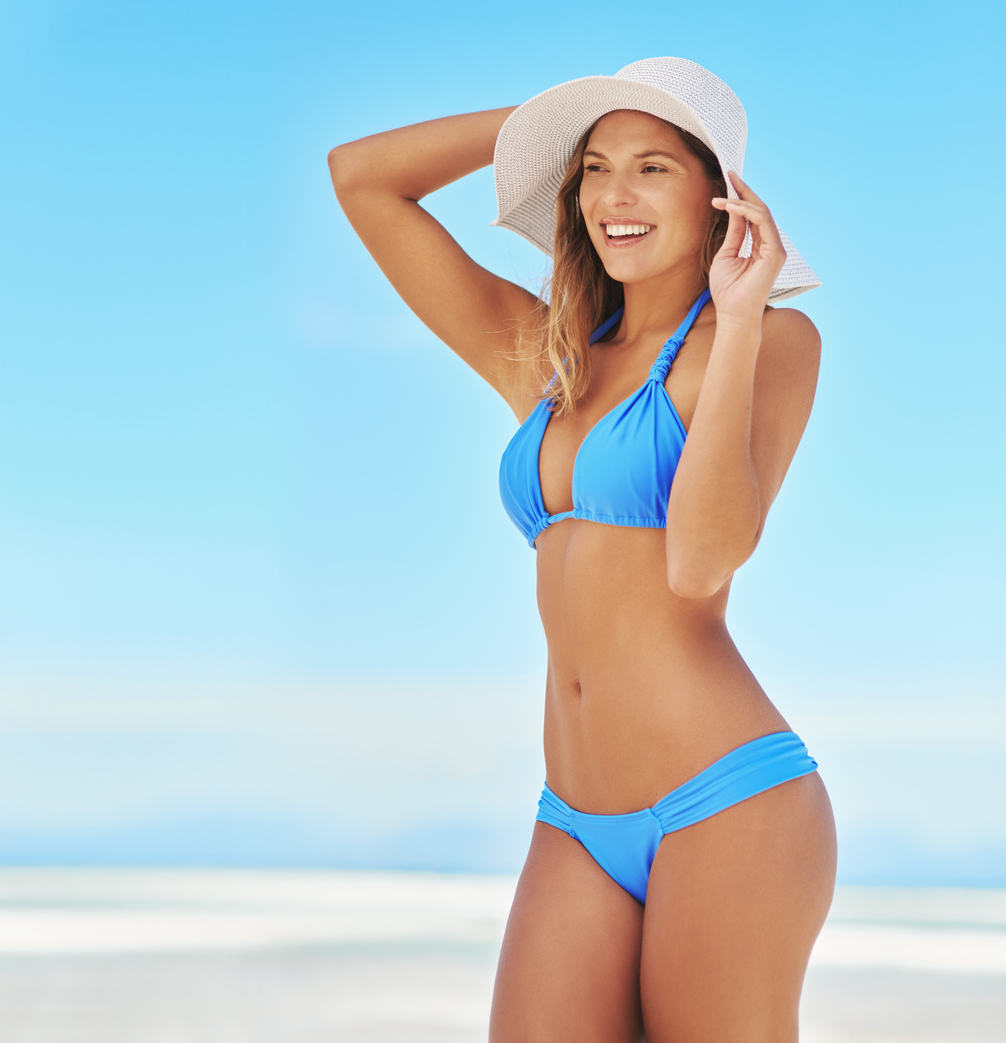 Better Posture And Improved Abdominal Tone
Diet and exercise cannot correct distended stomach muscles with diet and exercise alone. Weak abdominal muscles are often associated with a swaying back, poor posture, and back pain. Along with removing excess fat and skin to flatten the belly, a tummy tuck procedure surgically tightens weak abdominal muscles.
Stress Urinary Incontinence Reduced
After a vaginal delivery, women may develop a bladder control problem known as Stress Urinary Incontinence (SUI). Leakage can occur with coughing, sneezing, laughing, or exercising. With a tummy tuck, Dr. Montilla can reduce urinary incontinence by creating a slight bladder obstruction using soft tissue near the pelvic region.
Why choose Dr. Montilla

for a tummy tuck in Worcester?
At Montilla Plastic Surgery, we are committed to surgical excellence and providing comprehensive, cutting-edge treatments to our patients. Our practice is dedicated to technology, service, and results. Dr. Richard Montilla, MD, is Board Certified in Plastic and Reconstructive surgery and is a member of the American Society of Plastic Surgery. Dr. Montilla's experience and education, combined with our dedication to producing astounding results, make Montilla Plastic Surgery the best choice for a tummy tuck in Worcester.